Careers - Assistant General Manager
Aug 14, 2020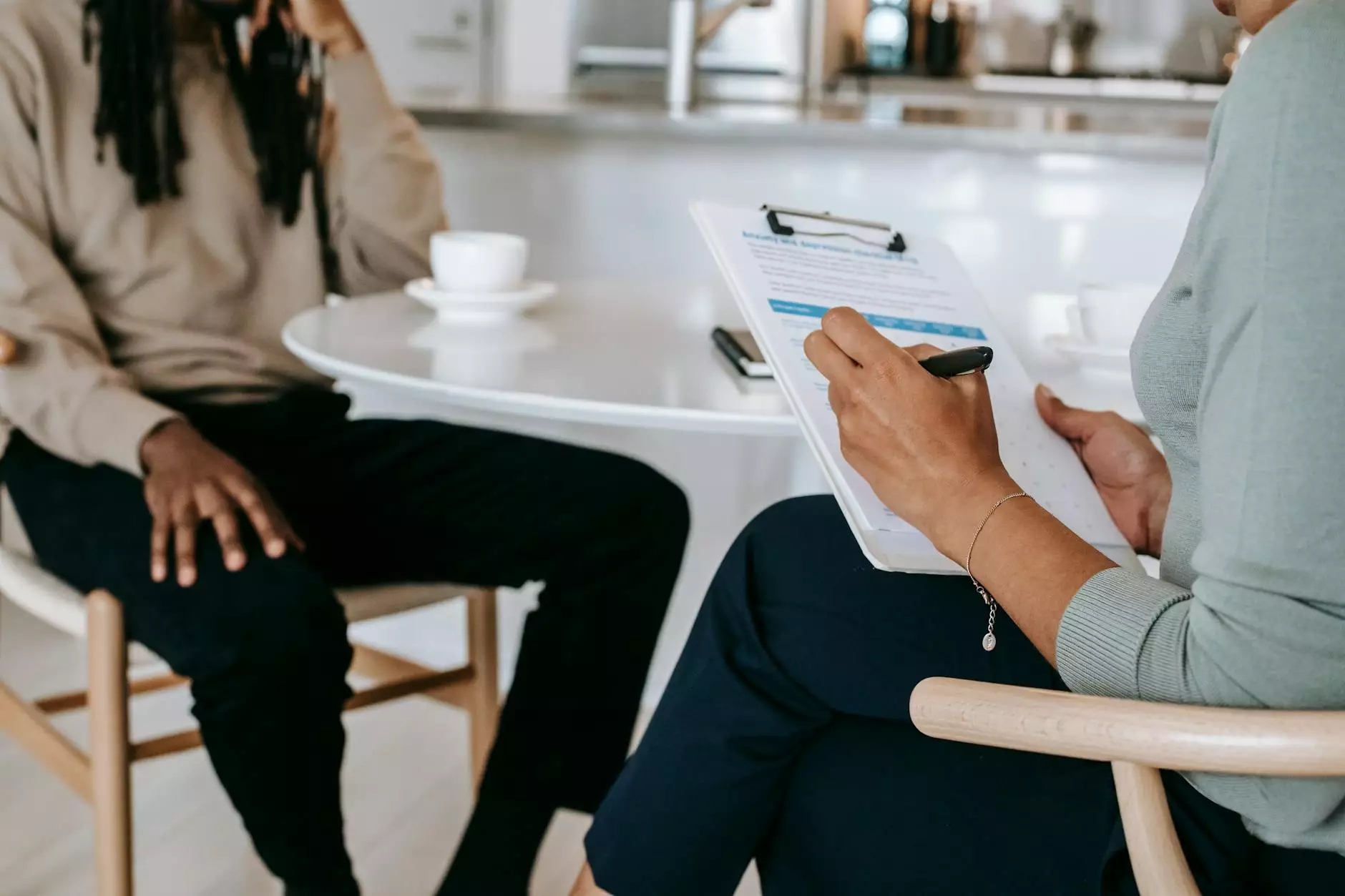 Join Gochu Korean Tacos and Take Your Career to the Next Level
Are you passionate about the food industry and looking to grow your career in the eCommerce & Shopping - Food & Supplements category? Look no further! Gochu Korean Tacos is seeking a talented and driven individual to join our team as an Assistant General Manager. This is an exceptional opportunity to be a part of a fast-growing company that prioritizes quality, innovation, and customer satisfaction.
Why Choose Gochu Korean Tacos?
Gochu Korean Tacos is a leading player in the food and supplements industry, offering a unique fusion of Korean flavors and Mexican street food. Our commitment to excellence has earned us a loyal customer base and recognition as one of the top eCommerce platforms in the market. By joining our team as an Assistant General Manager, you will be part of a dynamic work environment where your skills and expertise will be valued.
Responsibilities of an Assistant General Manager
As an Assistant General Manager at Gochu Korean Tacos, you will have a wide range of responsibilities to ensure smooth operations and exceptional customer experiences. Some of your key tasks will include:
Assisting the General Manager in overseeing day-to-day business operations
Managing and mentoring a team of dedicated employees
Monitoring financial performance and implementing strategies for growth
Developing and implementing marketing initiatives to attract new customers
Ensuring compliance with health and safety regulations
Providing excellent customer service and resolving any issues that may arise
Qualifications and Skills
To succeed in this role, you should possess the following qualifications and skills:
Proven experience in a managerial role within the food industry
Strong leadership skills and the ability to motivate and inspire a team
Excellent problem-solving and decision-making abilities
In-depth knowledge of eCommerce platforms and online marketing strategies
Exceptional organizational and time management skills
Effective communication and interpersonal skills
Why Work with Us?
At Gochu Korean Tacos, we believe in creating a positive work environment where employees can thrive. Here are some of the reasons why you should consider joining our team:
Competitive salary and comprehensive benefits package
Opportunities for career growth and development
A supportive and inclusive company culture
A chance to work with a talented team of professionals
Access to unique training programs and resources
Discounted meals and employee perks
Apply Now!
If you are ready to take on the challenge of being an Assistant General Manager at Gochu Korean Tacos, we want to hear from you! Don't miss out on this exciting opportunity to be part of a thriving organization. Apply now by submitting your resume and cover letter through our online application portal.
Join Gochu Korean Tacos and embark on a rewarding career in the eCommerce & Shopping - Food & Supplements industry. Take the first step towards success today!