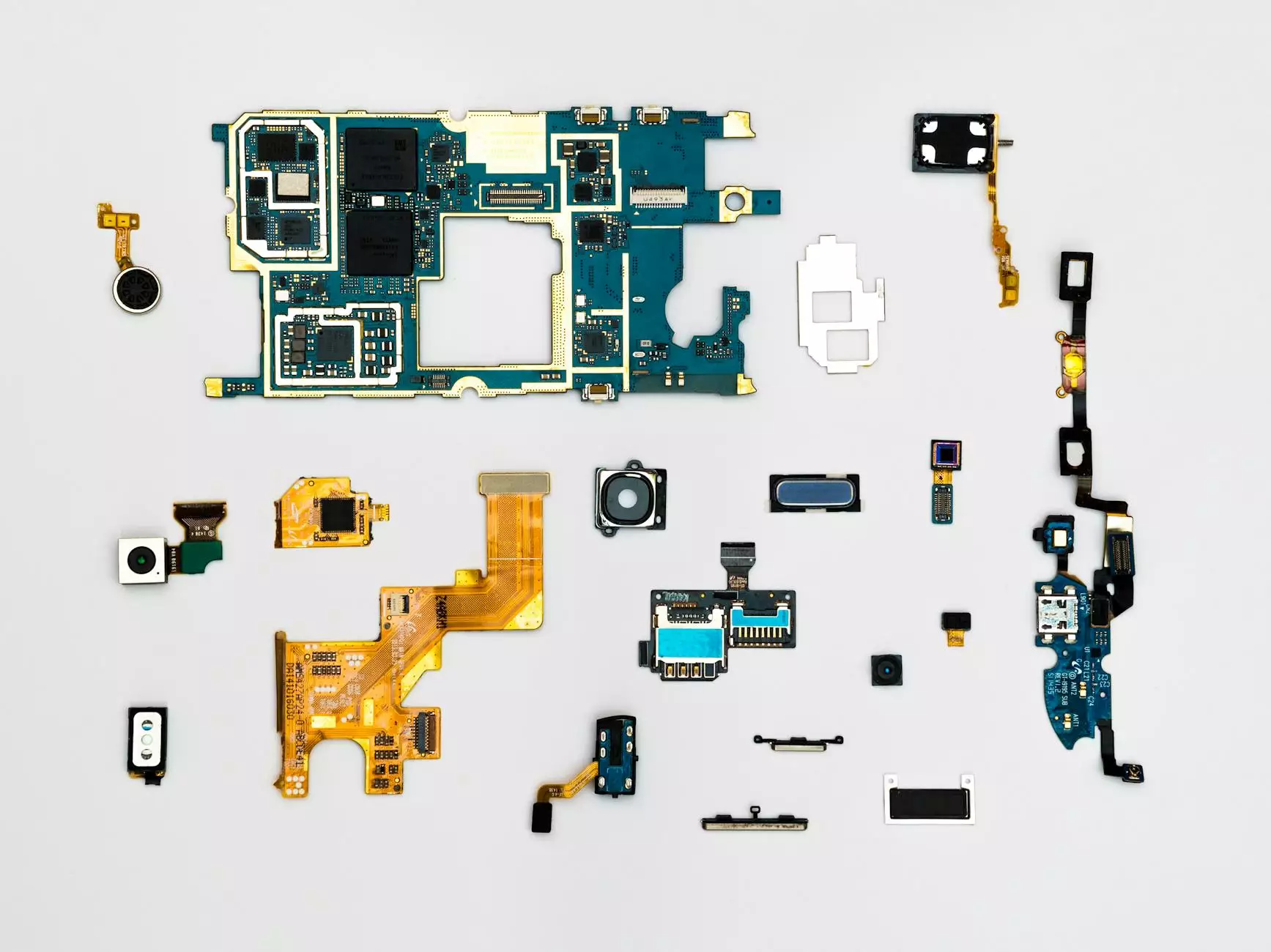 Welcome to Gochu Korean Tacos, where we take pride in our exceptional range of services designed to provide our customers with an unforgettable dining experience. From authentic Korean cuisine to using only the freshest and highest quality ingredients, we go above and beyond to ensure your satisfaction. Explore our menu, exclusive promotions, and catering services.
About Gochu Korean Tacos
As a leading provider in the eCommerce & Shopping - Food & Supplements category, Gochu Korean Tacos sets itself apart with a dedication to excellence. Our focus is not just on providing delicious food but also on delivering an experience that is rich in flavor, culture, and satisfaction.
At Gochu Korean Tacos, we believe in combining traditional Korean recipes with a modern twist, resulting in a truly unique and mouthwatering menu. Our talented team of chefs meticulously crafts each dish, offering a delightful fusion between Korean tacos and other signature Korean dishes. We guarantee that every visit to Gochu Korean Tacos will be an extraordinary culinary adventure.
Menu
Indulge in the irresistible flavors of our carefully curated menu, which is a testament to our commitment to serving authentic Korean cuisine. Our dishes are prepared using the finest ingredients, ensuring the highest quality and mouthwatering taste.
From our signature Gochu Korean Tacos, filled with succulent grilled meats and fresh vegetables nestled in a soft tortilla, to our flavorful Bibimbap bowls, bursting with a perfect blend of vegetables, rice, and protein, we offer an extensive selection that caters to all taste preferences.
Don't miss out on our popular Korean Fried Chicken, which boasts a crispy exterior, tender interior, and a delightful balance of spices. Pair your meal with our premium Korean beverages, such as Soju and Makgeolli, for a truly authentic experience.
Exclusive Promotions
At Gochu Korean Tacos, we believe in making our dining experience even more enjoyable by offering exclusive promotions to our valued customers. Keep an eye on our website and social media channels for the latest deals, discounts, and special offers.
Whether it's a Taco Tuesday promotion, a happy hour discount, or a seasonal celebration, we ensure that our customers can savor our delectable offerings while enjoying incredible savings.
Catering Services
Planning a special event or simply looking to treat your guests to a unique culinary experience? Our catering services are tailored to make any occasion memorable. From corporate gatherings to private parties, our team will work closely with you to create a customized menu that meets your needs.
Our professional staff will handle all aspects of the catering process, from preparation to presentation, ensuring a seamless and stress-free experience for you and your guests. Impress them with our top-notch Korean cuisine and impeccable service, tailored to match the style and ambiance of your event.
Contact Us
Ready to embark on a culinary adventure with Gochu Korean Tacos? Visit our website or give us a call to learn more about our services, make a reservation, or place an order. We're here to provide you with a dining experience that surpasses all expectations.
Remember to follow us on social media to stay up to date with our latest news, events, and promotions. We look forward to welcoming you to the vibrant world of Gochu Korean Tacos!