Mascot - Black T-Shirt
Nov 1, 2018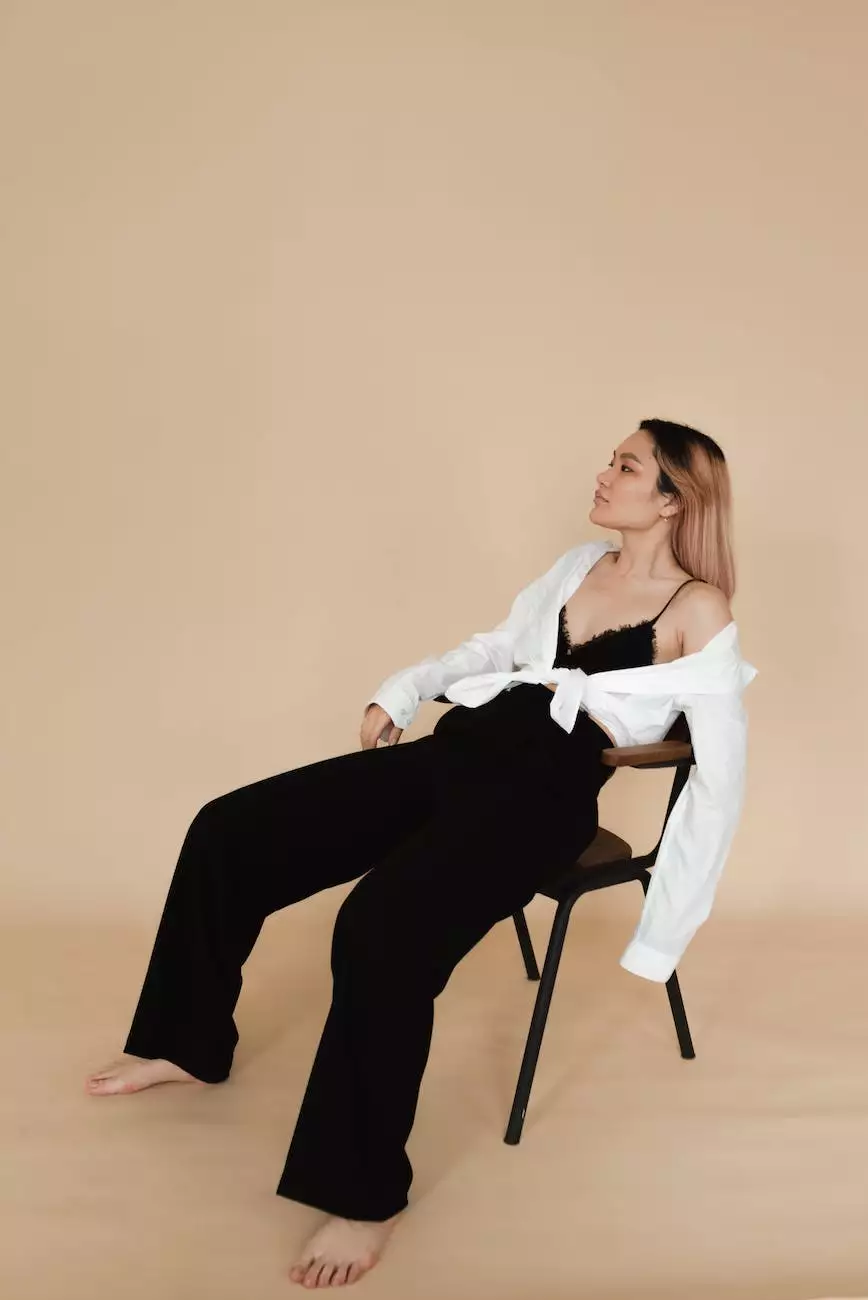 Welcome to Gochu Korean Tacos, your ultimate destination for delicious Korean tacos and trendy merchandise! In our eCommerce & Shopping - Food & Supplements category, we proudly showcase our Mascot Black T-Shirt. This outstanding t-shirt combines comfort, style, and a love for Korean food. Read on to learn why our Mascot Black T-Shirt stands out from the rest!
Trendy & Fashionable T-Shirt
The Mascot Black T-Shirt from Gochu Korean Tacos is more than just a piece of clothing; it's a statement. Crafted with care, this trendy t-shirt adds a touch of sophistication to any outfit. Made from high-quality, 100% cotton fabric, it ensures utmost comfort throughout the day. With its classic black color, it effortlessly complements any style. Whether you're going for a casual brunch or a night out, this t-shirt is the perfect choice.
Express Your Love for Korean Food
As a food lover, you understand the joy and excitement of indulging in delicious Korean cuisine. Our Mascot Black T-Shirt gives you the opportunity to express your passion for Korean food wherever you go. Featuring an eye-catching design with our beloved mascot, it showcases your love for Gochu Korean Tacos in a fun and stylish way. Make a statement and let everyone know about your culinary preferences!
Uncompromising Quality
At Gochu Korean Tacos, we firmly believe in offering products that meet the highest standards of quality. The Mascot Black T-Shirt is no exception. Designed to withstand everyday wear, this t-shirt maintains its shape, color, and softness even after multiple washes. With our attention to detail and commitment to excellence, you can trust that your purchase will last for a long time, bringing you joy and comfort.
A Perfect Gift
Looking for a memorable gift for a food enthusiast or a fan of Korean cuisine? The Mascot Black T-Shirt is an ideal choice. Surprise your loved ones with this unique and stylish garment. Not only will they appreciate the fashionable design, but they'll also thank you for enriching their wardrobe with a trendy item that reflects their love for delicious food. Whether it's a birthday, anniversary, or any special occasion, this t-shirt makes an unforgettable gift.
Shop Now
Ready to elevate your style and express your love for Korean food? Visit our online store and browse our collection of the Mascot Black T-Shirt. With a few simple clicks, you can add this exceptional t-shirt to your wardrobe and make a fashion statement that stands out. Don't miss out on this opportunity to combine comfort, style, and your passion for Korean cuisine. Shop now at Gochu Korean Tacos and embrace the essence of delicious fashion!