Welcome to Gochu Korean Tacos
Aug 4, 2020
Find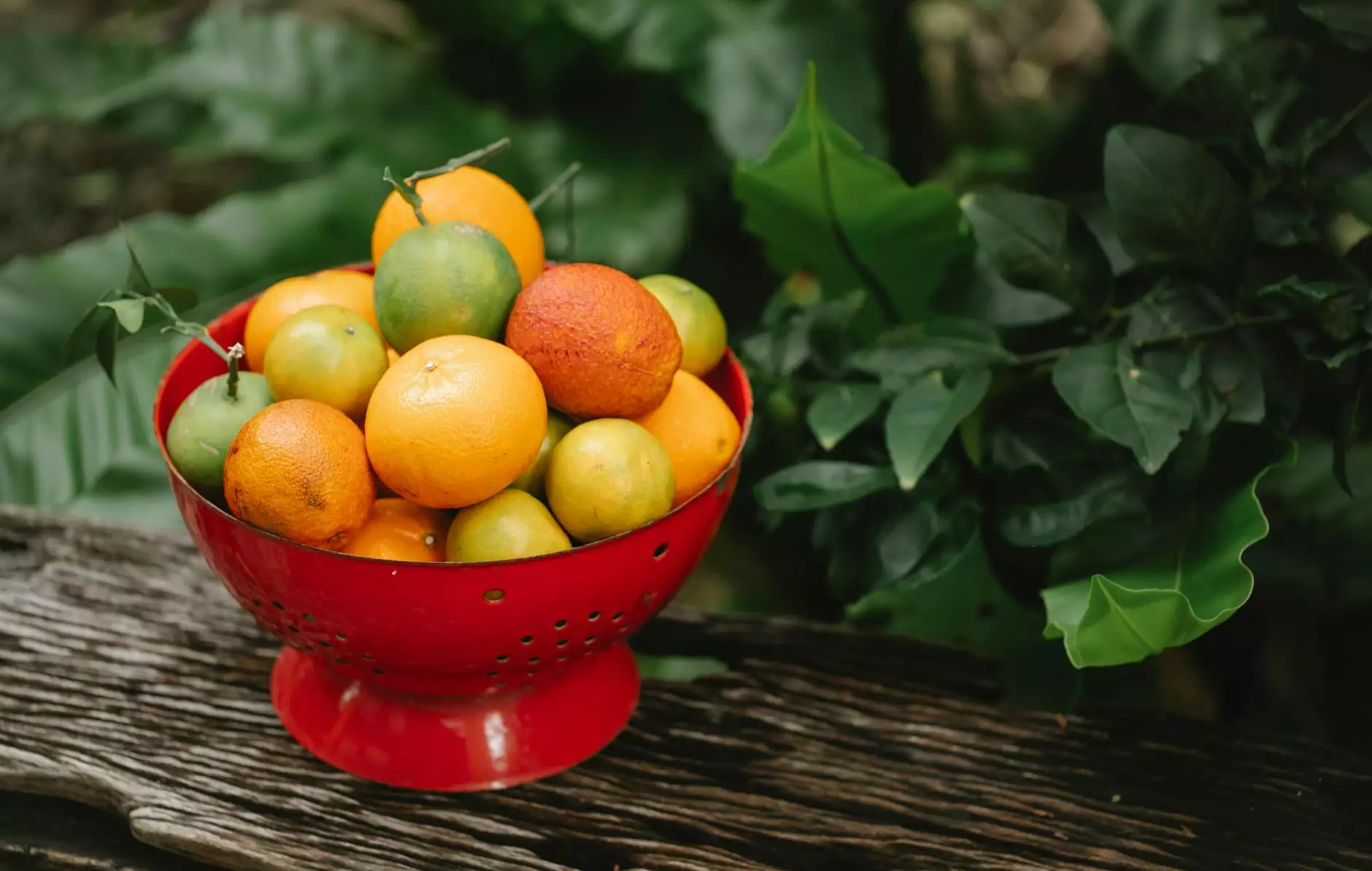 Discover Orange Park Mall Food Court
Welcome to the vibrant food court at Orange Park Mall, where culinary delights await you. Gochu Korean Tacos is proud to be a part of this bustling hub of delicious food and great ambiance.
Hours of Operation
At Gochu Korean Tacos, we understand the importance of convenience. That's why we strive to be accessible when our customers need us. Our food court location within Orange Park Mall operates during the following hours:
Monday: 10:00 AM - 9:00 PM
Tuesday: 10:00 AM - 9:00 PM
Wednesday: 10:00 AM - 9:00 PM
Thursday: 10:00 AM - 9:00 PM
Friday: 10:00 AM - 9:00 PM
Saturday: 10:00 AM - 9:00 PM
Sunday: 11:00 AM - 7:00 PM
Location
Conveniently located within Orange Park Mall, you'll find us at [insert specific address here]. Whether you're visiting the mall for shopping or entertainment, our food court spot is easy to find. Join us for a culinary adventure that brings the vibrant flavors of Korea to your plate!
Experience the Best Korean Tacos
Gochu Korean Tacos takes pride in serving the best Korean tacos in town. Our menu is infused with authentic Korean flavors, combined with a modern twist that will leave you craving for more. Every taco is meticulously crafted with fresh ingredients and burst with savory flavors.
Quality Ingredients
We believe in using only the finest ingredients to create our Korean tacos. From marinated meats to crispy vegetables, every component of our tacos is carefully selected to ensure the highest level of taste and quality. Our commitment to using fresh, locally sourced ingredients sets us apart and guarantees a delightful dining experience.
Menu Variety
At Gochu Korean Tacos, we offer a variety of options to cater to diverse palates. Choose from our signature tacos featuring bulgogi beef, spicy pork, grilled chicken, or tofu. We also provide options for customization, allowing you to create your own perfect combination of flavors and toppings.
Vegetarian and Vegan Options
We understand the importance of catering to different dietary preferences. That's why we have delicious vegetarian and vegan options available. Our tofu taco is a delightful choice for those seeking a plant-based option, packed with flavor and fresh ingredients.
Unforgettable Flavors
Our commitment to flavor extends beyond the taco itself. We offer a range of delectable sauces and sides to complement your meal. From our tangy kimchi to the rich gochujang sauce, every bite at Gochu Korean Tacos is an explosion of taste.
Visit Gochu Korean Tacos at Orange Park Mall Food Court
If you're in the mood for an exciting gastronomic adventure, make your way to the Orange Park Mall Food Court and find us at our standout location. Indulge in the mouthwatering flavors of Korean tacos, made with love and passion, to treat your taste buds to something truly special.
Join us at Gochu Korean Tacos to experience the perfect fusion of Korean cuisine and Mexican street food. With our exceptional flavors, quality ingredients, and convenient location, we are confident that Gochu Korean Tacos will be your new go-to destination for a delightful dining experience within Orange Park Mall.