Management and Leadership Training for Business Success
Nov 15, 2023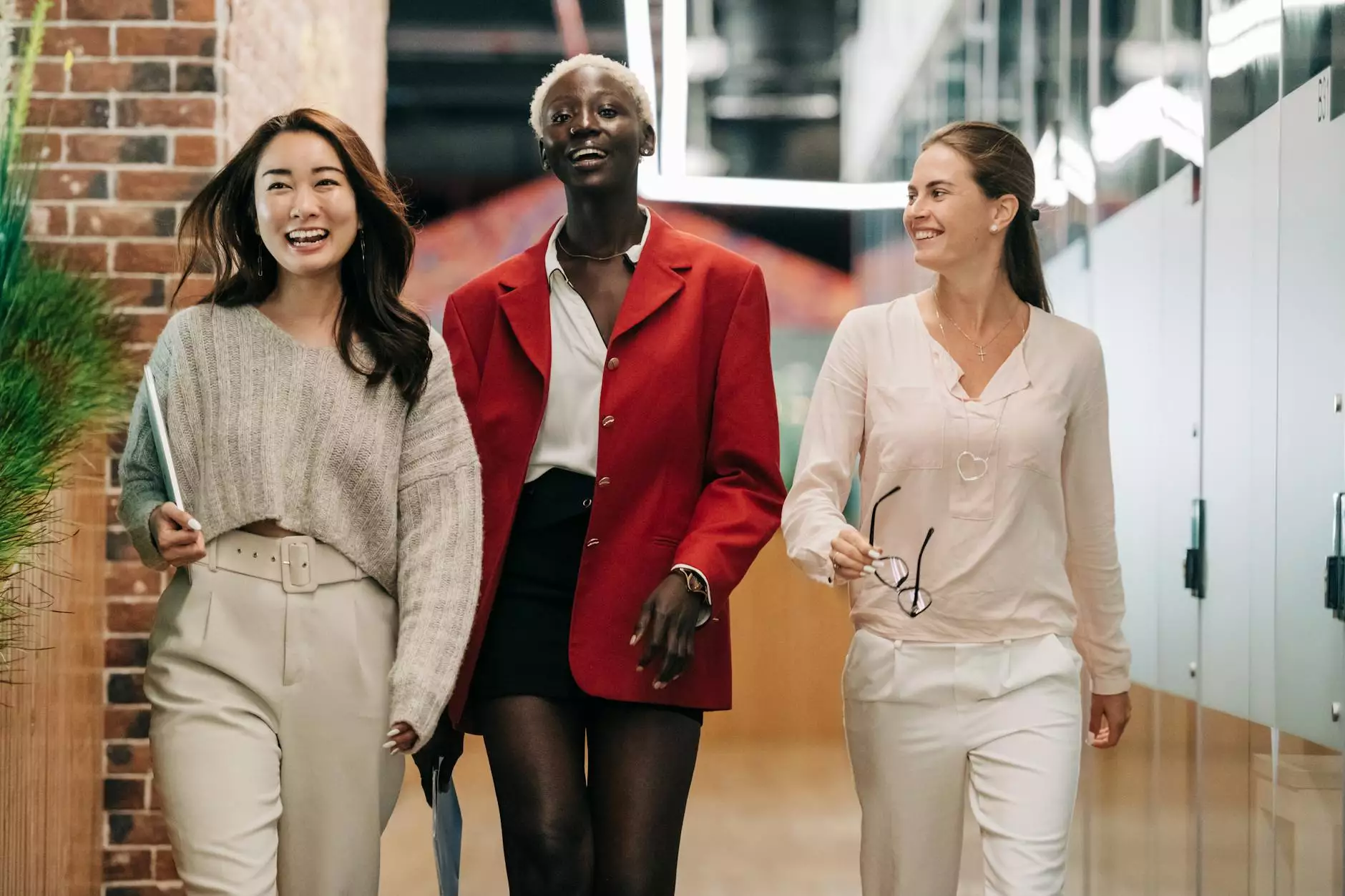 Introduction
In the fast-paced and competitive world of active life, effective management and strong leadership are crucial for business success. Whether you are an outdoor activity center, adventure park, or any other organization within the active life industry, having skilled leaders and well-trained managers can make a significant difference in achieving your goals and staying ahead of the competition.
Management and leadership skills play a vital role in fostering growth, driving innovation, and maximizing productivity within your organization. Investing in high-quality training programs can empower your employees, enhance their abilities, and help them adapt to the ever-changing business landscape.
Call of the Wild, a leading training provider in the active life industry, understands these needs and offers specialized management and leadership training courses tailored to meet the unique demands of your business.
The Benefits of Training with Call of the Wild
When it comes to management and leadership training, Call of the Wild stands out for numerous reasons:
1. Expert Instructors
Our training programs are delivered by experienced professionals who have extensive knowledge in both management theory and practical application. They bring real-world insights and expertise to the training sessions, ensuring participants gain valuable skills that can be immediately applied in their roles.
2. Customized Training Solutions
We understand that every business has unique requirements. Therefore, we offer customized training solutions that are tailored to address your specific challenges and goals. Our programs are designed to bridge existing skill gaps, enhance communication, and strengthen teamwork within your organization.
3. Comprehensive Curriculum
Our management and leadership training programs cover a wide range of topics, ensuring a comprehensive learning experience. From strategic planning and decision-making to effective communication and conflict resolution, our courses equip participants with a diverse skill set essential for effective leadership in the active life industry.
4. Practical Training Methodology
We believe in the power of experiential learning. Our training sessions combine theoretical knowledge with hands-on activities, simulations, and real-life case studies. This approach not only enhances engagement but also facilitates practical application and skill retention.
5. Ongoing Support and Development
At Call of the Wild, our commitment to your success extends beyond the training programs. We offer ongoing support and development opportunities to ensure that the newly acquired skills are continuously reinforced and built upon. Our team is always available to provide guidance, answer questions, and offer valuable insights.
Testimonials
"The management and leadership training provided by Call of the Wild was a game-changer for our organization. The program helped our managers develop a clear vision, improve decision-making abilities, and enhance team collaboration. Highly recommended!" - John Smith, CEO of Adventure Park X
"Thanks to Call of the Wild's training, our team has become more motivated, efficient, and better equipped to handle challenges in the competitive active life market. The customized approach and practical methodology made all the difference!" - Sarah Johnson, Outdoor Activity Center Manager
Conclusion
Investing in management and leadership training is an investment in the success and growth of your business. With Call of the Wild's specialized courses, you can empower your managers, strengthen your leadership team, and stay ahead in the dynamic active life industry.
Visit www.callofthewild.co.uk to learn more about our training programs and take the first step toward enhancing your business's performance.