Welcome to Gochu Korean Tacos!
---
Fusion Cuisine at its Finest
Indulge in the perfect blend of Korean and Mexican flavors with Gochu Korean Tacos. We offer a mouth-watering selection of tacos that will transport your taste buds to a whole new level of culinary delight.
Authentic Korean Tacos
At Gochu Korean Tacos, we take pride in our commitment to authenticity. Each taco is carefully crafted using traditional Korean ingredients and cooking techniques, ensuring that you experience the true essence of Korean cuisine with a delightful twist.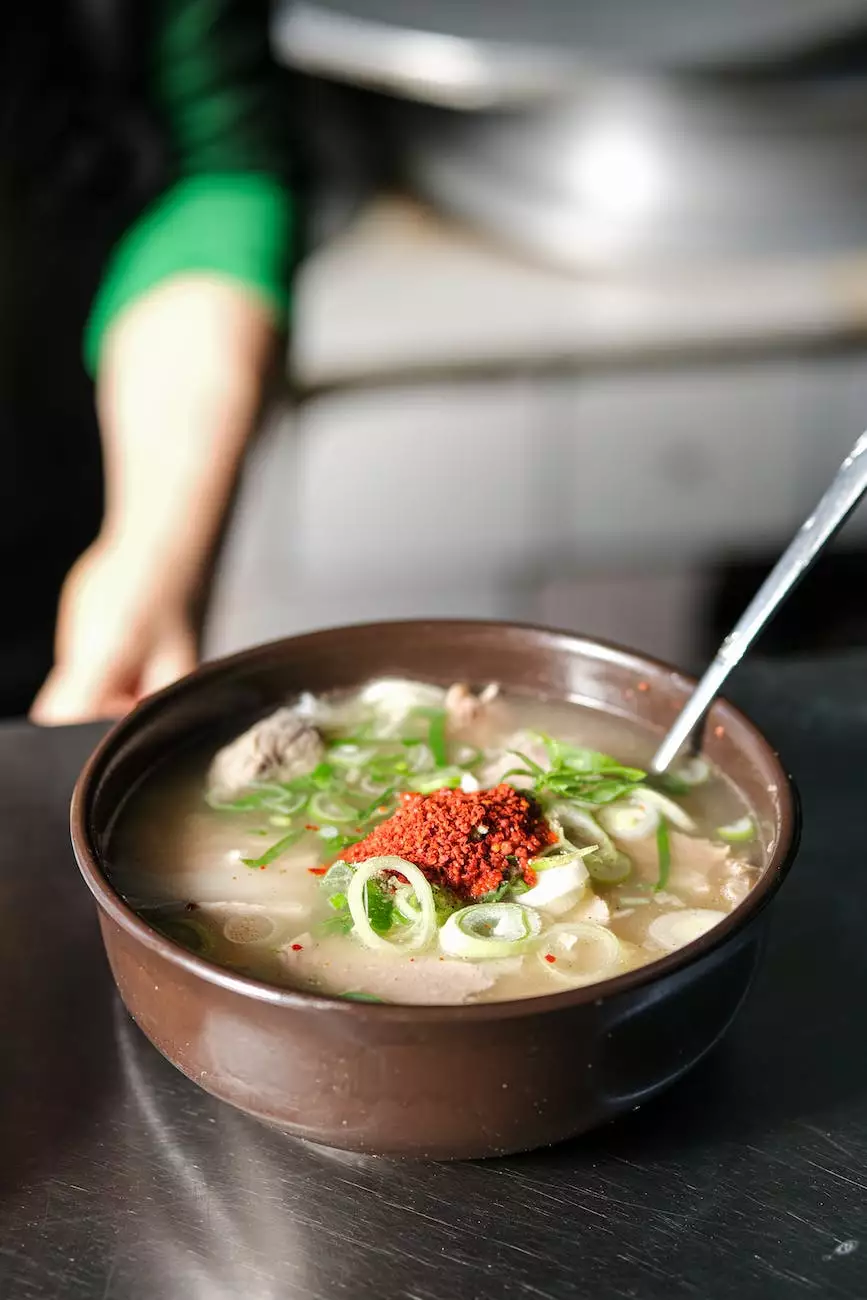 Discover Our Menu
Our menu features a variety of tantalizing taco options, each bursting with unique flavors: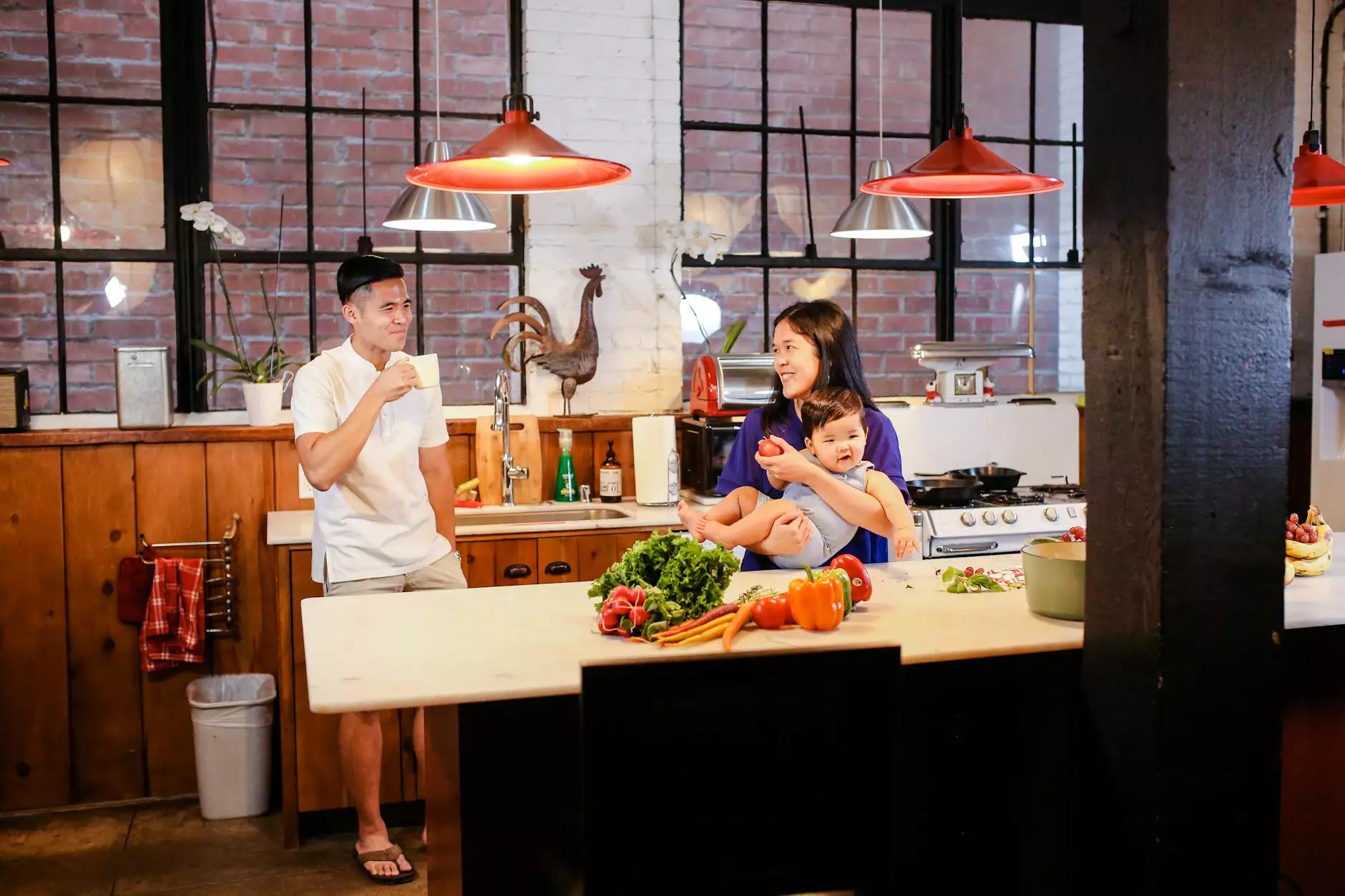 Bulgogi Beef Tacos
Savor the tenderness of thinly sliced bulgogi beef, marinated in a flavorful blend of soy sauce, garlic, and sesame oil. Each bite provides a symphony of flavors, perfectly complemented by the freshness of our homemade tortillas.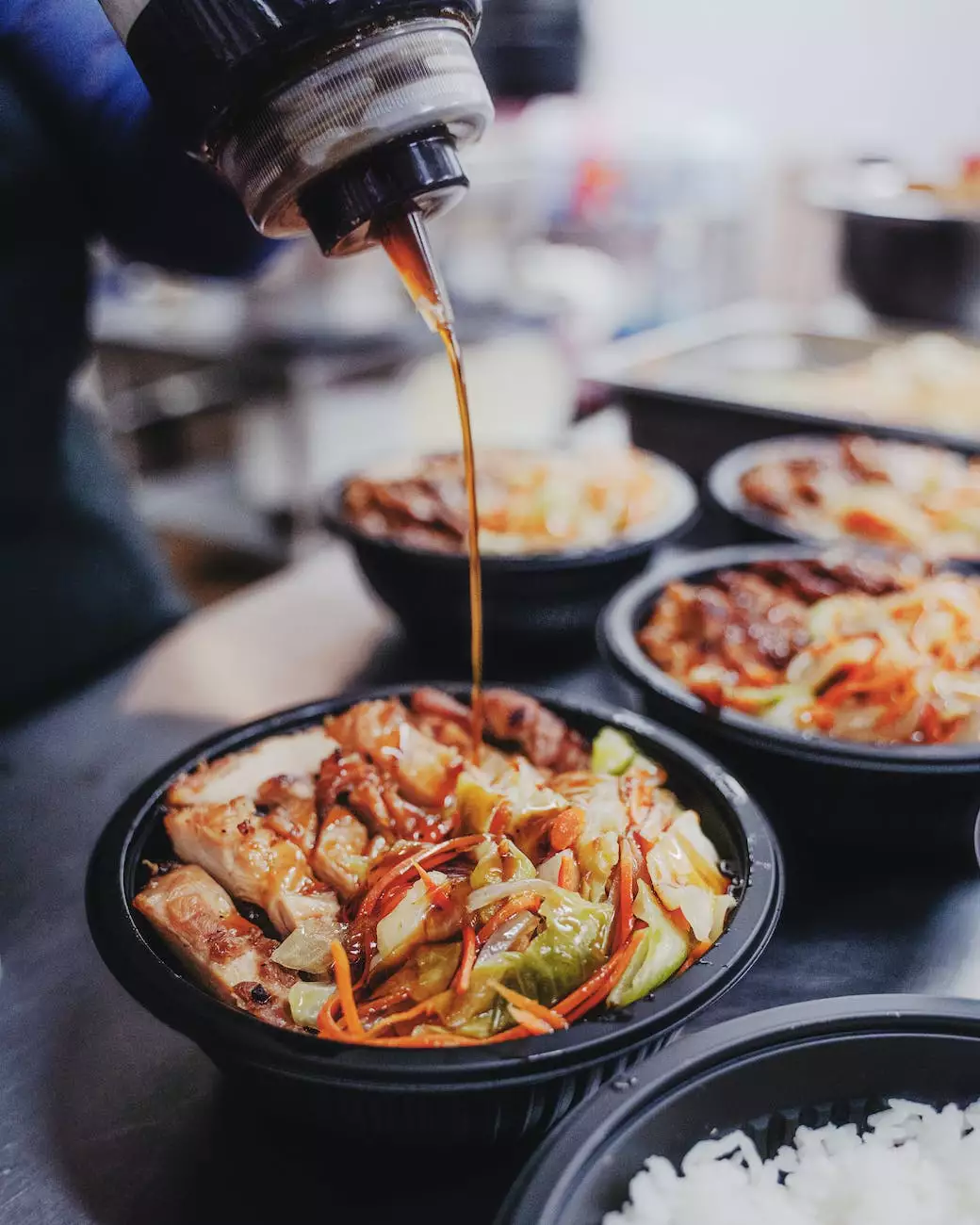 Spicy Pork Tacos
For those who enjoy a little heat, our spicy pork tacos are a must-try. The succulent pieces of pork are bathed in a fiery sauce, made from a secret combination of Korean spices. Brace yourself for a delightful explosion of flavors!
Kimchi Chicken Tacos
Experience the dynamic combination of crispy, juicy chicken and the tangy kick of kimchi in our Kimchi Chicken Tacos. Each bite offers a delightful contrast of textures and flavors, guaranteeing a memorable culinary adventure.
Convenience at Your Fingertips
Ordering from Gochu Korean Tacos is a breeze. Our user-friendly online store allows you to browse our menu, select your desired tacos, and place your order with just a few clicks. We offer fast and reliable delivery, ensuring that your tacos arrive fresh and ready to be devoured.
Bridging Cultures through Food
Food has the remarkable ability to bring people together and bridge cultural boundaries. At Gochu Korean Tacos, we aim to celebrate the diversity of flavors and traditions by merging the best of both Korean and Mexican cuisine. With every bite, you embark on a culinary journey that transcends borders.
Customer Satisfaction Guaranteed
Providing exceptional service and ensuring customer satisfaction is our top priority. We take pride in delivering a seamless ordering experience and delicious, high-quality tacos that leave our customers craving for more.
Place Your Order Today
Are you ready to embark on a flavorful adventure? Discover the heavenly combination of Korean and Mexican flavors with Gochu Korean Tacos!
Contact Information
Website: gochutacos.com
Email: [email protected]
Phone: 123-456-7890
Find
Gochu Korean Tacos | River City Marketplace - Hours + Location
May 27, 2022
Discover the hours and location of Gochu Korean Tacos at River City Marketplace. Visit us for an authentic and delicious fusion of Korean and Mexican flavors. Explore our menu and satisfy your cravings.
Continue reading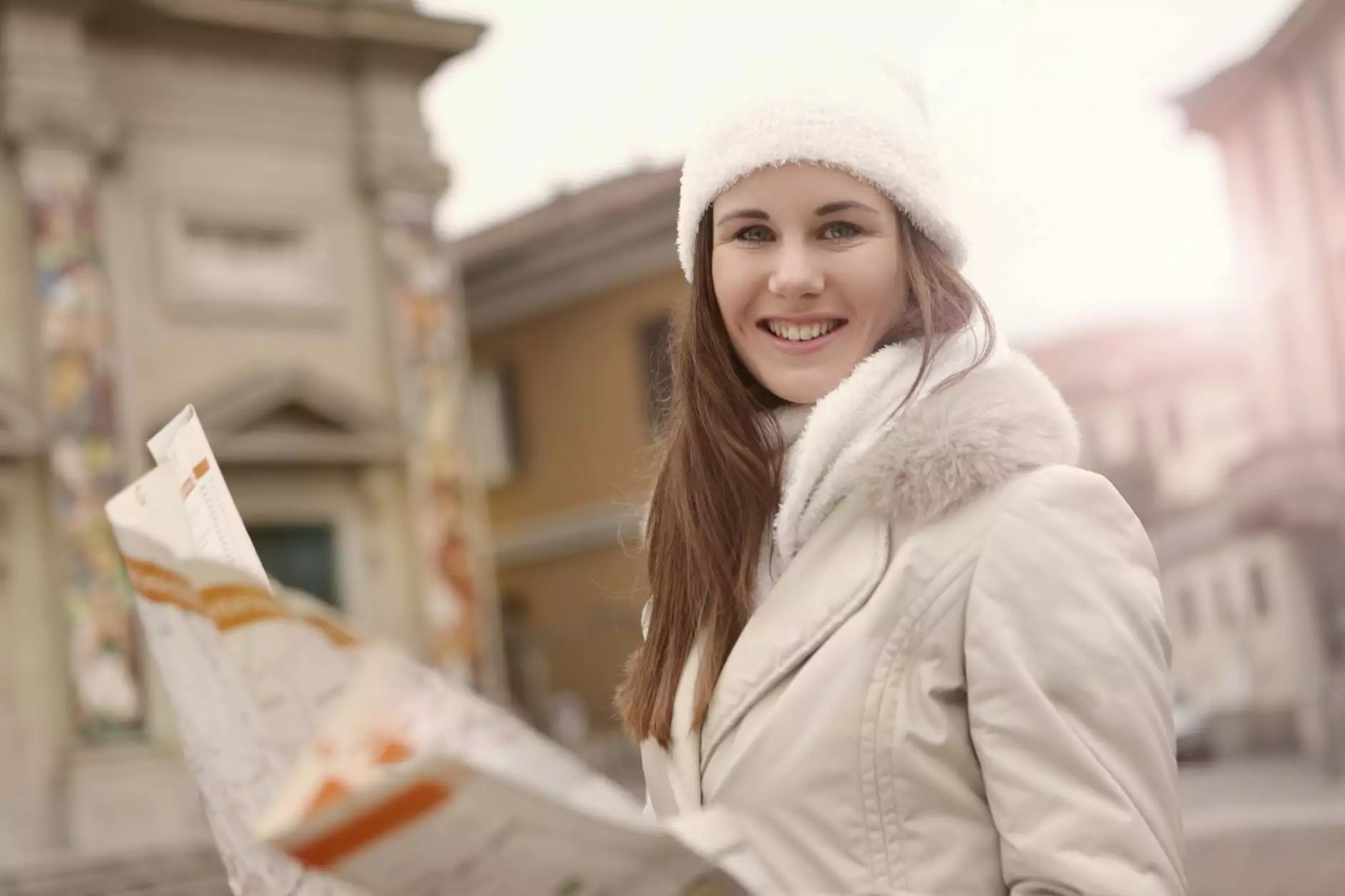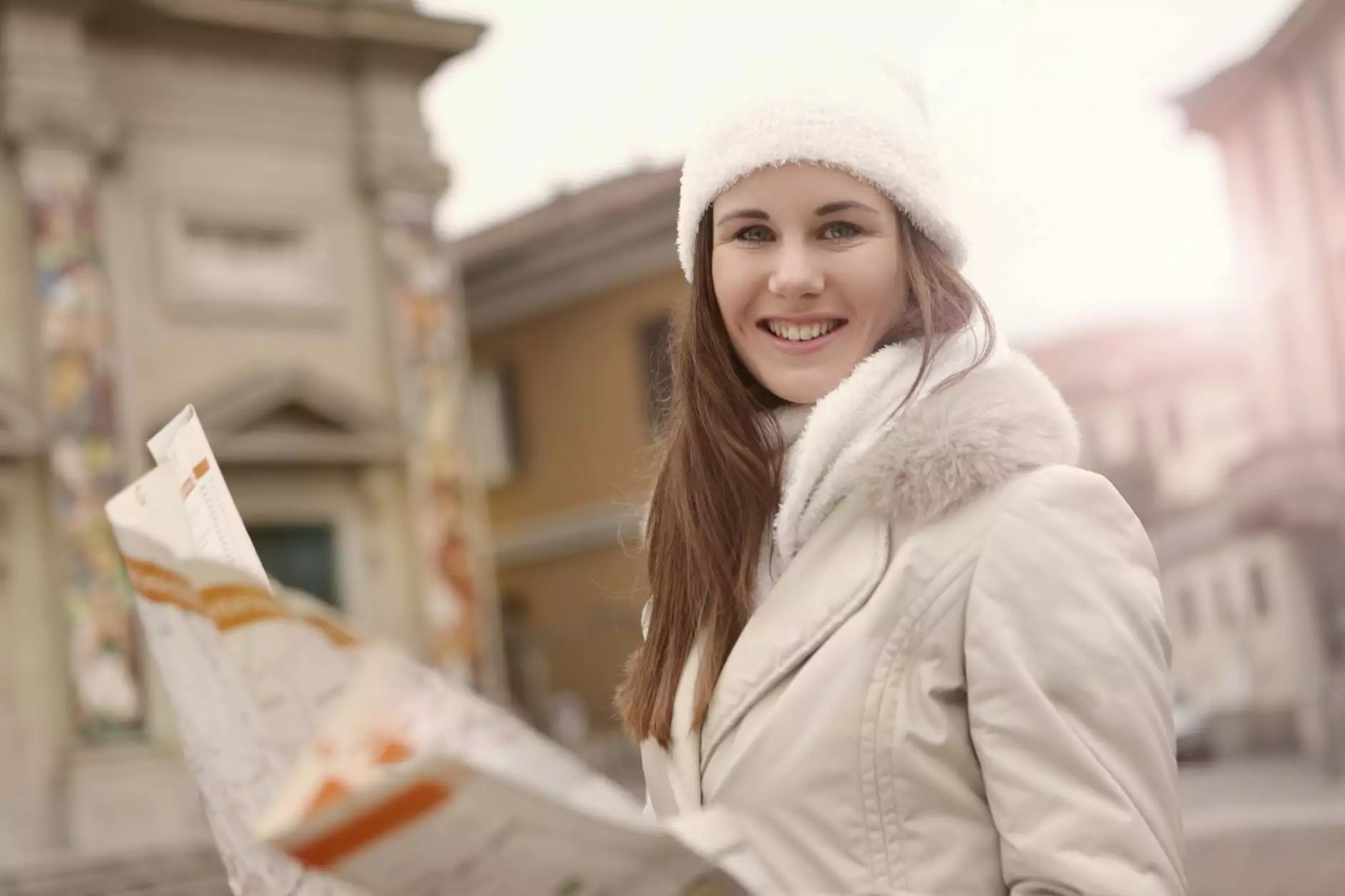 Find
Welcome to Gochu Korean Tacos
Aug 4, 2020
Discover the vibrant food court at Orange Park Mall with Gochu Korean Tacos. Check out our hours and convenient location. Find the best Korean tacos in town!
Continue reading