Camo Snap Back - The Perfect Hat for Style and Comfort
Nov 14, 2022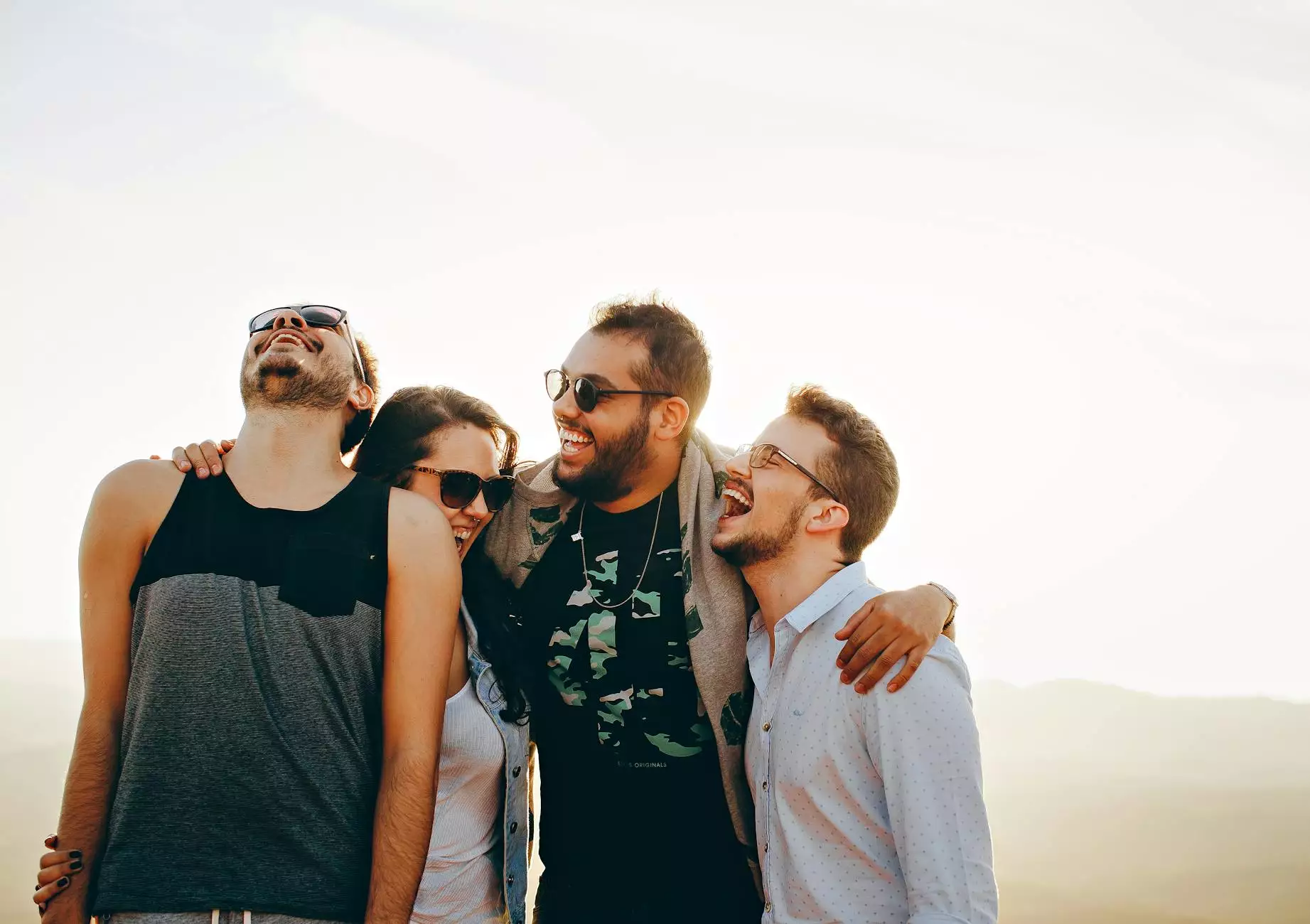 Introduction
Welcome to Gochu Korean Tacos, your ultimate destination for high-quality hats with unique designs. In our collection, we proudly present the Camo Snap Back, a hat that perfectly combines style and comfort. With its eye-catching camouflage patterns and superior craftsmanship, our Camo Snap Back is a must-have accessory for any fashion enthusiast.
Discover the Camo Snap Back Collection
At Gochu Korean Tacos, we understand the importance of style and individuality. Our Camo Snap Back collection offers an array of hat options designed to elevate your fashion game. From classic green camouflage to more vibrant and expressive color combinations, we have the perfect hat to match your taste and personality. Whether you prefer a subtle or bold design, our collection has something for everyone.
Unmatched Quality and Comfort
When it comes to hats, quality and comfort are paramount. With our Camo Snap Back, you can expect nothing but the best. Each hat is meticulously crafted using premium materials that ensure durability and longevity. The adjustable snap back closure allows for a perfect fit, guaranteeing maximum comfort throughout the day. No compromises are made when it comes to the quality of our hats.
Express Your Unique Style
With our Camo Snap Back, you have the opportunity to express your unique style and make a bold fashion statement. The distinct camouflage design adds an element of intrigue and personality to any outfit. Whether you're heading to a casual gathering or attending a special event, our Camo Snap Back will undoubtedly turn heads and make you stand out in the crowd.
Perfect Gift for Fashion Enthusiasts
If you're searching for the perfect gift for a fashion-conscious friend or family member, look no further than our Camo Snap Back collection. With its universal appeal and trendy design, this hat is an ideal present for any occasion. Surprise your loved ones with a stylish accessory that they'll cherish and wear with pride.
Shop at Gochu Korean Tacos Today
Don't miss out on the opportunity to own a Camo Snap Back hat from Gochu Korean Tacos. We offer a seamless online shopping experience, ensuring that you can easily browse and select your favorite design. Our secure payment system and reliable shipping guarantee a hassle-free purchase, so you can start showcasing your unique style in no time.
Conclusion
Experience the perfect combination of style and comfort with our Camo Snap Back hats. With their attention-grabbing camouflage patterns and superior quality, these hats are a must-have accessory for anyone looking to elevate their fashion game. Visit Gochu Korean Tacos today and find your perfect match.