Gochu Korean Tacos | River City Marketplace - Hours + Location
May 27, 2022
Find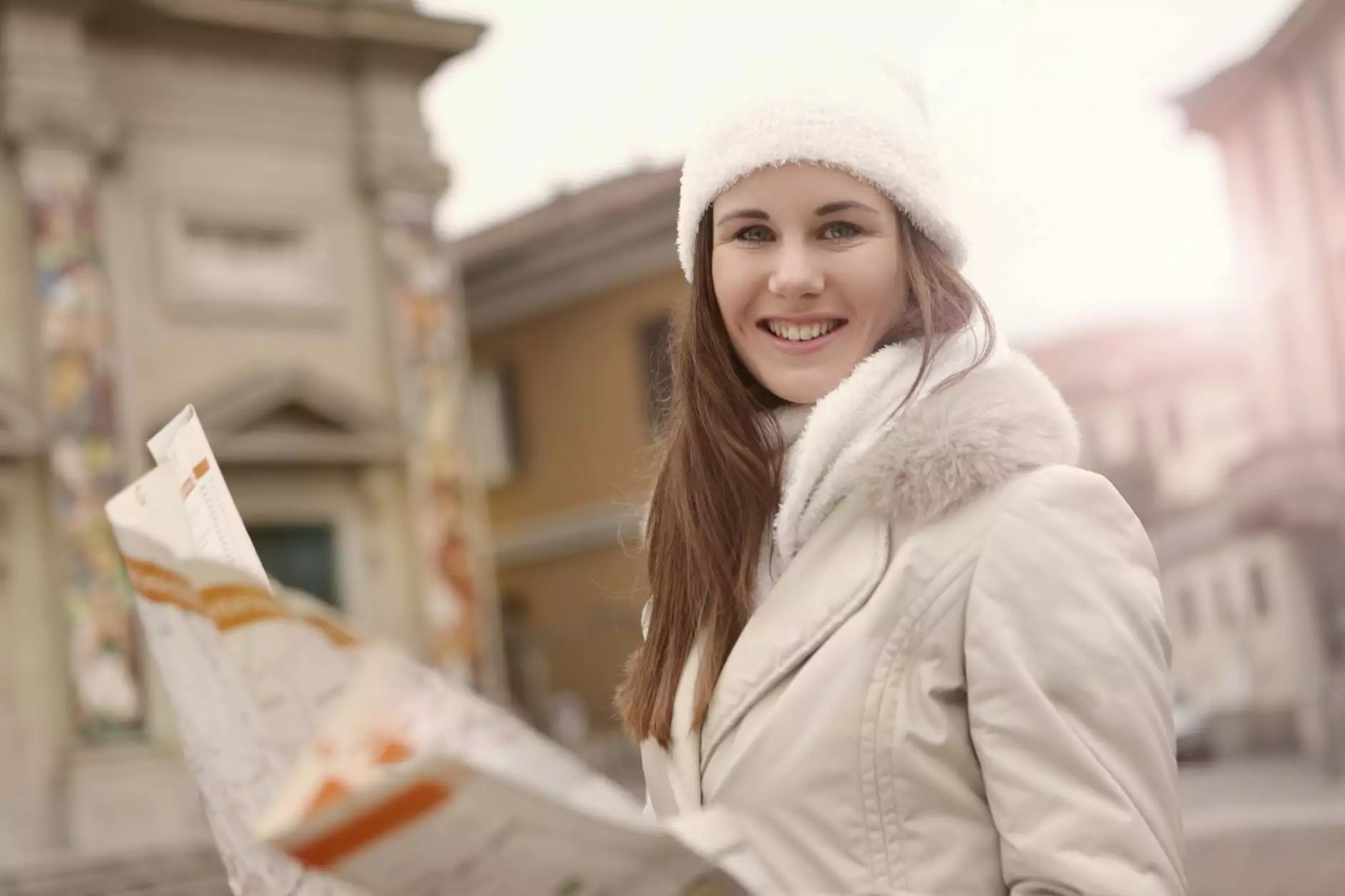 About Gochu Korean Tacos
Welcome to Gochu Korean Tacos, your go-to destination for mouth-watering Korean-Mexican fusion cuisine. Located at the River City Marketplace, our restaurant is known for its unique blend of flavors, quality ingredients, and exceptional service. Whether you're a taco lover or an adventurous foodie, Gochu Korean Tacos is the place to be.
Discover the Flavorful Fusion
At Gochu Korean Tacos, we pride ourselves on offering a delightful fusion of Korean and Mexican cuisines. Our menu features a wide range of tantalizing options, from traditional Korean BBQ tacos filled with marinated beef, to spicy kimchi burritos packed with flavor. We carefully source our ingredients to ensure freshness and use authentic Korean spices to bring out the perfect balance of taste in every bite.
Menu Highlights
Our menu is designed with variety in mind to cater to different taste preferences. Indulge in our signature Gochu Special Taco, a delectable combination of tender bulgogi beef, crisp lettuce, and our secret spicy sauce. For seafood lovers, our Spicy Shrimp Burrito offers a flavorful punch, combining succulent shrimp, fresh vegetables, and a kick of spice.
If you're a vegetarian or looking for vegetarian options, we have you covered too. Try our Grilled Veggie Quesadilla, filled with a colorful medley of grilled vegetables and gooey melted cheese, or the Tofu Kimchi Rice Bowl, a hearty bowl of seasoned tofu, kimchi, and steamed rice.
Hours of Operation
Monday: 11:00 AM - 9:00 PM
Tuesday: 11:00 AM - 9:00 PM
Wednesday: 11:00 AM - 9:00 PM
Thursday: 11:00 AM - 9:00 PM
Friday: 11:00 AM - 10:00 PM
Saturday: 11:00 AM - 10:00 PM
Sunday: 11:00 AM - 9:00 PM
Conveniently Located
Gochu Korean Tacos can be found in the vibrant River City Marketplace. Our prime location offers easy access and ample parking for your convenience. Whether you're craving lunch, dinner, or a late-night snack, our doors are always open to serve you.
Why Choose Gochu Korean Tacos?
When it comes to Korean-Mexican fusion cuisine, Gochu Korean Tacos stands out from the crowd. Here's why:
Award-winning flavors that will excite your taste buds
High-quality ingredients for an authentic and satisfying experience
Attentive staff dedicated to providing exceptional service
Ambiance that combines modern aesthetics with a hint of Korean culture
Freshly prepared dishes made to order
Visit Gochu Korean Tacos Today
Don't miss out on the exciting fusion of Korean and Mexican flavors that Gochu Korean Tacos has to offer. Come and experience our unique menu, created with love and attention to detail. We guarantee an unforgettable culinary adventure that will leave you craving for more. Gather your friends and family, and join us at River City Marketplace for a truly satisfying dining experience.
Contact Information
If you have any questions or would like to make a reservation, feel free to reach out to us:
Phone: +1-123-456-7890
Email: [email protected]
© 2023 Gochu Korean Tacos. All rights reserved. | Website by Gochu Creative