Merch | Hats, T-shirts, Koozies - Gochu Korean Tacos
Oct 24, 2018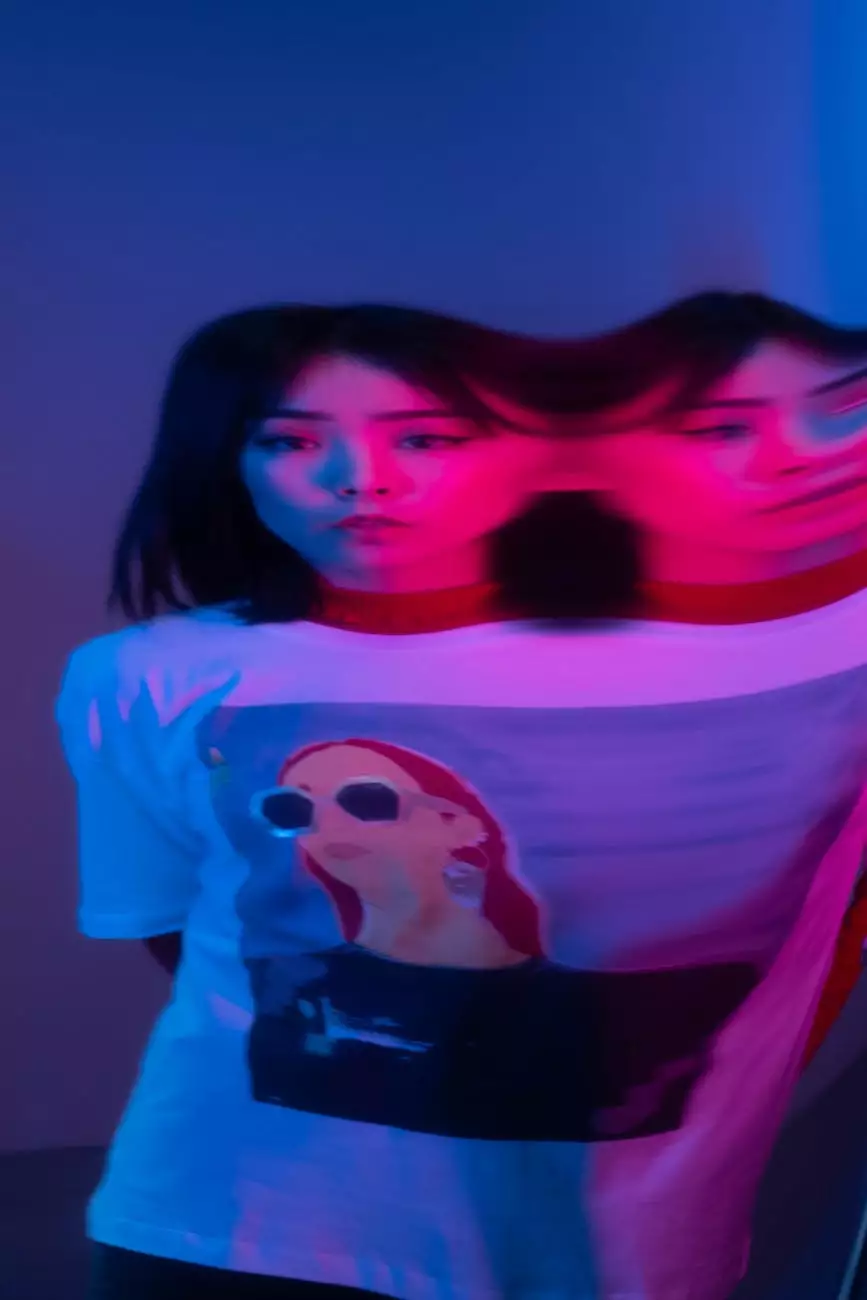 Discover Our Exclusive Merchandise Collection
Welcome to Gochu Korean Tacos' merchandise page, where you can find a delightful range of high-quality merchandise to show your love for our mouthwatering Korean tacos. Our collection features a variety of hats, t-shirts, and koozies designed with the essence of Gochu Korean Tacos, perfect for taco enthusiasts and lovers of Korean cuisine.
Unleash Your Taco Spirit with Our Hats
Our fresh and stylish hats are the perfect accessories to top off your outfit and showcase your love for Gochu Korean Tacos. Crafted with care, our hats are made from premium materials that ensure durability and comfort. Whether you prefer a classic cap or a trendy snapback, our hats are designed to suit various styles and preferences.
Express Your Passion with Our T-shirts
Wrap yourself in comfort and style with our trendy and vibrant t-shirts. Designed to capture the essence of our delicious Korean tacos, our t-shirt collection features unique and eye-catching designs. Each shirt is made from high-quality fabrics for maximum comfort and longevity. Available in various sizes, you'll find the perfect fit to display your taco-loving personality.
Keep Your Drinks Cool with Our Koozies
Don't let your drinks lose their chill! Our collection of koozies is designed to keep your beverages refreshingly cold. Whether you're enjoying a can of soda or a bottle of your favorite beverage, our koozies provide excellent insulation to maintain the perfect temperature. With their vibrant colors and stylish designs, our koozies are both functional and visually appealing.
Add a Touch of Flavor to Your Style
Our Gochu Korean Tacos merchandise allows you to add a touch of flavor to your personal style while representing your love for our delectable Korean-inspired tacos. Whether you're a loyal customer, a food enthusiast, or looking to find the perfect gift for a fellow taco lover, our merchandise offers a fantastic way to showcase your taco spirit.
Quality You Can Trust
At Gochu Korean Tacos, we strive to provide the highest quality in everything we offer. Our merchandise is no exception. Each item is carefully crafted and selected to meet our rigorous standards. We want you to feel confident that our merchandise will not only enhance your style but also stand the test of time.
Explore Our Collection Today
Ready to spice up your wardrobe and accessories? Browse our merchandise collection today and discover the perfect hat, t-shirt, or koozie that represents your love for Gochu Korean Tacos. With our secure online shopping platform, you can easily place your order and have it delivered right to your door.
Contact Us for More Information
If you have any questions about our merchandise or need further assistance, our friendly customer service team is here to help. Feel free to reach out to us through our contact page, and we'll get back to you as soon as possible. Thank you for choosing Gochu Korean Tacos!