The Perfect Light Grey T-Shirt for All Korean Food Lovers
Dec 1, 2022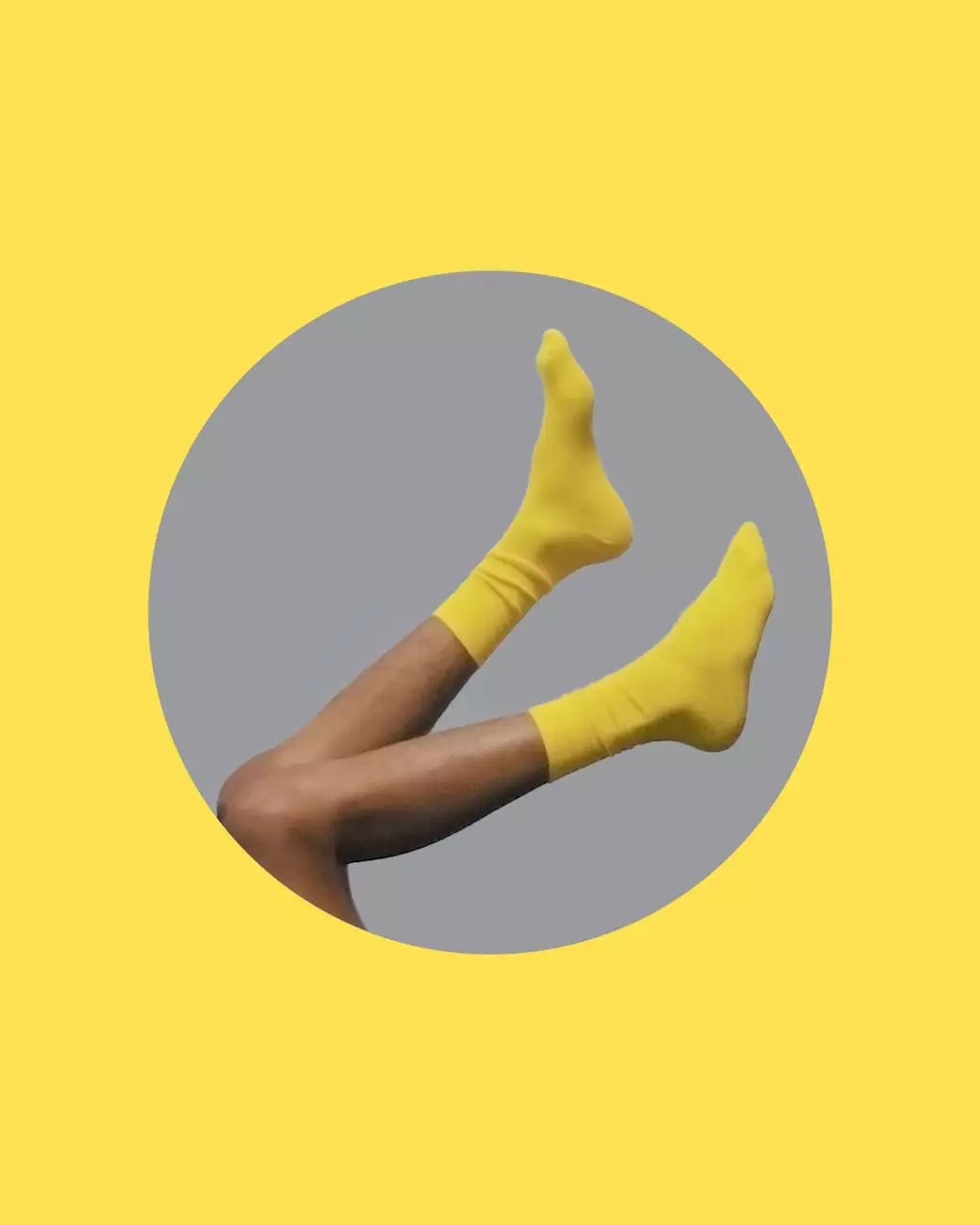 Introduction to Our Light Grey T-Shirt
Gochu Korean Tacos presents the ultimate light grey t-shirt for those who have a deep passion for Korean cuisine and a keen sense of style. Our t-shirt combines comfort, durability, and a trendy design to make it an essential addition to your wardrobe.
Comfortable Fabric for All-Day Wear
Our light grey t-shirt is carefully crafted using premium-grade, soft cotton fabric that feels gentle against your skin. The lightweight and breathable nature of the fabric provide utmost comfort, ensuring you remain cool and relaxed on warm summer days or during intense foodie adventures.
Durable Construction for Long-Lasting Use
We understand that you want an enduring t-shirt that can keep up with your busy lifestyle. That's why our light grey t-shirt is made with meticulous attention to detail and built to withstand the test of time. The high-quality stitching and superior craftsmanship ensure that it remains in pristine condition, even after numerous washes.
Stylish Design to Showcase Your Love for Korean Cuisine
With its sleek and minimalistic design, our light grey t-shirt is the perfect canvas to display your affection for Korean food. The understated elegance of the grey color, coupled with the unique Gochu Korean Tacos logo subtly printed on the front, adds a touch of sophistication to any outfit.
Flexible and Versatile Fashion Choice
Whether you are heading to a casual brunch, a food festival, or simply running errands, our light grey t-shirt seamlessly blends with any ensemble. You can pair it with jeans, shorts, or even a skirt to create a stylish, effortlessly cool look that effortlessly merges Korean cuisine with fashion-forward sensibilities.
Perfect Gift for Food Enthusiasts and Fashion Lovers
Are you searching for a fantastic gift for your foodie friends, family, or colleagues? Look no further! Our light grey t-shirt is an ideal choice to surprise your loved ones. It combines their passion for Korean cuisine with a trendy fashion statement, making it a thoughtful and unique present they'll cherish.
Shop Now and Make a Bold Style Statement
Ready to embrace your love for Korean food and elevate your fashion game? Head over to our product page and explore our range of light grey t-shirts. With easy online shopping, secure payment options, and fast shipping, Gochu Korean Tacos ensures a seamless experience from start to finish. Don't miss out on owning a piece of the Korean food culture!