Careers - Bartender / Mixologist
Apr 5, 2019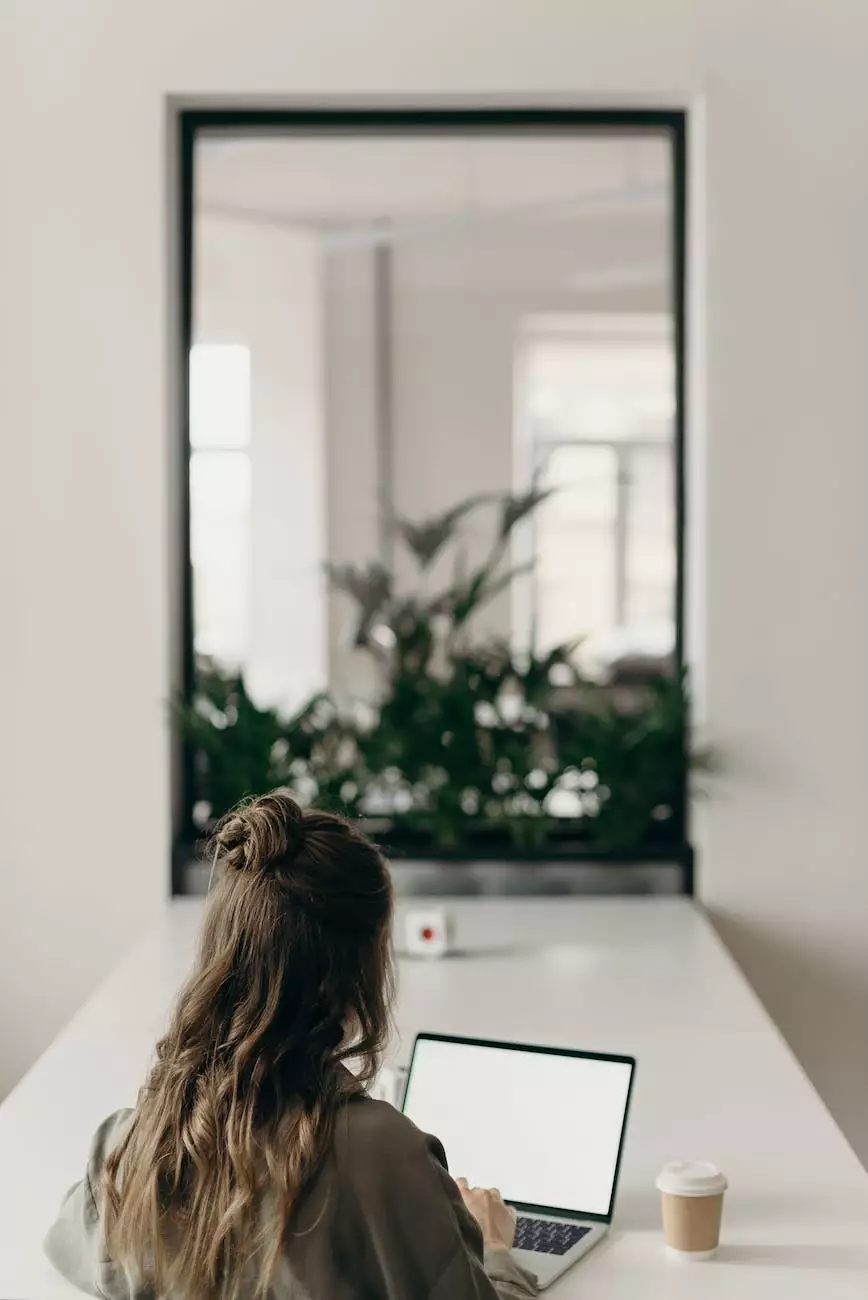 Join Gochu Korean Tacos as a Bartender / Mixologist
Are you passionate about mixology and crafting delicious drinks? Do you have a knack for creating unique flavor combinations and innovative cocktail recipes? If so, you've come to the right place! At Gochu Korean Tacos, we are seeking talented individuals to join our team as Bartenders / Mixologists.
Why Choose Gochu Korean Tacos?
Exciting and Innovative Environment: At Gochu Korean Tacos, we foster a dynamic and creative atmosphere where you can showcase your mixology skills and experiment with new ingredients and techniques.
Team Collaboration: We believe that teamwork is essential for success. As a Bartender / Mixologist at Gochu Korean Tacos, you'll work closely with our culinary team to develop beverage pairings that complement our delicious Korean taco menu.
Opportunities for Growth: We value the professional growth and development of our employees. With our commitment to promoting from within, you'll have the chance to advance your career and take on new challenges.
Passionate Community: Join our passionate team of individuals who share a love for Korean cuisine and mixology. Collaborate with like-minded professionals and create memorable experiences for our valued customers.
Competitive Compensation: We offer a competitive salary and benefits package. Your hard work and expertise will be rewarded accordingly.
Responsibilities
As a Bartender / Mixologist at Gochu Korean Tacos, your responsibilities will include:
Creating innovative and delicious alcoholic and non-alcoholic drink recipes
Ensuring consistent quality and presentation of beverages
Maintaining a clean and organized bar area
Providing exceptional customer service and engaging with guests
Collaborating with the culinary team to develop pairing recommendations
Managing inventory and ordering supplies
Adhering to all health and safety regulations
Qualifications
To excel in this role, we are looking for candidates who possess the following qualifications:
Experience: Previous experience as a Bartender / Mixologist in a fast-paced restaurant or bar setting is highly preferred.
Knowledge: In-depth knowledge of mixology techniques, cocktail recipes, and flavor profiles is essential.
Creativity: The ability to think outside the box and create unique drink recipes that complement our Korean taco menu.
Interpersonal Skills: Strong communication and customer service skills are necessary to interact with guests effectively.
Attention to Detail: A keen eye for detail is crucial to ensure consistency in beverage quality and presentation.
Team Player: The ability to work well as part of a team and collaborate with coworkers is essential in our fast-paced environment.
Flexibility: Availability to work evenings, weekends, and holidays is required.
Join Our Team Today
If you have a passion for mixology and want to challenge yourself in a fun and vibrant environment, we want to hear from you! Gochu Korean Tacos is the perfect place to expand your skills and make a lasting impact on our customers' dining experience.
To apply for the Bartender / Mixologist position, please submit your resume and cover letter detailing your relevant experience and why you believe you would be a great fit for our team. We look forward to reviewing your application and potentially welcoming you to the Gochu Korean Tacos family!