Careers - Line Cook at Gochu Korean Tacos
Dec 31, 2022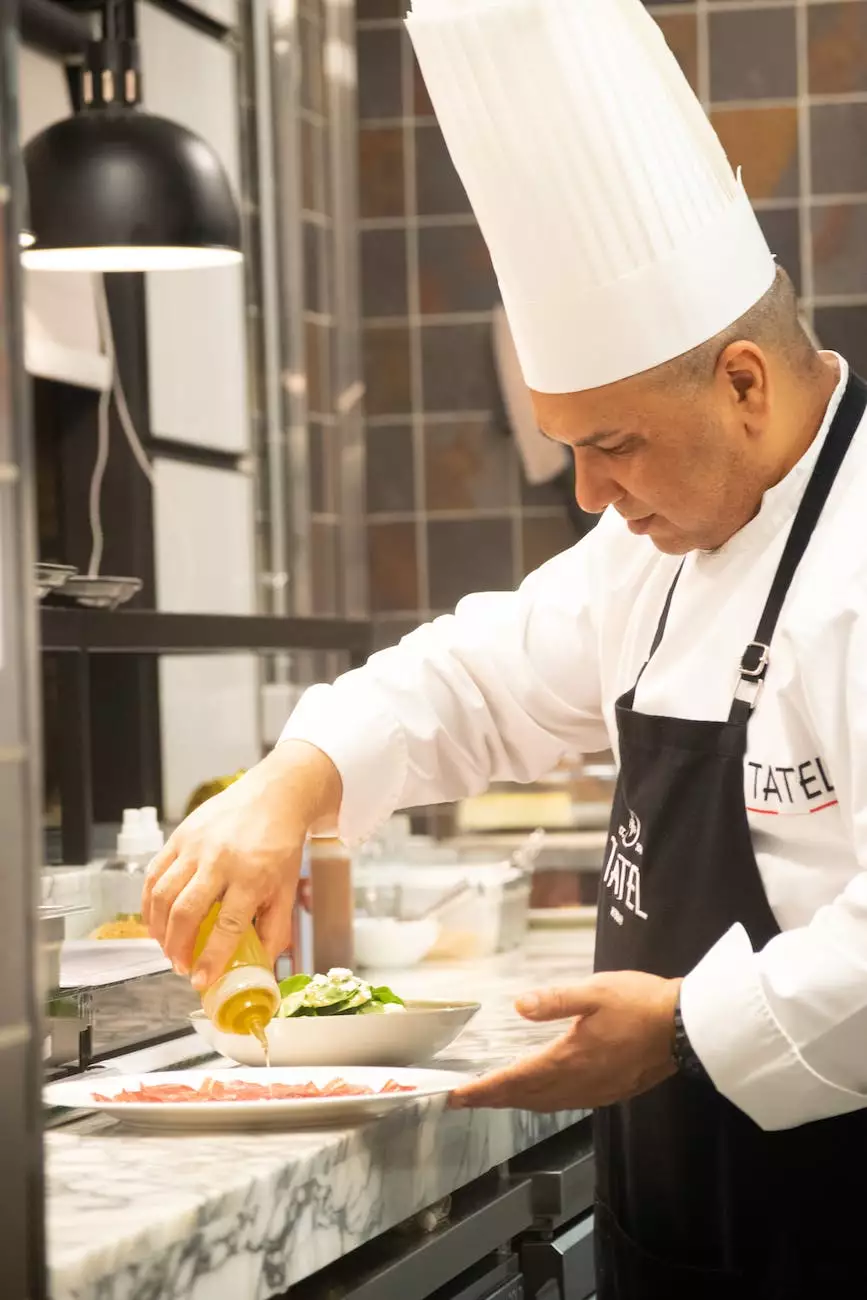 Discover Exciting Opportunities in the Food Industry
Gochu Korean Tacos is a leading name in the eCommerce & Shopping - Food & Supplements category. We take pride in offering delicious, high-quality Korean-inspired tacos to our customers. As our business continues to grow, we are constantly on the lookout for talented individuals to join our culinary team.
Join Our Culinary Team as a Line Cook
If you have a passion for food, love creating culinary masterpieces, and thrive in a fast-paced environment, then the position of a line cook at Gochu Korean Tacos might be the perfect fit for you. As a line cook, you will play an integral role in ensuring our customers receive exceptional dining experiences.
Job Responsibilities
As a line cook at Gochu Korean Tacos, you will be responsible for:
Preparing and cooking various ingredients
Following recipe guidelines to ensure consistency and quality
Respecting food safety and hygiene standards
Collaborating with team members to efficiently serve our customers
Maintaining a clean and organized work station
Why Join Gochu Korean Tacos?
Working at Gochu Korean Tacos comes with numerous benefits and opportunities for growth:
1. Competitive Compensation
We value our employees and offer competitive wages, allowing you to earn a rewarding income while doing what you love.
2. Career Advancement
At Gochu Korean Tacos, we believe in nurturing talent and providing ample opportunities for career growth. Whether you aspire to become a head chef or explore other culinary roles, we provide the necessary support to help you reach your goals.
3. Positive Work Environment
We foster a positive and inclusive work environment where teamwork and collaboration are encouraged. Our team members are like a family, working together to create exceptional dining experiences for our customers.
4. Employee Discounts
As a Gochu Korean Tacos employee, you'll enjoy exclusive discounts on our mouth-watering tacos and other delectable menu items.
5. Training and Development
We believe in continuous learning and offer comprehensive training programs to enhance your culinary skills. From refining cooking techniques to mastering flavor combinations, we are committed to your growth and development as a line cook.
Apply Now and Become a Part of Our Culinary Team
If you have a passion for creating exceptional dishes, a keen eye for detail, and thrive in a dynamic culinary environment, we would love to hear from you. Take the first step towards an exciting career by applying for the line cook position at Gochu Korean Tacos today.
When it comes to eCommerce & Shopping - Food & Supplements, Gochu Korean Tacos is the name to trust. Join our team and be a part of our mission to deliver exceptional flavors and unforgettable dining experiences. Don't miss out on this incredible career opportunity. Apply now!