Careers - Robata / Grill Cook
Jul 10, 2023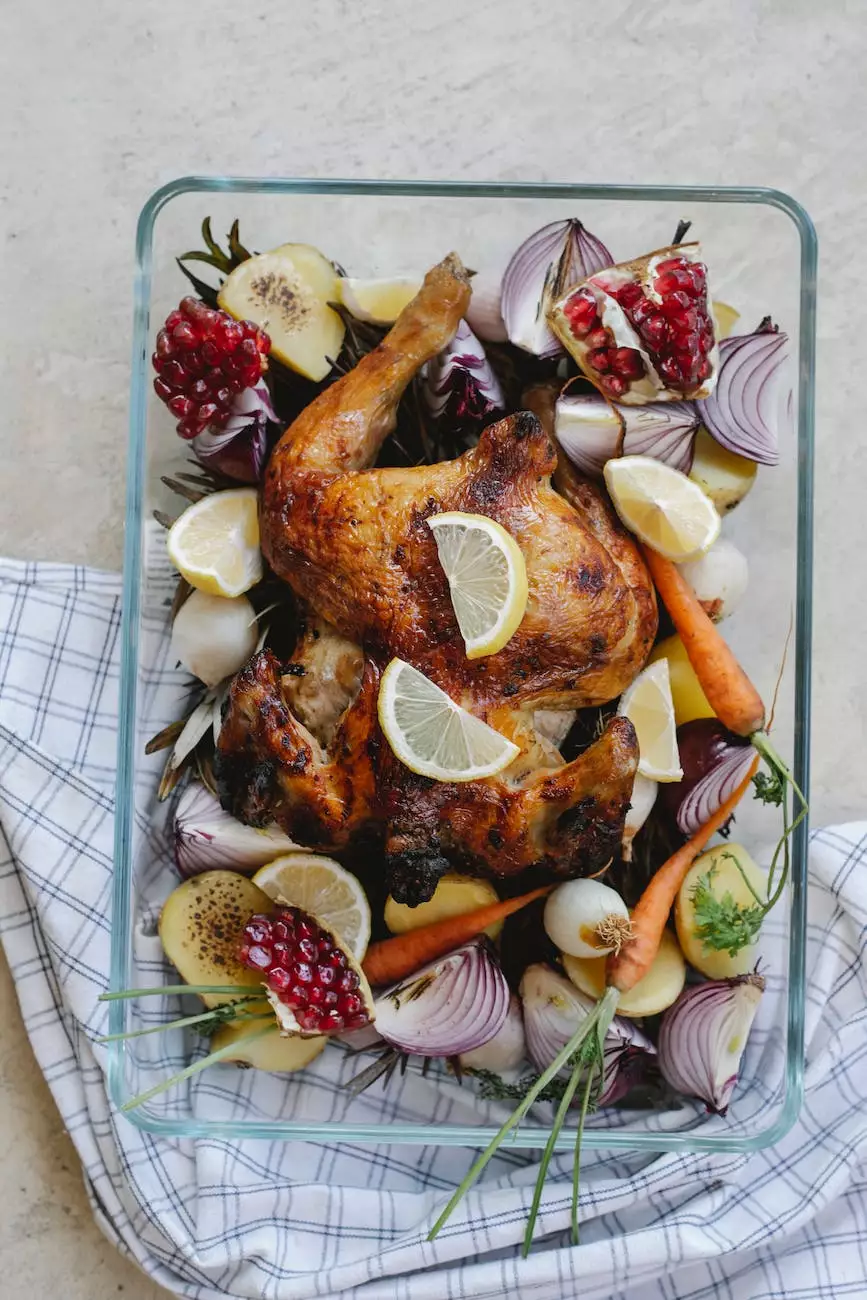 Join the Gochu Korean Tacos Team
Introduction
Welcome to the exciting world of Gochu Korean Tacos! We are a renowned food brand in the eCommerce & Shopping - Food & Supplements industry, specializing in mouthwatering Korean-inspired tacos. We are currently looking for talented individuals to join our team as Robata / Grill Cooks. If you have a passion for cooking and want to be part of a dynamic and fast-paced environment, then this opportunity is for you!
About Gochu Korean Tacos
Gochu Korean Tacos is committed to delivering high-quality, delicious food to our customers. Our unique fusion of Korean flavors with traditional taco preparations has garnered us a loyal following. Our dedication to taste, quality ingredients, and excellent customer service has propelled us to the forefront of the industry.
Your Role as a Robata / Grill Cook
As a Robata / Grill Cook at Gochu Korean Tacos, you will play a vital role in the preparation and cooking of our signature tacos. Your responsibilities will include:
Utilizing traditional grilling techniques to create perfectly cooked and flavorful meats and vegetables for our tacos
Ensuring consistent quality in food preparation and presentation
Adhering to strict health and safety guidelines
Collaborating with the kitchen team to create new recipes and menu items
Maintaining a clean and organized work environment
Requirements
To excel in this role, we are seeking candidates who possess the following qualifications:
Prior experience in a high-volume kitchen environment
Strong knowledge of grilling techniques and food safety regulations
Ability to work effectively under pressure and in a fast-paced environment
A passion for creating delicious food and a keen eye for detail
Excellent teamwork and communication skills
Benefits
At Gochu Korean Tacos, we believe in taking care of our team members. As a Robata / Grill Cook, you can expect the following benefits:
Competitive salary and opportunities for growth
Flexible work schedules to accommodate your needs
Employee discounts on our delicious menu items
Regular team-building events and celebrations
A supportive and inclusive work environment
How to Apply
If you are ready to embark on an exciting career journey with Gochu Korean Tacos as a Robata / Grill Cook, please follow these steps:
Visit our website at http://gochutacos.com/careers-robata-grill-cook
Click on the "Apply Now" button
Fill out the application form with your personal information and work experience
Attach your resume and any other relevant documents
Submit your application and wait for our team to get in touch with you
Join Gochu Korean Tacos Today!
Don't miss this opportunity to be part of the Gochu Korean Tacos family. Apply now, showcase your culinary skills, and embark on an exciting career as a Robata / Grill Cook. We look forward to welcoming you to our team!