Careers - Pastry Chef
Jun 24, 2018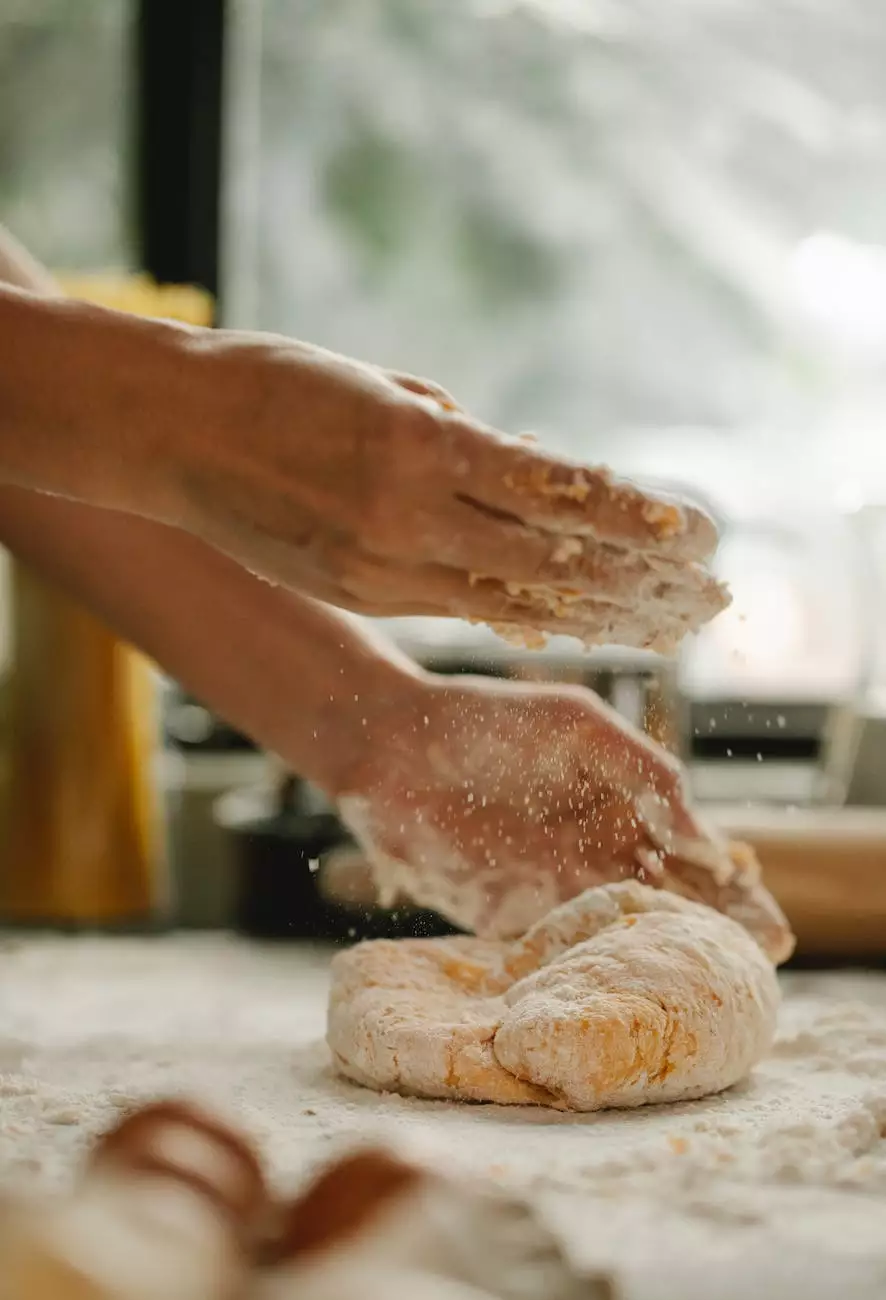 Join Gochu Korean Tacos as a Pastry Chef
Are you passionate about creating delectable desserts that leave a lasting impression on customers? Do you have a flair for combining flavors and textures to craft sweet masterpieces? Gochu Korean Tacos, a renowned brand in the realm of eCommerce & Shopping - Food & Supplements, is seeking a talented Pastry Chef to join our culinary team.
Who We Are
At Gochu Korean Tacos, we believe that food brings people together, and our mission is to deliver unforgettable gastronomic experiences. As a leading eCommerce & Shopping - Food & Supplements company, we strive to delight our customers with innovative and delicious offerings. Our commitment to quality and authenticity has earned us a loyal customer base and widespread recognition within the industry.
The Role
As a Pastry Chef at Gochu Korean Tacos, you will play a pivotal role in ensuring that our desserts meet the highest standards of taste, presentation, and quality. You will have the opportunity to showcase your creativity and contribute to developing new dessert concepts that align with our brand's vision. Your responsibilities will include:
Creating and preparing a variety of desserts, including cakes, pastries, and confections
Developing and testing new dessert recipes in collaboration with our culinary team
Ensuring quality control and consistency in all pastry-related offerings
Managing inventory and ordering ingredients to ensure a seamless production process
Training and supervising junior pastry staff members
Collaborating with other departments, such as the kitchen and marketing teams, to ensure cohesive brand representation
Qualifications
To excel in the role of a Pastry Chef, we are looking for individuals who possess the following qualifications:
Prior experience working as a Pastry Chef in a fast-paced, high-volume setting
Demonstrated expertise in preparing a wide range of desserts and pastries
Strong knowledge of flavor pairing and a keen sense of creativity
Excellent attention to detail and the ability to work with precision
Effective communication and leadership skills to guide and manage a team
Flexibility to adapt to evolving culinary trends and customer preferences
Become Part of Our Team
By joining Gochu Korean Tacos as a Pastry Chef, you will have the opportunity to collaborate with talented individuals who share the same passion for creating extraordinary culinary experiences. We offer competitive compensation packages, growth opportunities, and a supportive work environment that nurtures creativity and innovation.
Apply now to embark on an exciting career journey with Gochu Korean Tacos!