Careers - Busser
Jun 12, 2020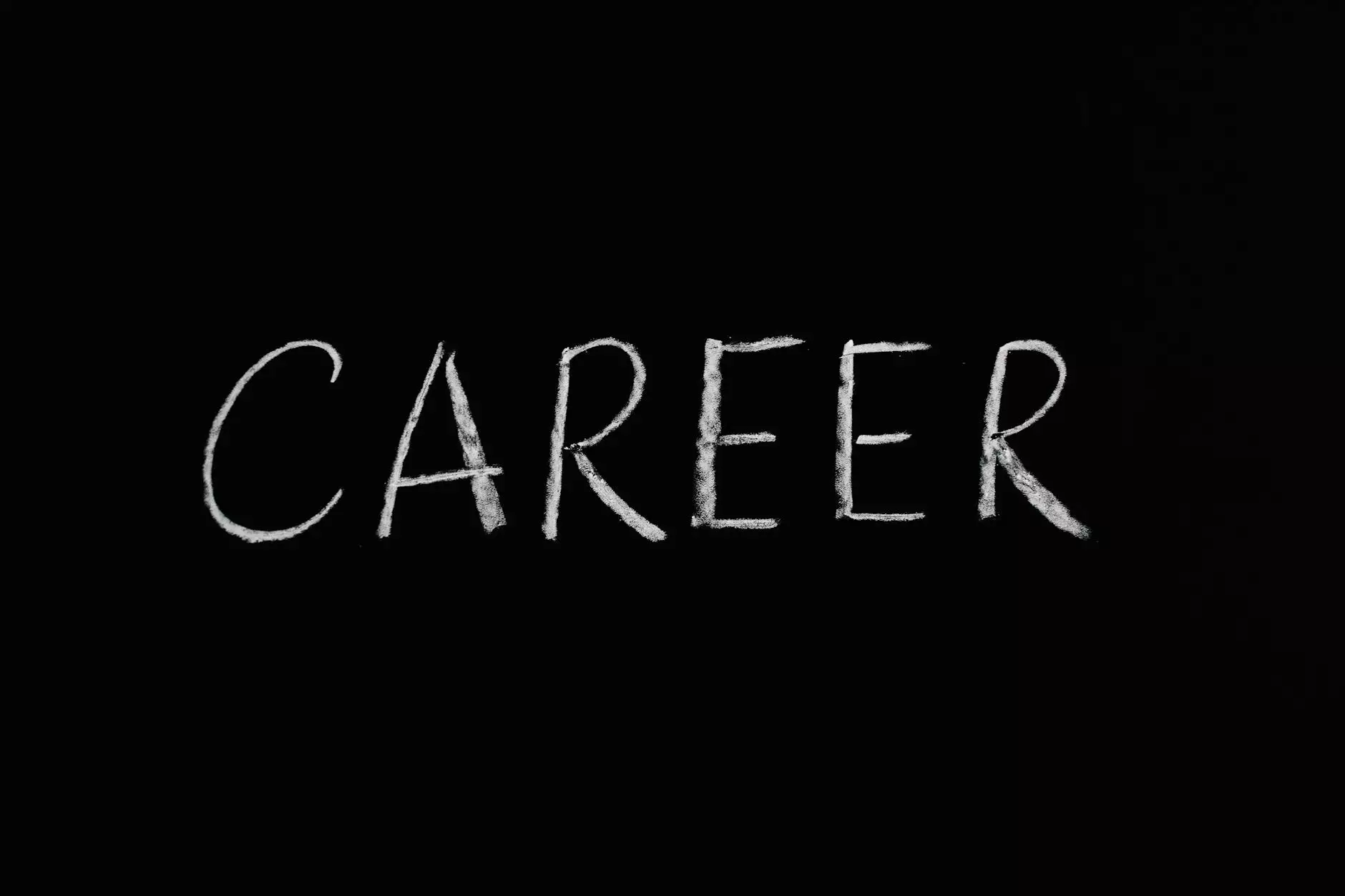 Join our Team at Gochu Korean Tacos
Gochu Korean Tacos, a leading player in the eCommerce & Shopping - Food & Supplements industry, is seeking highly motivated individuals to join our team as Bussers. If you are passionate about the food industry, take pride in providing exceptional service, and enjoy working in a fast-paced environment, then this could be the perfect opportunity for you.
Responsibilities as a Busser
As a Busser at Gochu Korean Tacos, you will play a crucial role in ensuring our dining areas are clean, organized, and presentable for our guests. Your responsibilities will include:
Clearing tables efficiently and quickly to maintain smooth operations
Resetting tables with clean utensils, napkins, and condiments
Assisting servers in delivering food and beverages to tables
Helping to maintain cleanliness in the dining area by sweeping and mopping floors
Assisting in refilling and stocking supplies as needed
Qualifications and Skills
To excel in this role, you should possess the following qualifications and skills:
Prior experience as a Busser or in similar customer service roles is preferred
Strong communication and teamwork abilities
Ability to handle multiple tasks and work efficiently under pressure
Flexibility to work in shifts, including weekends and holidays
Attention to detail and a keen eye for cleanliness
Why Join Gochu Korean Tacos?
Working at Gochu Korean Tacos offers numerous benefits and opportunities for career growth:
A vibrant and inclusive work environment
Competitive wages and opportunities for tips
Flexible work schedules to accommodate your personal needs
Opportunities for advancement within the company
Employee discounts on delicious Korean cuisine
A chance to be part of a dynamic team that values excellence and teamwork
Apply Now
If you are ready to embark on an exciting career as a Busser with Gochu Korean Tacos, we invite you to apply today. Join our team and be part of a company that takes pride in providing exceptional dining experiences to our customers. Submit your application through our online portal or visit our restaurant in person to inquire about available positions.
At Gochu Korean Tacos, we believe that a strong team is the foundation of our success. We value diversity, respect, and personal growth. Join us today and discover why we are a leader in eCommerce & Shopping - Food & Supplements!