Kevan Brevard Band / Colorblind Dinosaurs / Paging Mr Herman
Oct 15, 2021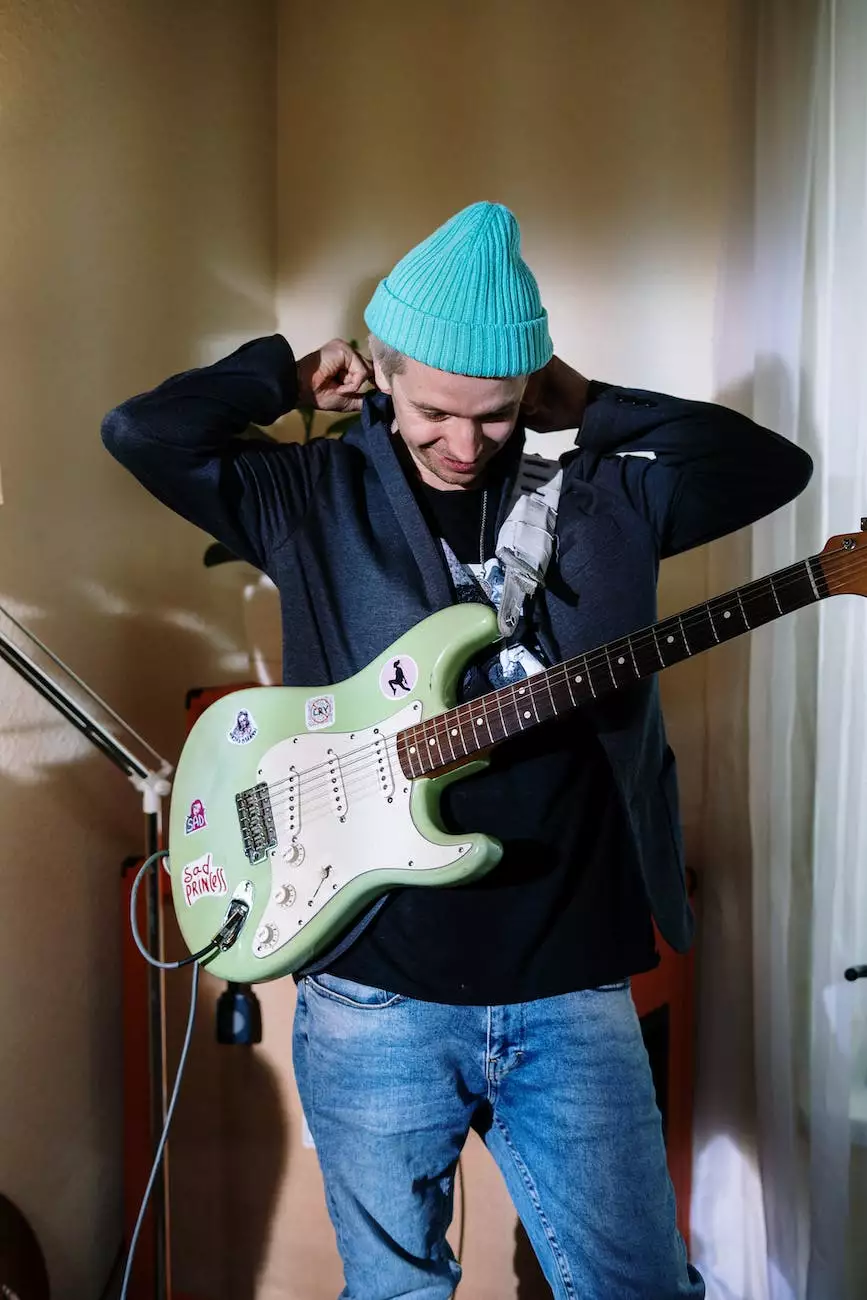 Experience an Unforgettable Night of Live Entertainment at Gochu Korean Tacos
Welcome to Gochu Korean Tacos, where we bring you the perfect blend of mouthwatering flavors and sensational live entertainment. Get ready to immerse yourself in an unforgettable night as we present the talented Kevan Brevard Band, Colorblind Dinosaurs, and Paging Mr Herman.
The Kevan Brevard Band - Musical Excellence in Every Note
Prepare to be blown away by the musical prowess of the Kevan Brevard Band. This talented group of musicians is known for their ability to captivate audiences with their soulful melodies, infectious rhythms, and electrifying performances. From blues to rock and everything in between, they have mastered the art of creating an incredible atmosphere that will have you on your feet all night long. With their impressive repertoire and undeniable stage presence, the Kevan Brevard Band promises to deliver a truly remarkable experience.
Colorblind Dinosaurs - A Fusion of Vibrant Sounds
If you're craving a unique musical experience, then Colorblind Dinosaurs is the band for you. Combining elements of jazz, funk, and world music, this genre-defying ensemble will take you on a journey filled with eclectic sounds and rhythmic innovations. From their intricate compositions to their improvisational skills, Colorblind Dinosaurs brings a refreshing approach to live music. Prepare to be enchanted by their harmonies, mesmerized by their solos, and entranced by their infectious energy.
Paging Mr Herman - Unleashing the Power of Rock
Get ready to unleash your inner rock aficionado with Paging Mr Herman. This high-energy band is known for their electrifying performances, blistering guitar solos, and anthemic sing-alongs. With their powerful vocals, driving rhythms, and unforgettable stage presence, they deliver an authentic rock 'n' roll experience that will leave you craving more. From classic hits to original compositions, Paging Mr Herman guarantees a night filled with headbanging, air-guitar showdowns, and pure rock 'n' roll bliss.
An Unforgettable Experience at Gochu Korean Tacos
At Gochu Korean Tacos, we believe that great food and exceptional entertainment go hand in hand. Alongside the incredible live performances by Kevan Brevard Band, Colorblind Dinosaurs, and Paging Mr Herman, you'll have the opportunity to savor our delectable Korean-inspired taco creations. Each taco is crafted with care, using the finest ingredients and bold flavors that will tantalize your taste buds.
From our signature bulgogi tacos, bursting with tender marinated beef, to our spicy kimchi tacos that pack a flavorful punch, we have something to satisfy every palate. Vegetarian and vegan options are also available, ensuring that everyone can indulge in the Gochu experience.
Indulge in our Refreshing Beverages
No gastronomic adventure is complete without the perfect accompaniment. At Gochu Korean Tacos, we offer a wide selection of refreshing beverages to complement your meal and enhance your overall experience. From craft beers to handcrafted cocktails infused with Korean flavors, our drink menu is designed to impress.
Join Us for an Unforgettable Night
Whether you're a music enthusiast, a food lover, or simply looking for a memorable evening, Gochu Korean Tacos is the ultimate destination. Immerse yourself in the vibrant atmosphere, indulge in mouthwatering flavors, and be mesmerized by the incredible performances of the Kevan Brevard Band, Colorblind Dinosaurs, and Paging Mr Herman.
Don't miss out on this extraordinary fusion of music and cuisine. Book your table now and get ready to experience a night like no other at Gochu Korean Tacos!