LOVESONG (The Cure Tribute) ft. First Wave - PINEAPPLES
Aug 30, 2019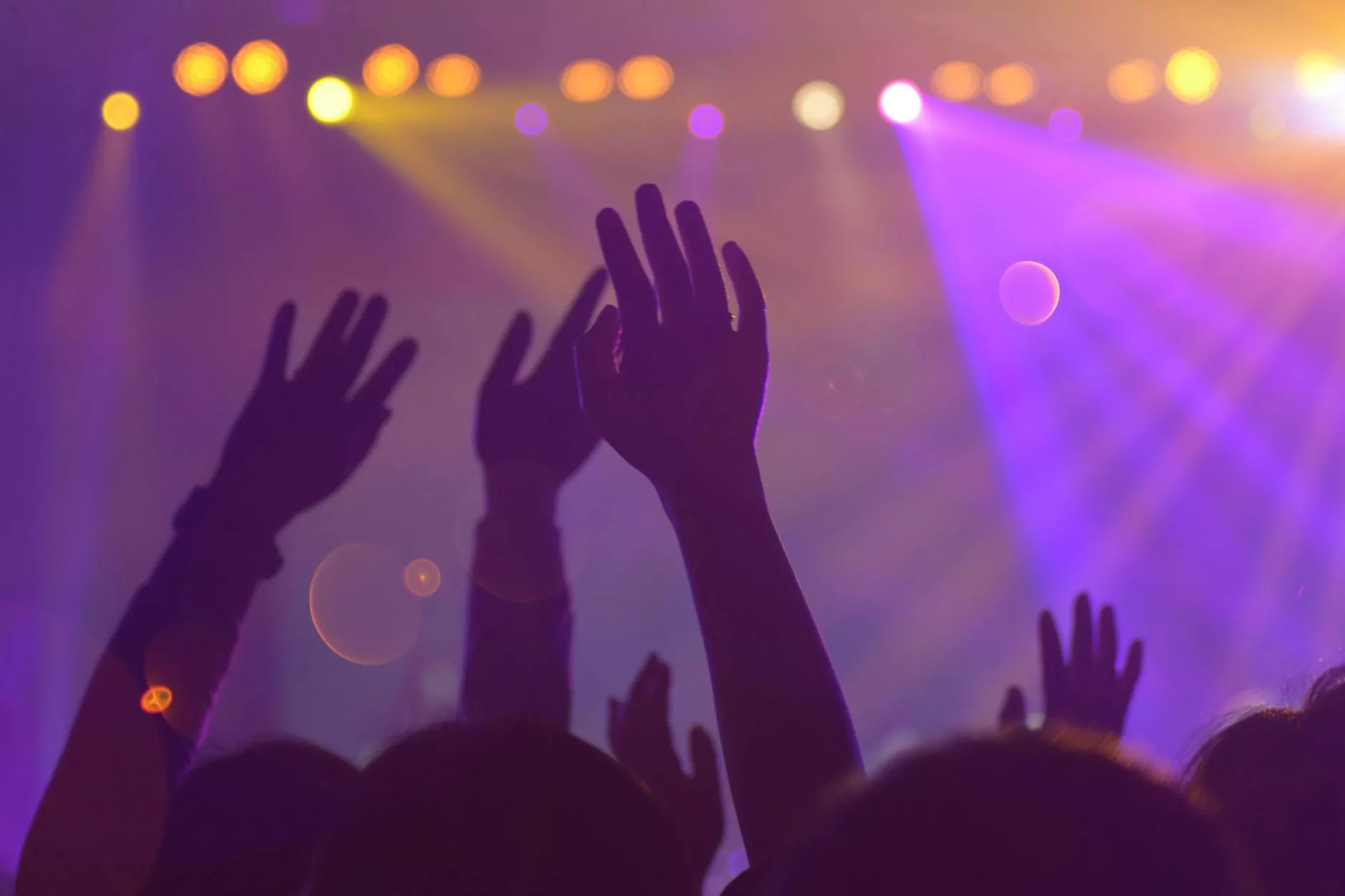 About the Event
Welcome to the world of LOVESONG, a sensational tribute to The Cure featuring the talented band First Wave. Join us at PINEAPPLES, the premier venue for live entertainment in town, hosted by Gochu Korean Tacos. Prepare to be captivated by an evening filled with the iconic sounds of The Cure, performed with unmatched passion and energy by First Wave.
Experience the Magic
Get ready for a night to remember as LOVESONG takes you on a journey through some of The Cure's greatest hits. From "Friday I'm in Love" to "Just Like Heaven," the band will expertly recreate the timeless classics that have touched the hearts of millions around the world. Prepare to be transported back to the '80s and '90s as the vibrant melodies and memorable lyrics resonate through the venue.
A Tribute Worth Witnessing
LOVESONG (The Cure Tribute) ft. First Wave has earned a stellar reputation for their impeccable performances and attention to detail. Each member of the band brings their unique style and talent to create an authentic experience that pays homage to The Cure's original sound. The lead vocalist expertly captures the essence and emotion of Robert Smith's iconic voice, ensuring a night of pure musical bliss for fans and newcomers alike.
Unforgettable Atmosphere
PINEAPPLES, an exquisite venue that combines modern aesthetics with a welcoming ambiance, sets the stage for an extraordinary evening. The state-of-the-art sound system and atmospheric lighting will immerse you in the music, enhancing the overall experience and making every note resonate with your soul. The comfortable seating and friendly staff ensure your utmost comfort throughout the event.
Delicious Delights
No event at Gochu Korean Tacos is complete without tantalizing your taste buds with our mouthwatering culinary creations. Indulge in a fusion of flavors as we serve you a delectable assortment of Korean tacos, blending traditional recipes with a contemporary twist. From the savory bulgogi tacos to the spicy kimchi-infused delights, our menu is a true delight for food enthusiasts.
Secure Your Spot
Don't miss out on this extraordinary tribute event! Gather your friends and loved ones for a remarkable evening of music, entertainment, and culinary pleasures. Visit our website or call our friendly customer service team to book your tickets now. Experience the magic of LOVESONG (The Cure Tribute) ft. First Wave at PINEAPPLES, presented by Gochu Korean Tacos. Get ready for an unforgettable night that will leave you with lasting memories.
Stay Updated
Stay connected with Gochu Korean Tacos to receive the latest updates on upcoming events, musical performances, and mouthwatering delicacies. Follow us on social media and subscribe to our newsletter to ensure you don't miss out on any incredible experiences. We can't wait to welcome you to our world of gastronomic delights and captivating entertainment.