The Band Be Easy - Gochu Korean Tacos
Jul 5, 2023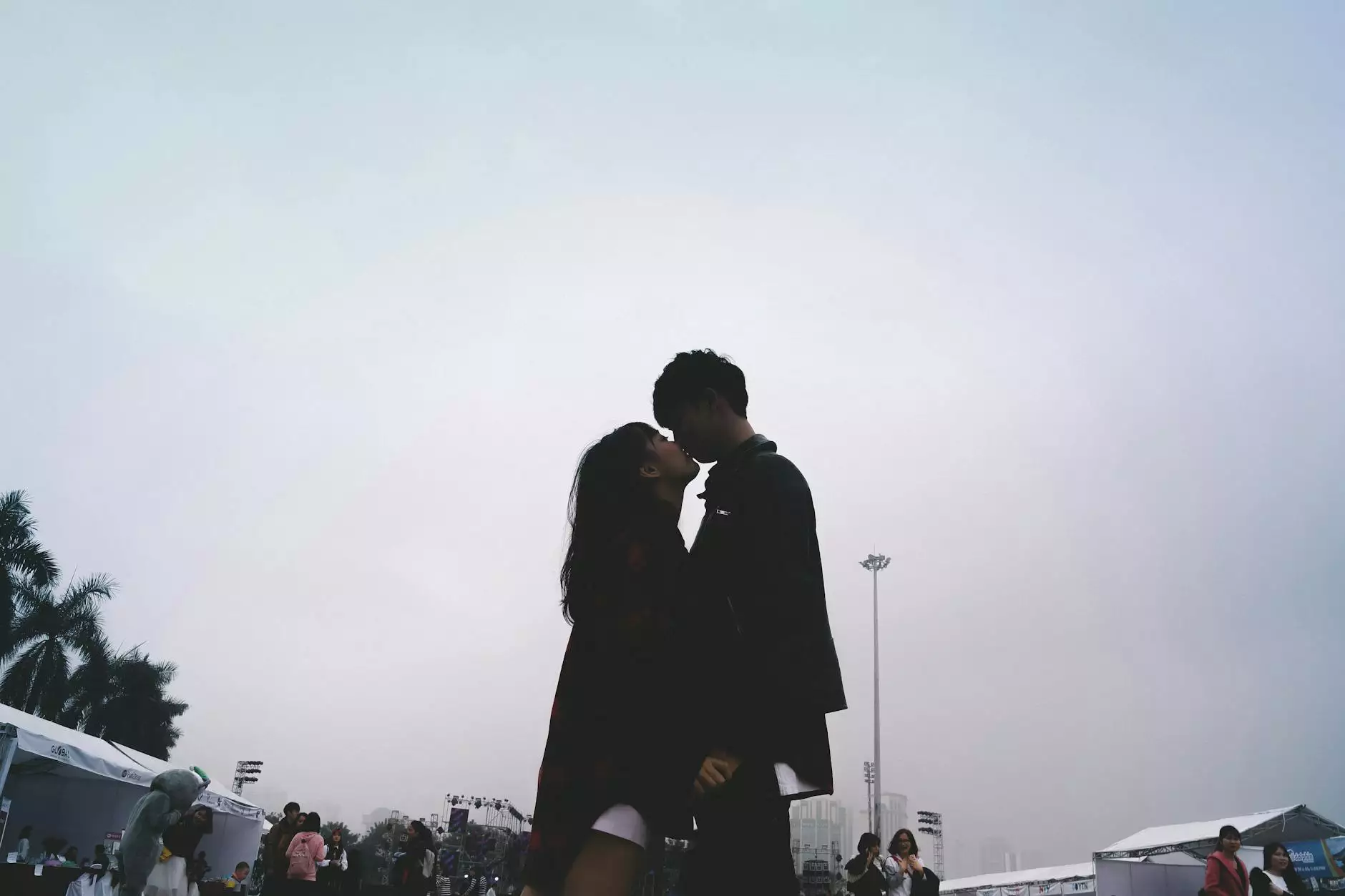 Experience the Ultimate Entertainment at Gochu Korean Tacos
Welcome to Gochu Korean Tacos, the hub of entertainment in the heart of the city. We are proud to present to you our newest extravaganza - The Band Be Easy. Prepare yourself for an incredible night of live music and unforgettable performances. Whether you are a music lover, a party-goer, or simply looking to have a great time, The Band Be Easy is the perfect choice for your next night out.
The Band Be Easy - A Musical Journey Like No Other
Step into a world where music transcends boundaries and takes you on a captivating journey. The Band Be Easy is renowned for their ability to create an electrifying atmosphere that will make you want to dance the night away. With their unique sound, exceptional talent, and infectious energy, The Band Be Easy guarantees an experience that will leave you wanting more.
Unleash Your Senses
Prepare to be mesmerized by the melodic tunes, soulful vocals, and incredible instrumentals of The Band Be Easy. They effortlessly blend different genres, creating a fusion that appeals to music enthusiasts of all kinds. From smooth jazz to upbeat rock, their diverse repertoire ensures that there is something for everyone.
A Night of Unforgettable Performances
The Band Be Easy is not just a group of musicians; they are a powerhouse of talent. Each member brings their unique style and expertise to the stage, resulting in performances that are nothing short of extraordinary. Witness their passion, skill, and dedication as they deliver one mind-blowing performance after another.
Immerse Yourself in the Atmosphere
At Gochu Korean Tacos, we understand that the overall experience goes beyond just the music. That's why we have created a vibrant and inviting ambiance that complements the magnetic performances of The Band Be Easy. Our venue is designed to enhance your enjoyment, ensuring that every moment spent here is truly memorable.
Enjoy Delicious Food and Drinks
Indulge your taste buds with our delectable Korean tacos, crafted with the finest ingredients and bursting with flavor. Pair your meal with a refreshing beverage from our extensive menu, featuring an array of signature cocktails, craft beers, and premium spirits. Sit back, savor the flavors, and let your senses be delighted.
A Night of Celebration
Celebrate special occasions, birthdays, or just a night out with friends at Gochu Korean Tacos. Our spacious venue can accommodate large groups, ensuring that everyone can join in the fun. Dance, sing, and create memories together as you immerse yourselves in the lively atmosphere fueled by The Band Be Easy.
Book Your Night of Extravaganza Today
Don't miss out on the opportunity to witness the magic of The Band Be Easy at Gochu Korean Tacos. Book your tickets now and secure your spot for a night filled with electrifying performances, delicious food, and an atmosphere that will leave you breathless. Prepare to be blown away by the ultimate entertainment experience. Get ready to join us and let The Band Be Easy become your new musical addiction.