Vibe Tribe Thursday ft. Nilah Lois, Mangrove, & Wilod at Gochu Korean Tacos
Feb 4, 2023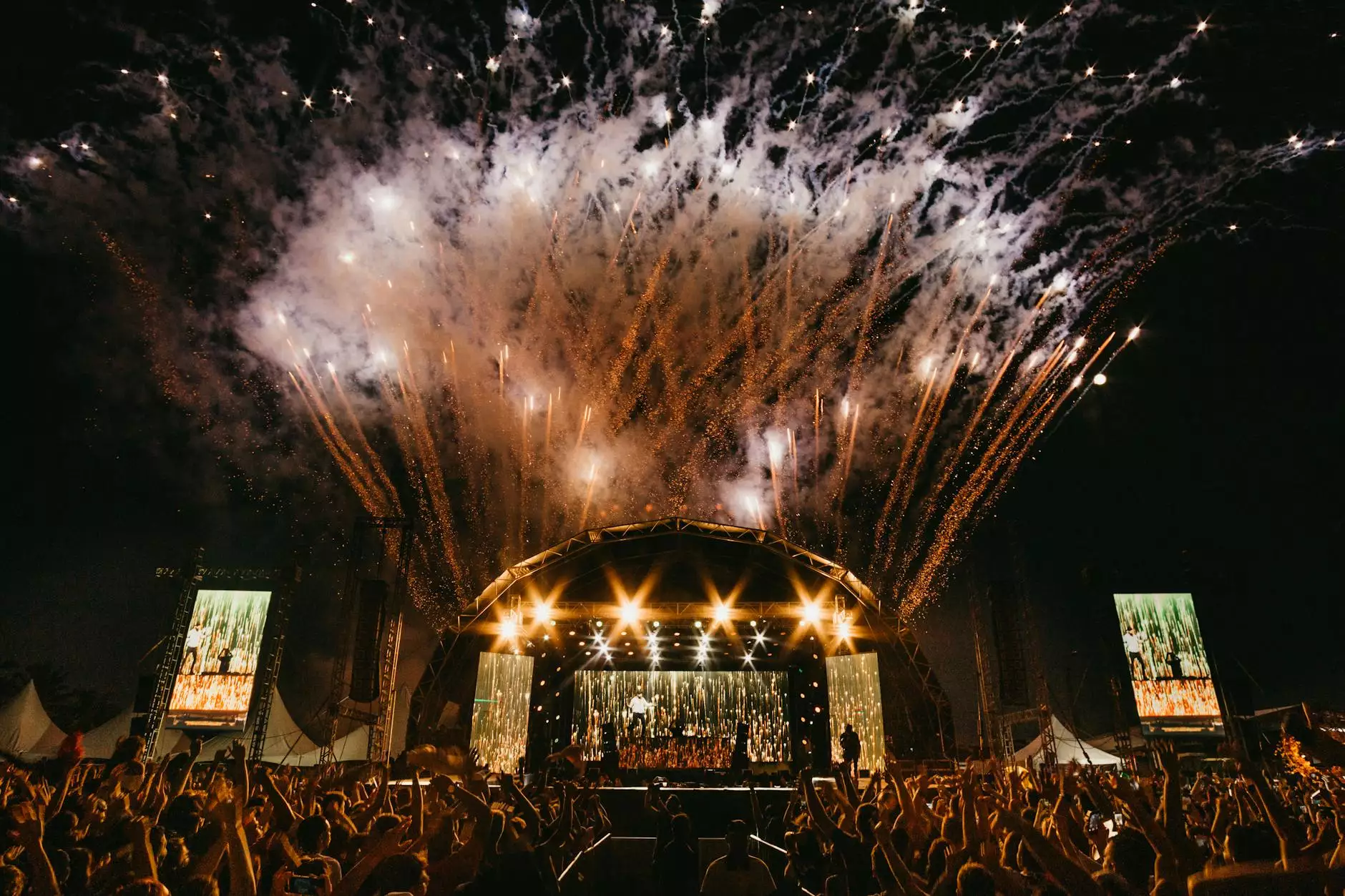 Experience the Vibrant Music Scene at Gochu Korean Tacos
Welcome to Gochu Korean Tacos, your ultimate destination for amazing food and great entertainment. We are thrilled to announce our upcoming event, Vibe Tribe Thursday, featuring the talented artists Nilah Lois, Mangrove, and Wilod. Get ready to immerse yourself in a night filled with mesmerizing music, delicious food, and unforgettable moments.
Discover the Unique Sound of Nilah Lois
Nilah Lois is a rising star in the music industry. Known for her soulful voice and poetic lyrics, Nilah's performances are captivating and full of emotion. Her unique sound blends elements of jazz, R&B, and neo-soul, creating a musical experience that resonates with listeners. Prepare to be enchanted as Nilah takes the stage, delivering powerful vocals and heartfelt melodies.
Dive into the Eclectic Melodies of Mangrove
Mangrove is a band that pushes boundaries and defies categorization. Their eclectic sound combines elements of rock, funk, and world music, resulting in a fusion that is truly one-of-a-kind. With their energetic stage presence and infectious rhythms, Mangrove delivers a high-energy performance that will have you grooving all night long. Prepare to be blown away by their incredible musicianship and dynamic compositions.
Experience the Soul-Searching Sounds of Wilod
Wilod is an up-and-coming singer-songwriter known for his soul-searching lyrics and haunting melodies. With influences ranging from folk to indie-pop, Wilod's music takes listeners on a journey of self-discovery and introspection. His raw and honest performances are sure to leave a lasting impact, making him a must-see artist. Prepare to be moved as Wilod shares his stories through the power of music.
Indulge in Delicious Food at Gochu Korean Tacos
While you enjoy the incredible music, don't forget to treat your taste buds to the mouthwatering offerings at Gochu Korean Tacos. Our menu features a variety of delectable Korean-inspired tacos that combine traditional flavors with a modern twist. From our signature bulgogi taco to our spicy kimchi taco, each bite is a burst of culinary delight. Experience the perfect harmony of savory and spicy as you indulge in our unique creations.
Join us for an Unforgettable Evening of Music and Good Vibes
Vibe Tribe Thursday is more than just a concert. It's an experience that will leave you with lasting memories. Join us at Gochu Korean Tacos and immerse yourself in a night of incredible music, delicious food, and good vibes. We invite you to be a part of this magical event, where authenticity meets creativity and community. Don't miss out on the opportunity to be a part of something truly special.
Book Your Tickets Now
Make sure to secure your spot for Vibe Tribe Thursday ft. Nilah Lois, Mangrove, and Wilod at Gochu Korean Tacos. Tickets are limited, so don't wait until the last moment. Visit our website, gochutacos.com, or call us at 123-456-7890 to book your tickets now. Get ready to embark on a musical journey like no other.
Experience the Best of Music and Food at Gochu Korean Tacos
Gochu Korean Tacos is dedicated to providing an unparalleled experience for music and food lovers alike. With our commitment to quality and passion for creativity, we strive to create a space where art and gastronomy coexist harmoniously. Join us at Vibe Tribe Thursday and indulge in the best of both worlds – sensational music and mouthwatering tacos. We look forward to welcoming you to Gochu Korean Tacos, where good food meets great music.