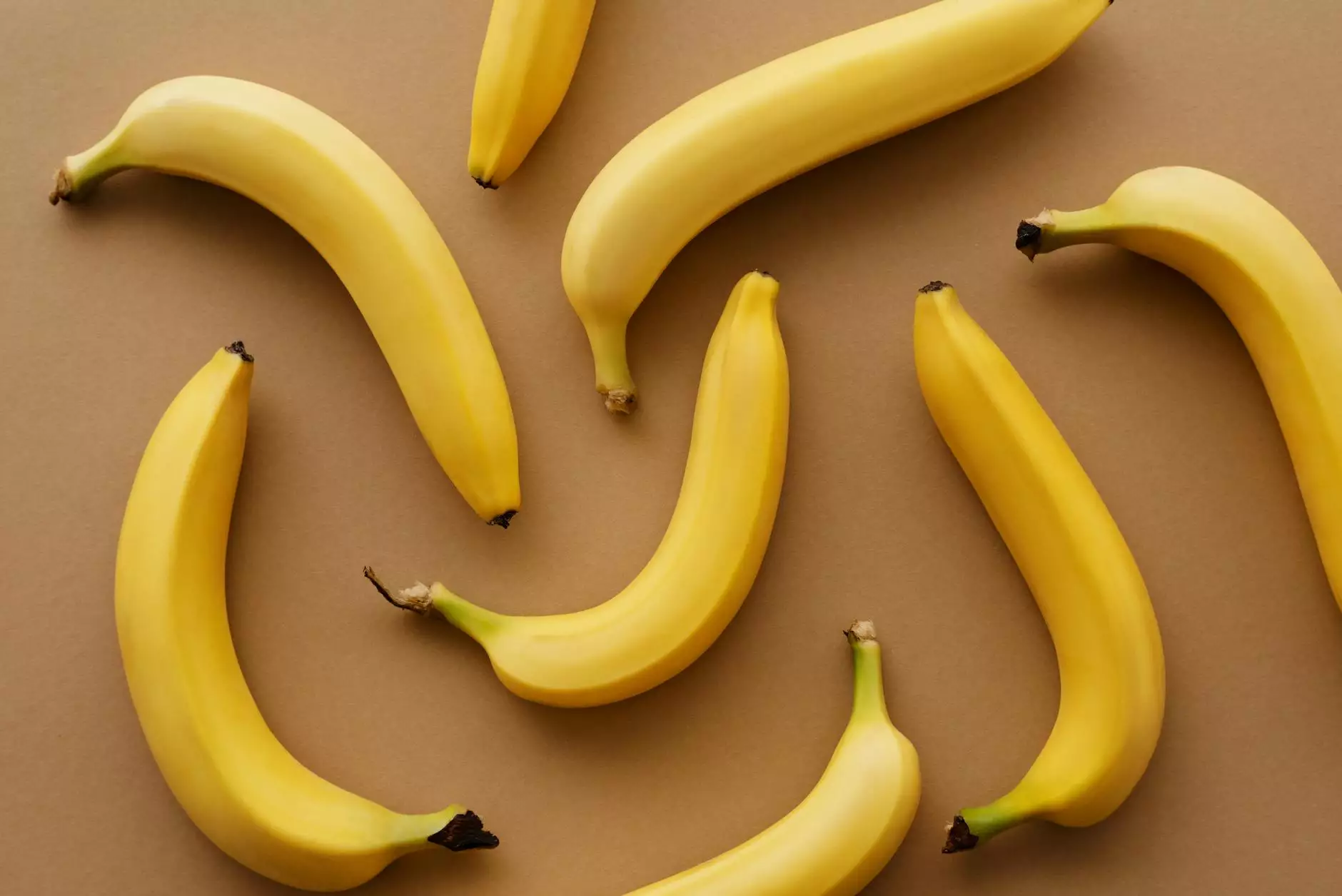 The Perfect Refreshment for Your Tastebuds
Welcome to Gochu Korean Tacos, your ultimate destination for mouthwatering Korean-inspired food and refreshing beverages. Introducing our popular product, Coke Diet. Dive into a world of flavor with this highly sought-after drink that combines the classic taste of Coke with zero sugar. Let's delve deeper into the delightful characteristics of Coke Diet and why it has become a favorite among our customers.
Unbeatable Taste, Zero Calories
At Gochu Korean Tacos, we understand the importance of providing our customers with quality and healthy choices. Coke Diet is the perfect embodiment of just that. Savor the familiar, delicious taste of Coke without worrying about the calorie count. With zero calories and zero sugar, Coke Diet allows you to indulge guilt-free. Whether you're watching your calorie intake or simply prefer a healthier option, Coke Diet fits perfectly into your lifestyle.
Exceptional Quality and Refreshment
When it comes to satisfying your thirst, Gochu Korean Tacos believes in using only the finest ingredients to ensure an unparalleled taste experience. Coke Diet is meticulously crafted using premium ingredients, guaranteeing a refreshing beverage that exceeds your expectations. With every sip, enjoy the crisp fizz and rich blend of flavors that keep you coming back for more.
A Versatile Beverage for Any Occasion
Whether you're enjoying a meal at our restaurant or prefer to take the flavors of Gochu Korean Tacos home, Coke Diet is a versatile beverage that complements any occasion. Its unique taste pairs perfectly with our diverse range of Korean-inspired dishes, adding an extra layer of enjoyment to your dining experience. You can also grab a chilled can of Coke Diet to enjoy on-the-go, during picnics, parties, or whenever you need a refreshing boost.
Order Coke Diet from Gochu Korean Tacos
At Gochu Korean Tacos, we strive to provide our customers with exceptional service and a delightful culinary journey. Order Coke Diet today and discover the perfect balance of taste, refreshment, and health-conscious choices. Head to our website, gochutacos.com, and explore our menu to uncover the wide variety of dishes available along with Coke Diet. Experience the flavors that have captivated countless taste buds and join us in celebrating the art of Korean cuisine.
Your Go-To Destination for Korean Cuisine
Gochu Korean Tacos is an eCommerce & Shopping - Food & Supplements store committed to delivering authentic Korean flavors to food enthusiasts worldwide. We offer an extensive selection of delectable dishes, beverages, and supplements inspired by the rich culinary heritage of Korea. Our mission is to share our passion for Korean cuisine and provide a memorable dining experience that satisfies all palates. Visit our website today and embark on a gastronomic adventure!