Hot Dog - Gochu Korean Tacos
Dec 11, 2019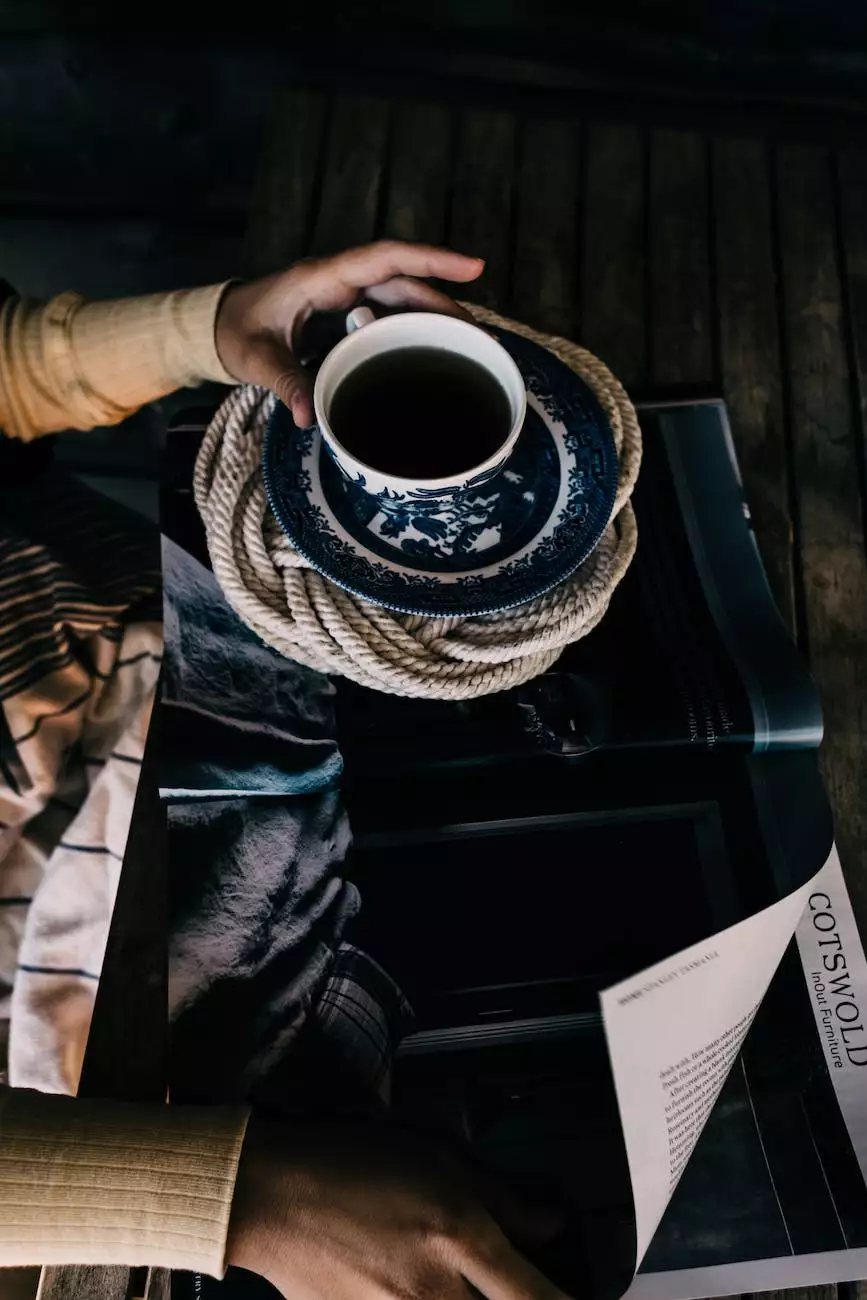 Unleash Your Hot Dog Cravings with Gochu Korean Tacos
Indulge in the perfect blend of flavors with our mouthwatering hot dogs. At Gochu Korean Tacos, we take pride in delivering the finest hot dogs in town. Prepared with utmost care and attention to detail, our hot dogs are a delectable treat for your taste buds.
Exceptional Quality Ingredients
At Gochu Korean Tacos, we believe that quality ingredients are the key to crafting extraordinary hot dogs. We source the freshest and finest ingredients, ensuring that each bite bursts with flavor. From our signature sausage to the toppings and buns, every element of our hot dogs is carefully selected to deliver an unforgettable experience.
A Variety of Options to Satisfy Everyone
Whether you prefer classic flavors or crave a unique fusion twist, Gochu Korean Tacos has a hot dog for everyone. Our diverse menu features a wide range of options to cater to different palates. From traditional favorites like the Chicago-style hot dog to bold creations like the Korean BBQ hot dog, there's something to satisfy every craving.
Handcrafted with Passion
Our hot dogs are not just a meal; they are a work of art. Each hot dog is meticulously crafted by our talented chefs who infuse their passion and creativity into every bite. We pay attention to every detail, from toasting the bun to perfectly grilling the sausage, ensuring that every element is in harmony for a delightful culinary experience.
Impeccable Service and Convenient Ordering
At Gochu Korean Tacos, we aim to provide an exceptional dining experience from start to finish. With our user-friendly online ordering system, you can conveniently explore our menu and customize your hot dog to your liking. We also offer quick and efficient delivery, ensuring that your hot dog arrives fresh and ready to enjoy, whether you're at home or on the go.
Savor the Unforgettable Flavor
When it comes to hot dogs, Gochu Korean Tacos stands out as a true culinary destination. Our commitment to quality, passion for flavors, and dedication to customer satisfaction set us apart. Savor the unforgettable flavor and elevate your hot dog experience with Gochu Korean Tacos.
Order Your Hot Dog Now
Don't wait any longer to experience the best hot dogs in town. Visit our website and explore our menu to find your perfect hot dog combination. Place your order now and get ready to indulge in a delicious hot dog that will leave you craving for more!
Unbeatable Hot Dog Delight at Gochu Korean Tacos
As a leading provider of hot dogs in the eCommerce & Shopping - Food & Supplements category, Gochu Korean Tacos strives to offer an unbeatable culinary delight. With our dedication to quality, attention to detail, and commitment to customer satisfaction, we are confident that our hot dogs will surpass your expectations. Experience the difference today!