Make a Reservation at Gochu Korean Tacos
Feb 16, 2021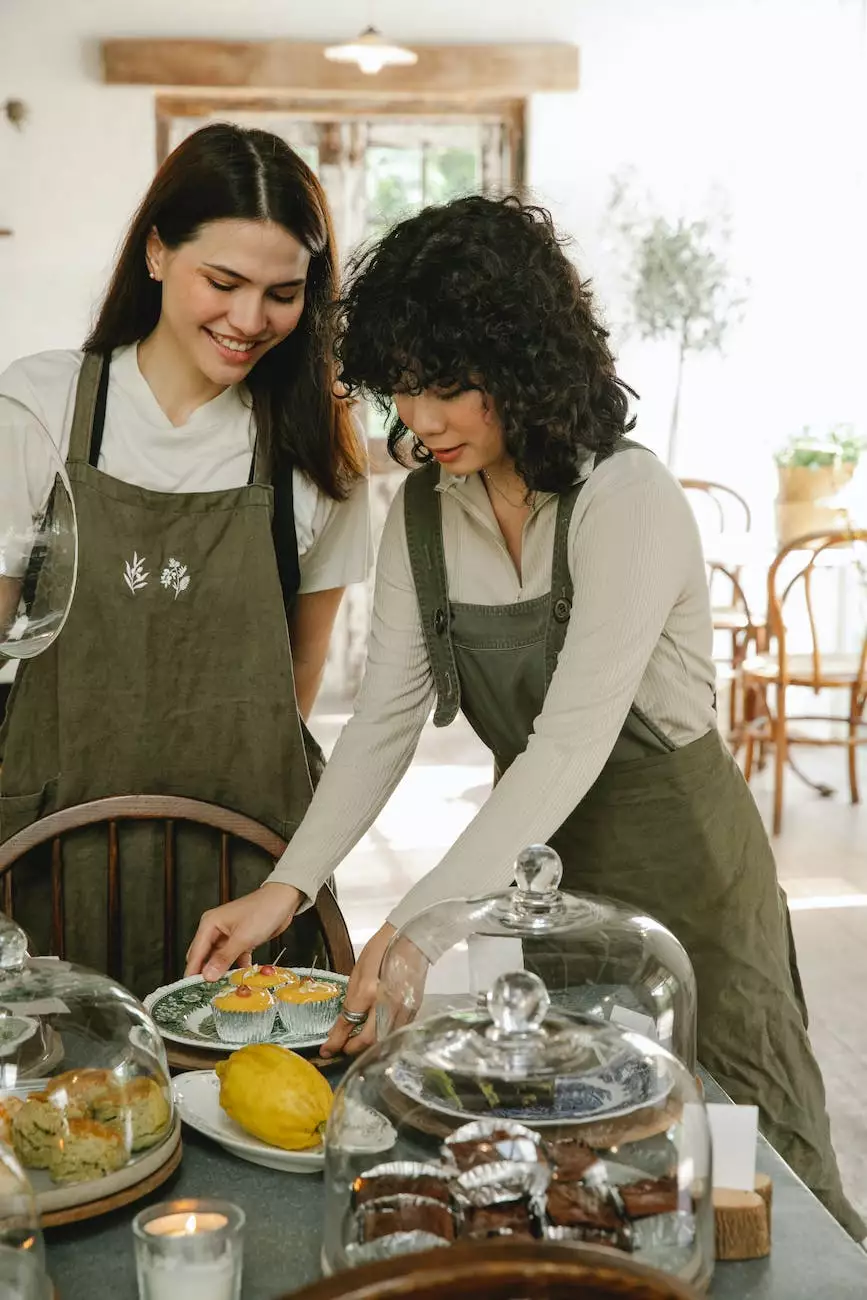 Indulge in the Finest Korean Tacos
Experience the perfect blend of traditional Korean flavors with a modern twist at Gochu Korean Tacos. Our restaurant offers a unique dining experience where you can savor mouthwatering Korean tacos crafted with the freshest ingredients and prepared by our talented chefs. With a commitment to quality and authenticity, we take pride in delivering unforgettable flavors and exceptional service.
Why Choose Gochu Korean Tacos?
At Gochu Korean Tacos, we set ourselves apart from the competition by offering a truly immersive dining experience. Here are some reasons why you should choose us for your next reservation:
1. Unparalleled Culinary Expertise
Our chefs are masters in infusing traditional Korean recipes with innovative techniques, resulting in tacos that showcase the best of both worlds. Every bite is a harmonious explosion of flavors that will delight your taste buds and leave you craving for more.
2. Fresh and High-Quality Ingredients
We believe that great food starts with great ingredients. That's why we source the freshest produce, locally whenever possible, to ensure that our tacos are of the highest quality. You can taste the difference in every bite.
3. Chic and Welcoming Atmosphere
Our restaurant provides a trendy and inviting atmosphere, ideal for any occasion. Whether you're dining with friends, family, or colleagues, our contemporary space offers a perfect setting to enjoy your meal and create lasting memories.
4. Attentive and Friendly Staff
Our knowledgeable and friendly staff are always ready to assist you. From recommending the perfect taco pairing to accommodating special dietary requests, we strive to ensure that your dining experience exceeds expectations.
5. Convenient Online Reservation
Booking a table at Gochu Korean Tacos is quick and easy. Simply visit our website, navigate to the reservations page, and fill out the form with your desired date, time, and party size. We will confirm your reservation promptly, allowing you to focus on anticipating the memorable culinary experience that awaits.
Unforgettable Culinary Delights Await
Prepare yourself for a gastronomic adventure as you explore the diverse flavors of Korean cuisine through our delectable tacos. From the rich and savory bulgogi tacos to the spicy and tangy kimchi tacos, our menu offers a wide range of options for every palate.
Host Your Special Events with Us
In addition to regular reservations, Gochu Korean Tacos also offers event hosting services for various occasions. Whether you're planning a birthday celebration, corporate gathering, or any other special event, our experienced team will work closely with you to create a customized menu and ambiance that perfectly suits your needs.
Experience the Best Korean Tacos Today
Don't miss the opportunity to indulge in the finest Korean tacos that will transport your taste buds to the vibrant streets of Seoul. Make your reservation at Gochu Korean Tacos today and embark on a culinary journey like no other. We can't wait to serve you!