Welcome to Gochu Korean Tacos - Your Cart
Oct 27, 2017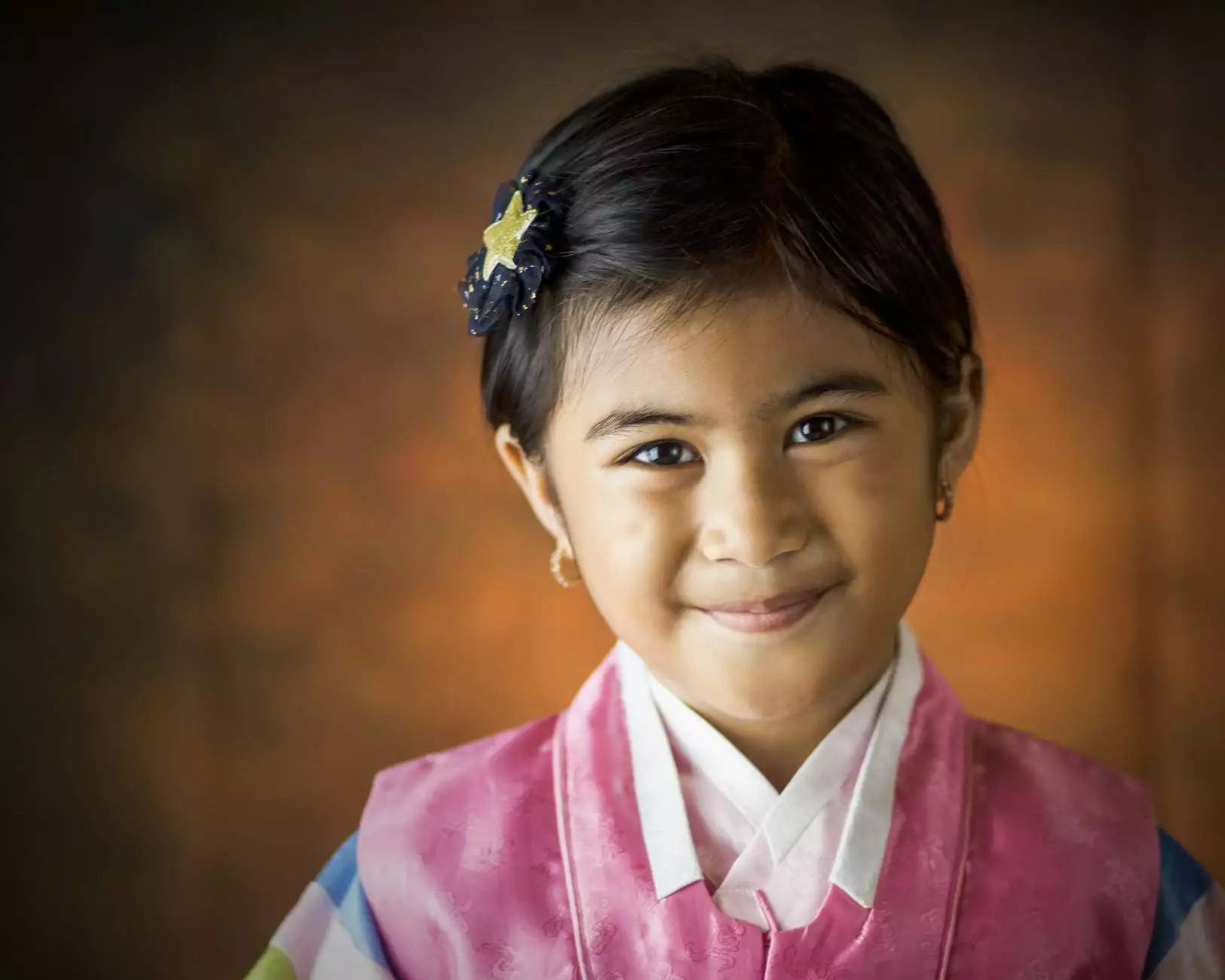 Discover Delicious Korean Tacos at Gochu Korean Tacos
At Gochu Korean Tacos, we take pride in offering a wide variety of delicious Korean tacos that will satisfy your taste buds like never before. With our perfect blend of authentic Korean flavors and innovative culinary techniques, we bring you a unique culinary experience that you won't find anywhere else.
Unmatched Quality and Freshness
When it comes to quality, we never compromise. We source the finest ingredients to ensure that every taco we serve is of the highest quality. Our fresh and flavorful fillings, combined with our homemade sauces and handcrafted tortillas, guarantee a delightful feast with every bite.
Explore Our Diverse Menu
Our menu is thoughtfully designed to cater to different preferences and dietary needs. Whether you are a meat lover, a vegetarian, or have specific dietary restrictions, Gochu Korean Tacos has something for everyone.
1. Meat Lovers Rejoice!
If you are a fan of meaty goodness, you're in for a treat. Sink your teeth into our succulent Korean BBQ Beef Taco, marinated to perfection and bursting with mouth-watering flavors. Crispy and tender, the beef is complemented by a harmonious blend of savory and sweet seasonings. Every bite is a symphony of taste that will leave you craving more.
For those who prefer some heat, our fiery Spicy Pork Taco is sure to please. Tender and juicy, the pork is expertly spiced to offer a kick of flavor that will awaken your senses. Served with our signature kimchi slaw, this taco is a fiery delight for spice enthusiasts.
2. Vegetarian Delights
Vegetarians need not worry, as we have a variety of delectable options specially crafted for you. Our Vegetable Tofu Taco is a tantalizing blend of fresh vegetables and marinated tofu, sautéed to perfection. The medley of flavors and textures in this taco will leave even the most dedicated meat-lovers begging for more!
If you're looking for a burst of umami, try our Mushroom Taco. We use a selection of earthy mushrooms, combined with our secret blend of seasonings, to create a savory and hearty taco that will satisfy your craving for depth of flavor.
3. Gluten-Free Choices
For those with gluten sensitivities, worry no more! We have delightful gluten-free options that meet your dietary needs without compromising on taste. Our Gluten-Free Chicken Taco is a perfect harmony of tender grilled chicken, fresh herbs, and zesty sauces. Every bite is packed with flavors that will transport you to the streets of Seoul.
Looking for something refreshing and light? The Gluten-Free Shrimp Taco is your answer. Succulent shrimp, grilled to perfection, is delicately seasoned and coupled with crisp lettuce, creating a tantalizing combination that is sure to impress.
Order Now and Savor the Flavors of Korea
With our convenient online ordering system, satisfying your cravings has never been easier. Simply add your favorite tacos to your cart, proceed to checkout, and get ready to embark on a culinary journey through the vibrant flavors of Korea.
Why Choose Gochu Korean Tacos?
Authentic Korean flavors crafted by expert chefs
Wide variety of options to cater to different dietary needs
Fresh and high-quality ingredients for an unforgettable taste
Convenient online ordering for a seamless experience
Exceptional customer service that puts your satisfaction first
Experience the Best Korean Tacos Today
At Gochu Korean Tacos, we understand that food is an experience that brings people together. With our exceptional flavors, attention to detail, and commitment to quality, we invite you to join us in celebrating the rich culinary heritage of Korea. Order now and let your taste buds embark on an unforgettable flavor adventure.