Pot Head Red Graphics Tee
Oct 21, 2021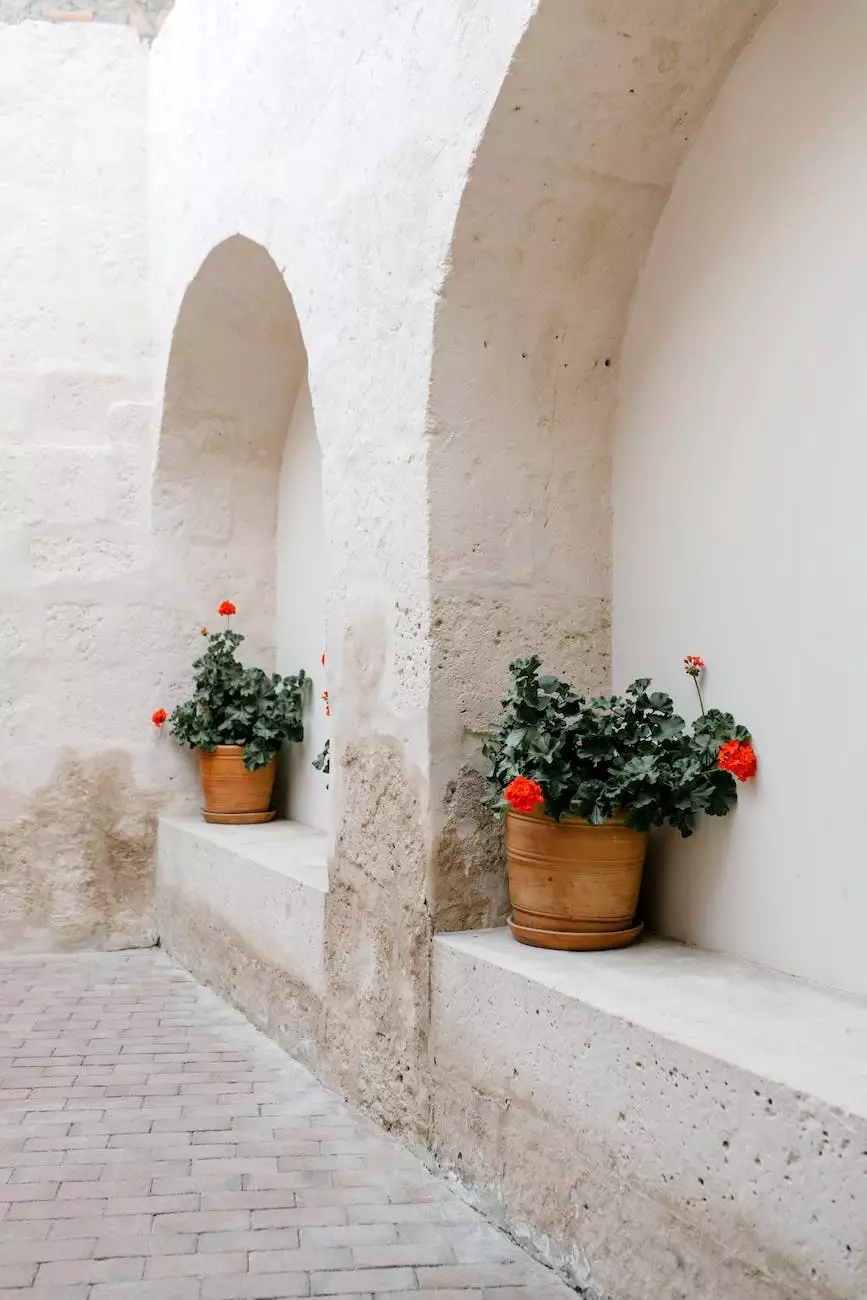 Enhance Your Style with the Pot Head Red Graphics Tee
Welcome to Gochu Korean Tacos, your ultimate source for high-quality food and fashion. We are thrilled to introduce you to our latest product - the Pot Head Red Graphics Tee. Crafted with care and designed to make a statement, this trendy shirt will elevate your style to new heights. Whether you're a fashion enthusiast or simply looking for a cool wardrobe addition, our Pot Head tee is the perfect choice.
A Perfect Blend of Comfort and Style
At Gochu Korean Tacos, we understand the importance of comfort without compromising on style. That's why our Pot Head Red Graphics Tee is expertly crafted using the finest materials to ensure a comfortable fit that lasts. Made with soft and breathable fabric, this shirt is perfect for those long summer days or casual outings with friends.
Unleash Your Unique Personality
Express yourself and showcase your individuality with our Pot Head Red Graphics Tee. The vibrant graphics and eye-catching design make a bold statement, allowing you to stand out from the crowd. Whether you're a fan of streetwear or simply love unique fashion pieces, this tee is sure to turn heads and spark conversations wherever you go.
Exceptional Quality for Long-Lasting Durability
When it comes to clothing, durability is key. That's why our Pot Head Red Graphics Tee is crafted with meticulous attention to detail. From stitching to printing, every aspect of this shirt is designed to ensure long-lasting quality. You can confidently wear it countless times without worrying about it losing its shape or color. It's a true investment in your wardrobe.
Versatile and Stylish for All Occasions
Whether you're heading to a casual hangout with friends, a music festival, or simply running errands, the Pot Head Red Graphics Tee is perfect for any occasion. Its versatile design allows you to dress it up or down depending on your mood and personal style. Pair it with jeans, shorts, or even a skirt for a effortlessly stylish look.
Join the Gochu Korean Tacos Community
By purchasing our Pot Head Red Graphics Tee, you become a part of the ever-growing Gochu Korean Tacos community. We take pride in our loyal customers and thrive on providing an exceptional shopping experience. Join us and be a trendsetter in the world of fashion and streetwear.
Experience the Pot Head Red Graphics Tee Today!
Don't miss out on this must-have fashion item. Order your Pot Head Red Graphics Tee now and elevate your style game. Visit our website here to place your order and explore our other exciting products. At Gochu Korean Tacos, we are committed to delivering only the best to our customers. Get ready to turn heads and make a bold statement with the Pot Head Red Graphics Tee!