5 Panel Dad Hat
Jan 20, 2018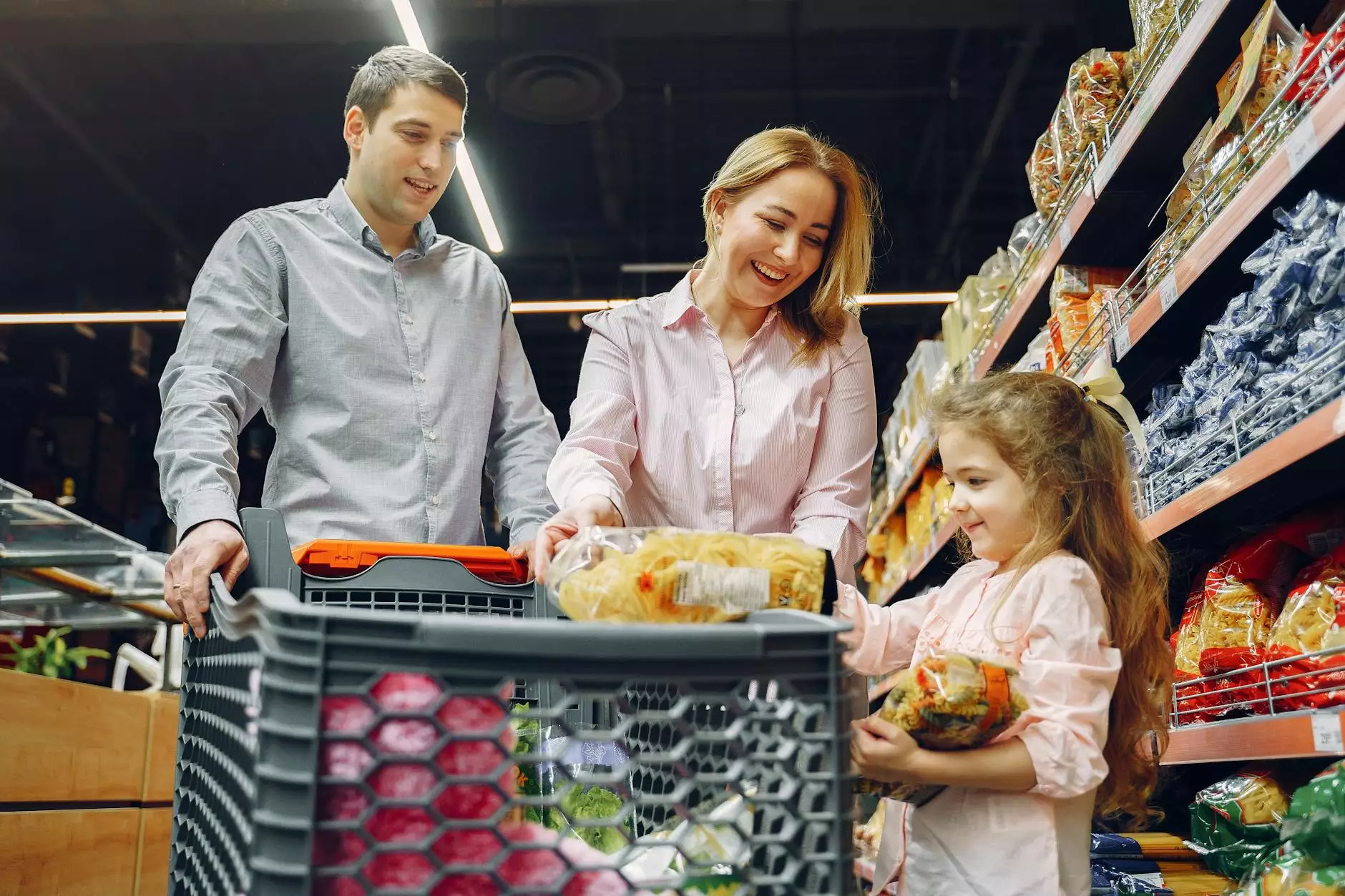 Elevate Your Style with our 5 Panel Dad Hat
At Gochu Korean Tacos, we believe that fashion and food go hand in hand. Introducing our stylish 5 Panel Dad Hat, the perfect accessory to complete your look while enjoying our delicious Korean tacos. Made from high-quality materials, this hat is designed to provide comfort, durability, and a trendy aesthetic.
Unmatched Style and Versatility
Our 5 Panel Dad Hat is a timeless piece that adds a touch of sophistication to any outfit. Whether you're heading to the beach, running errands, or meeting friends for lunch, this hat effortlessly elevates your style. With its classic design and clean lines, it suits various fashion preferences.
High-Quality Construction
We prioritize quality craftsmanship to deliver products that stand the test of time. Our 5 Panel Dad Hat is meticulously crafted from premium materials, ensuring durability and longevity. The sturdy construction assures you that this hat will be your go-to accessory for years to come.
Comfortable Fit for Any Head Size
We understand that a well-fitting hat is essential for a comfortable wearing experience. Our 5 Panel Dad Hat features an adjustable strap, providing a customizable fit for all head sizes. Say goodbye to discomfort and embrace a hat that perfectly molds to your head shape.
Stand Out from the Crowd
With our 5 Panel Dad Hat, you can make a fashion statement that sets you apart. Add a pop of color to your ensemble with our range of vibrant hat options. Express your unique personality and let your style shine with the help of Gochu Korean Tacos.
Perfect Companion for Every Occasion
Whether you're attending a music festival, exploring the city, or simply going for a casual stroll, our 5 Panel Dad Hat is the perfect companion. Shield yourself from the sun's rays while effortlessly looking fashionable. Be ready for any adventure while exuding confidence and style.
Accessorize with Confidence
Accessories are a powerful tool to express your individuality. Our 5 Panel Dad Hat allows you to showcase your personal style with ease. Pair it with your favorite denim jeans, a crisp white shirt, and a pair of sneakers for an effortlessly cool look. Complete your outfit and step out with confidence knowing you've nailed your fashion game.
Shop Now and Express Your Style
Add the finishing touch to your wardrobe with our 5 Panel Dad Hat. Visit Gochu Korean Tacos' online store now to order and have it delivered straight to your doorstep. Stand out from the crowd with this versatile and trendy accessory. Shop today and elevate your fashion game!
Why Choose Gochu Korean Tacos?
Authentic Korean flavors combined with innovative taco creations
Premium quality ingredients used in all our dishes
A commitment to exceptional customer service
A diverse menu catering to various dietary preferences
Fast and reliable delivery service
Contact Us
We value your feedback and are here to assist you. If you have any questions, concerns, or inquiries, feel free to reach out to our team. You can contact us via phone, email, or visit our physical store. We look forward to hearing from you and helping you find the perfect products to suit your needs.
Thank you for choosing Gochu Korean Tacos!