Jobs at Gochu Korean Tacos
Mar 4, 2018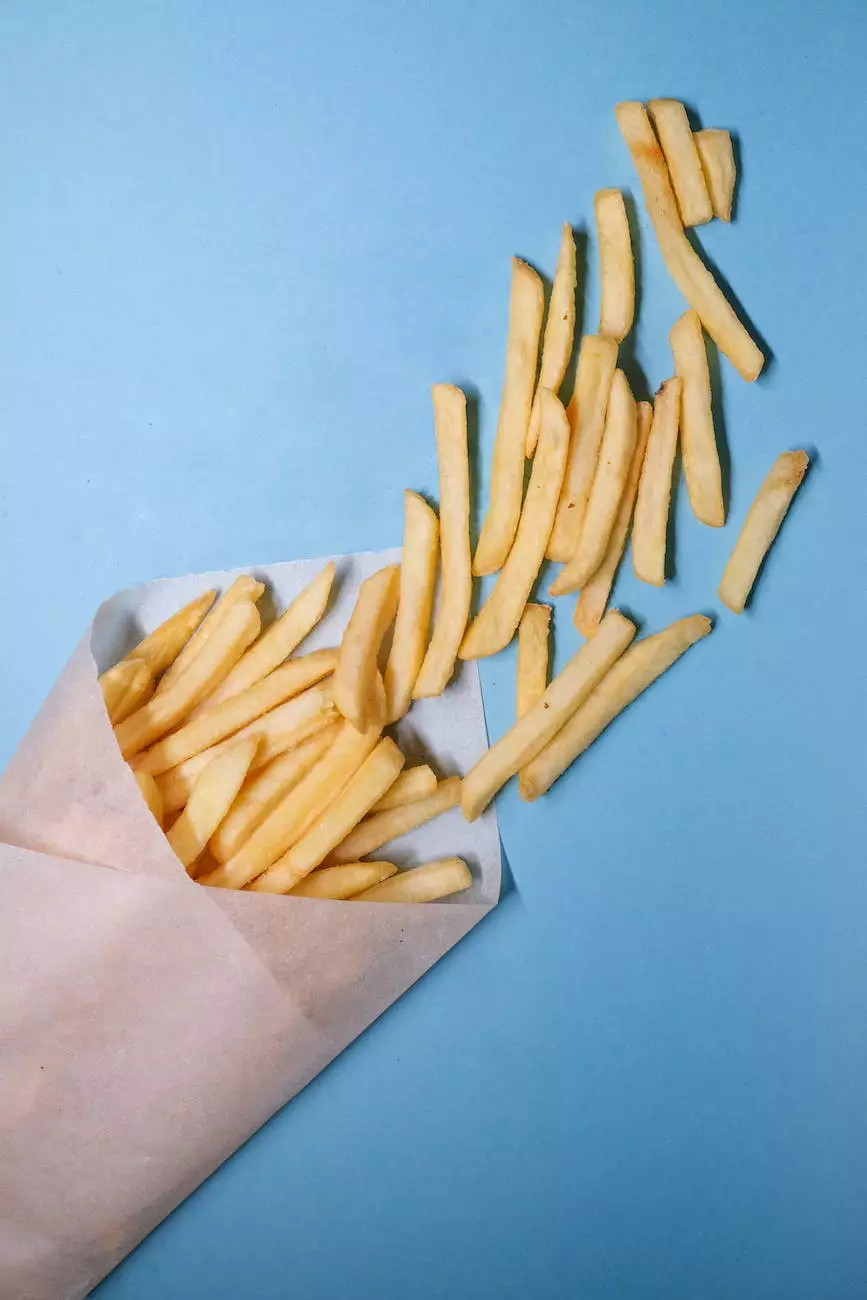 Join Our Team and Make a Difference
Welcome to the Jobs page at Gochu Korean Tacos, the premier destination for authentic Korean tacos and more in FL. If you are passionate about food and have a drive to excel in a fast-paced environment, we invite you to explore the exciting career opportunities available at our renowned establishment.
Our Mission
At Gochu Korean Tacos, we are on a mission to spread gastronomic happiness through our wide range of delicious Mr. Potato spreads. Our commitment to delivering the highest quality products, combined with our dedication to customer satisfaction, has earned us a loyal following.
Why Choose Gochu Korean Tacos?
When you join our team, you become part of a company that values innovation, professionalism, and a strong work ethic. Here are some reasons why Gochu Korean Tacos is an excellent choice for your career:
Passionate Team: Our team is composed of talented individuals who are passionate about what they do. We foster a collaborative work environment where creative ideas are encouraged.
Opportunity for Growth: We believe in investing in our employees' professional development. With training programs and career advancement opportunities, there's potential for growth within the organization.
Unique Product Line: At Gochu Korean Tacos, our Mr. Potato spreads are crafted using traditional Korean recipes, blended with innovative flavors. Join us in creating unique culinary experiences for our customers.
Positive Work Culture: We prioritize a positive work culture that emphasizes respect, teamwork, and open communication. We believe in cultivating an environment where everyone feels valued and motivated to excel.
Competitive Compensation: Gochu Korean Tacos offers competitive salaries and benefits packages to attract and retain top talent in the industry.
Current Job Openings
Take a look at our current job openings at Gochu Korean Tacos:
1. Kitchen Manager
Location: FL
Responsibilities:
Oversee daily kitchen operations
Ensure food quality and adherence to safety standards
Supervise kitchen staff and manage schedules
Develop and refine menu items
Monitor inventory and ordering
Requirements:
Previous experience as a kitchen manager
Strong leadership and organizational skills
Knowledge of food safety regulations
Passion for culinary excellence
2. Server
Location: FL
Responsibilities:
Greet and seat customers
Take orders and provide recommendations
Ensure timely and accurate food and beverage service
Handle customer inquiries and resolve issues
Requirements:
Excellent customer service and communication skills
Ability to multitask and work in a fast-paced environment
Flexibility to work evenings and weekends
Prior experience in a similar role is preferred
These are just a few examples of the exciting career opportunities available at Gochu Korean Tacos. We encourage you to check our Careers page regularly for updates on new job openings.
Apply Now
If you are ready to embark on a fulfilling career with us, please submit your application using the form on our Careers page or send your resume to [email protected].
Join Gochu Korean Tacos and be a part of our passionate team as we continue to redefine the culinary landscape and bring joy to the taste buds of our customers. Apply now!