Careers - Executive Sous Chef
Feb 1, 2020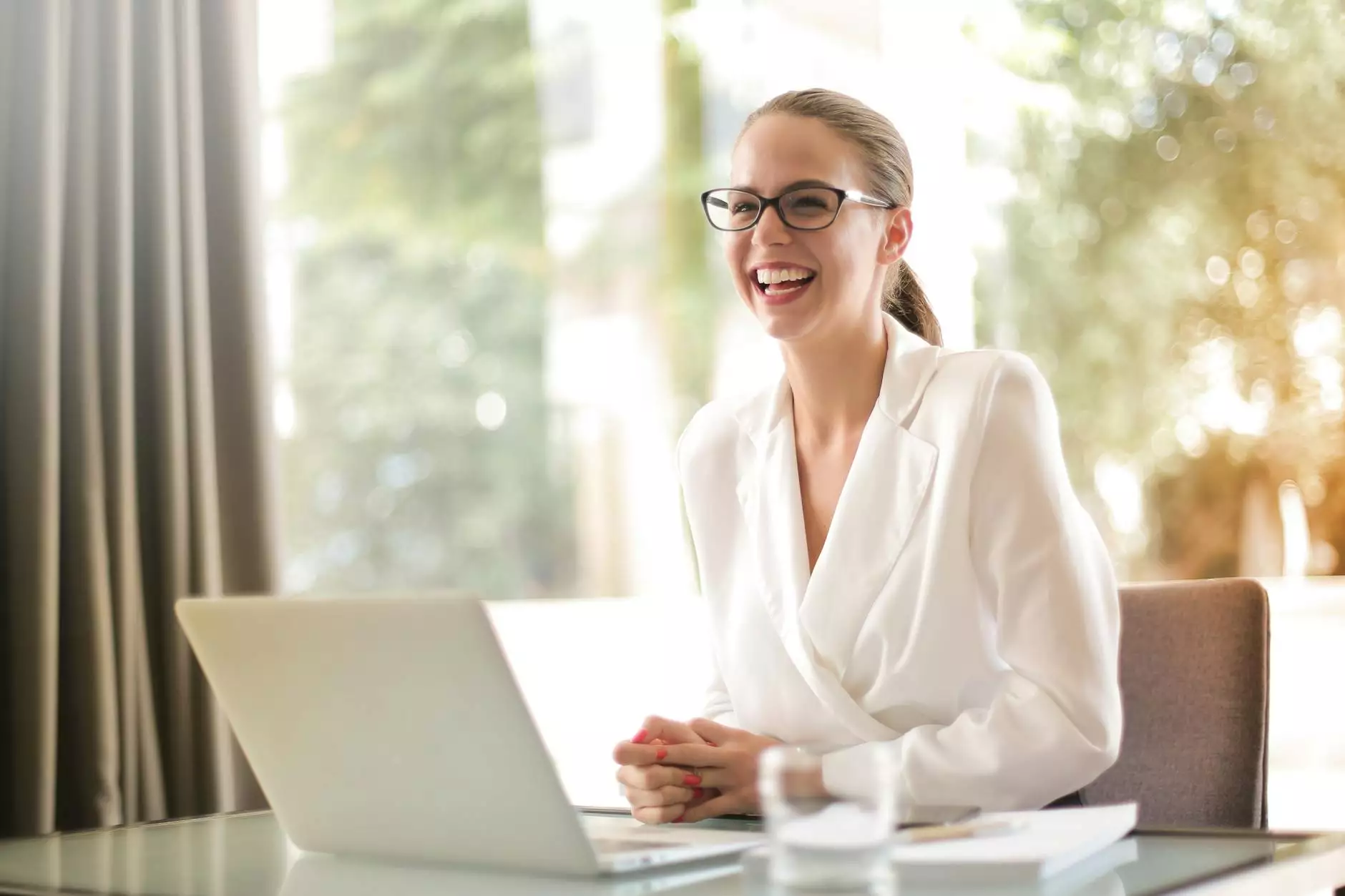 Welcome to Gochu Korean Tacos, where we offer an exciting opportunity to join our team as an Executive Sous Chef. If you are a passionate and talented culinary professional looking to advance your career in the eCommerce & Shopping - Food & Supplements industry, then this is the perfect position for you.
Why Choose Gochu Korean Tacos?
At Gochu Korean Tacos, we pride ourselves on delivering exceptional Korean-inspired cuisine that tantalizes taste buds. Our team consists of creative and dedicated individuals who share a common passion for culinary excellence. As an Executive Sous Chef, you will have the opportunity to work alongside some of the most talented chefs in the industry and contribute to our mission of providing an unforgettable dining experience to our customers.
Job Description
As an Executive Sous Chef at Gochu Korean Tacos, you will play a crucial role in managing the kitchen operations and ensuring the highest quality of food preparation. Your responsibilities will include:
Assisting the Head Chef in menu development and food preparation
Overseeing and training kitchen staff to maintain high standards
Ensuring compliance with food safety and hygiene regulations
Managing inventory and ensuring proper stock levels
Collaborating with the culinary team to create innovative and delicious dishes
Maintaining a clean and organized kitchen environment
Qualifications
To succeed in this role, you should possess the following qualifications:
Prior experience as a Sous Chef or in a similar leadership role
Excellent knowledge of Korean cuisine and cooking techniques
Strong organizational and time management skills
Ability to work under pressure and meet tight deadlines
Effective communication and leadership skills
High attention to detail and quality standards
Benefits
At Gochu Korean Tacos, we value our employees' contributions and well-being. We offer a comprehensive benefits package that includes:
Competitive salary
Medical, dental, and vision insurance
Paid time off and vacation
Opportunities for career growth and advancement
Employee discounts on our delicious Korean tacos
How to Apply
If you possess a passion for Korean cuisine and are ready to take your culinary career to new heights, we would love to hear from you. To apply for the position of Executive Sous Chef at Gochu Korean Tacos, please submit your resume and cover letter to [email protected].
Join our team and be a part of the Gochu Korean Tacos family, where creativity, innovation, and culinary excellence come together to create an extraordinary dining experience for our customers.