Cosmic Karaoke Launch Party! - PINEAPPLES
Jan 7, 2023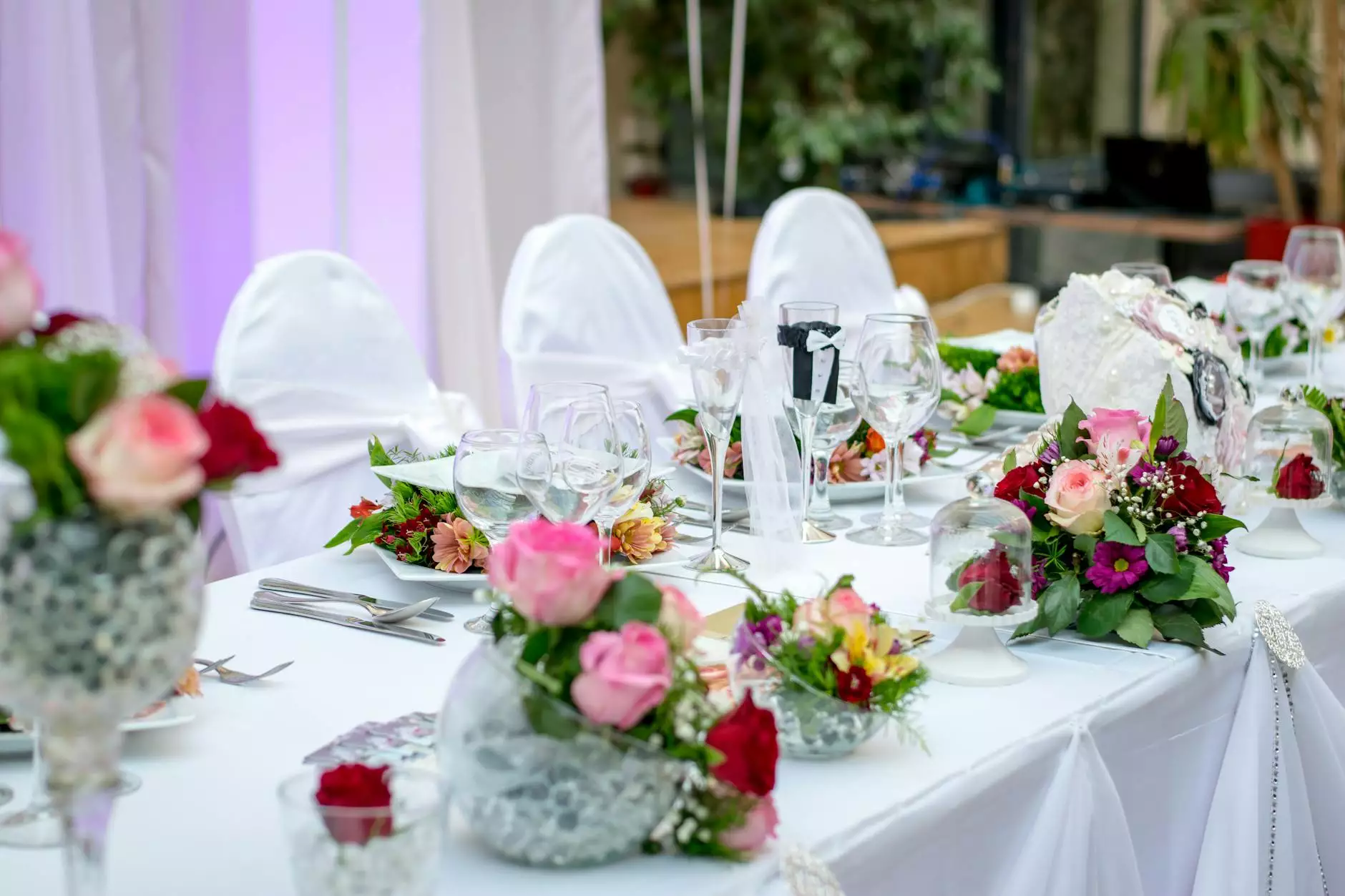 Experience Gochu Korean Tacos
Welcome to Gochu Korean Tacos, your premier destination for delicious Korean street food with a modern twist. We are thrilled to announce our upcoming event, the Cosmic Karaoke Launch Party! Join us for an unforgettable night of entertainment, mouth-watering food, and fantastic vibes.
Unleash the Cosmic Magic
Step into an extraordinary realm of cosmic energy as we celebrate our new karaoke experience. At Gochu Korean Tacos, we believe in creating unique and immersive experiences for our valued customers. The Cosmic Karaoke Launch Party promises to be a night filled with dazzling performances, delicious food, and an out-of-this-world atmosphere.
Indulge in Korean Flavors
Prepare your taste buds for a flavor explosion like no other. Our talented chefs have crafted a menu that combines traditional Korean flavors with a contemporary twist. From our mouthwatering Korean BBQ Tacos to our savory Bulgogi Rice Bowls, each dish is a culinary masterpiece that will leave you craving for more.
For vegetarians, we offer a delectable variety of options such as our Tofu Bibimbap and Kimchi Fried Rice. Pair your meal with our refreshing Korean-inspired beverages or treat yourself to some innovative desserts, like our Matcha Cheesecake or Bingsu (Korean shaved ice).
An Epic Karaoke Extravaganza
Get ready to unleash your inner superstar! Our state-of-the-art karaoke setup will transport you to the cosmic realms of music. Choose from an extensive collection of songs spanning different genres and eras. Whether you're a solo performer or prefer a group jam session, Cosmic Karaoke has got you covered.
With our top-of-the-line sound system and mesmerizing lights, you'll feel like a true rockstar. Showcase your talents, laugh with friends, and create memories that will last a lifetime. Our Cosmic Karaoke Launch Party offers an opportunity to sing alongside like-minded individuals and experience the joy of music in a whole new dimension.
Unforgettable Atmosphere
Step into Gochu Korean Tacos' vibrant and energetic atmosphere. Our dedication to creating a memorable dining experience is reflected in every detail of our space. The Cosmic Karaoke Launch Party takes it one step further, enveloping you in an otherworldly ambiance that combines cosmic elements with Korean pop culture.
From the moment you arrive, you'll be captivated by the mesmerizing cosmic-themed decorations, neon lights, and lively music. Immerse yourself in the vibrant atmosphere and let the cosmic energy take you on an unforgettable journey.
Join Us for the Cosmic Karaoke Launch Party!
Don't miss out on the most exciting event of the season. Dust off your vocal cords, bring your friends, and join us at Gochu Korean Tacos for the Cosmic Karaoke Launch Party! Be ready to feast on tantalizing Korean food, indulge in cosmic karaoke, and create memories that defy gravity.
We can't wait to welcome you to the Cosmic Karaoke Launch Party! Follow us on social media and stay tuned for more updates and surprises. See you there!
© 2022 Gochu Korean Tacos. (eCommerce & Shopping - Food & Supplements)