Food Truck | Mr. Potato Spread in FL
Dec 5, 2020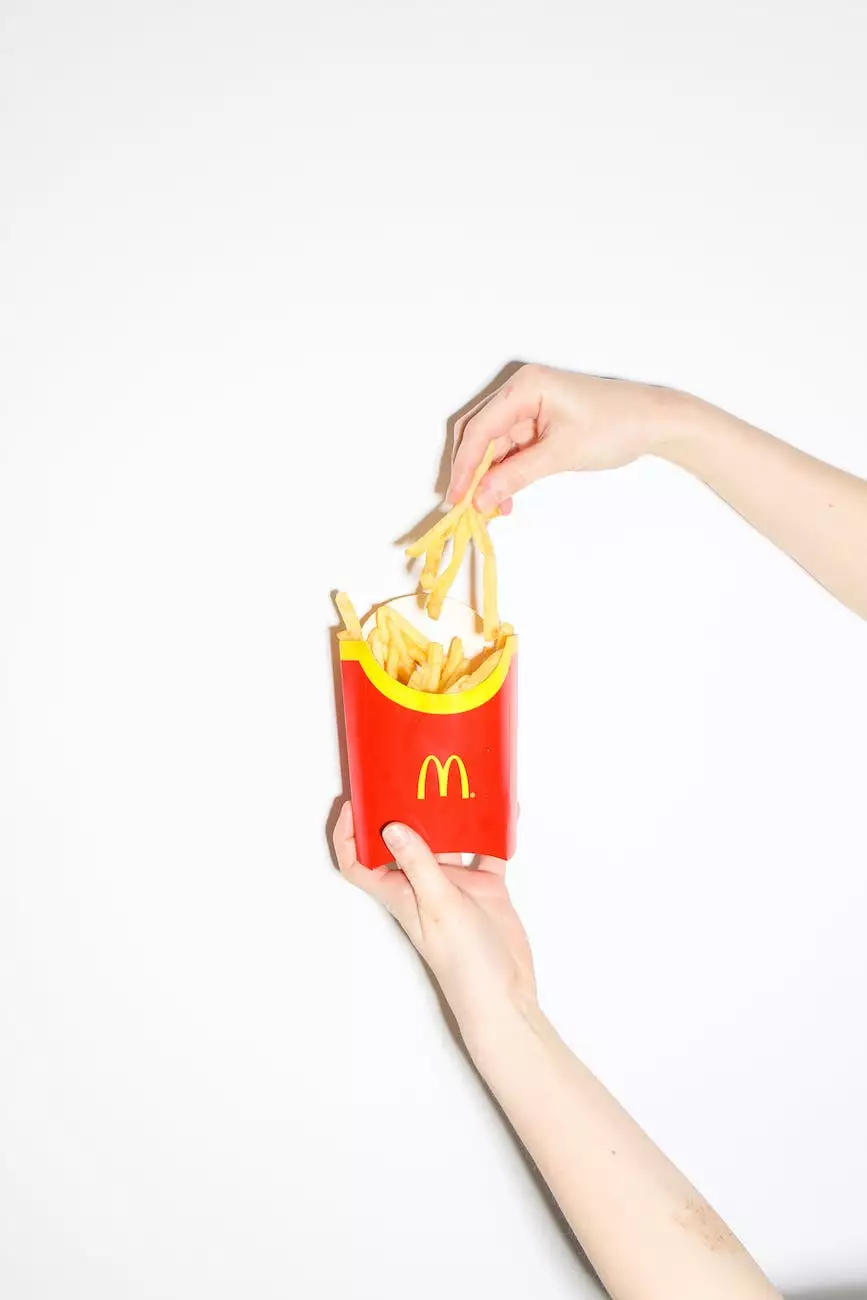 Welcome to Gochu Korean Tacos, the ultimate destination for authentic and mouthwatering Korean tacos, burritos, and more! Our food truck is a true gastronomic delight, serving the popular Mr. Potato Spread in FL. We take pride in offering you a unique and unforgettable culinary experience. Get ready to tantalize your taste buds!
Discover the Flavors of Gochu Korean Tacos
At Gochu Korean Tacos, we believe that good food brings people together. Our menu is carefully crafted to showcase the rich flavors and diverse ingredients of Korean cuisine, fused with the beloved concept of tacos. We strive to create a harmonious blend of traditional and modern flavors, ensuring every bite is a burst of deliciousness.
Authentic Korean Tacos and Burritos
Our food truck specializes in Korean tacos and burritos that will leave you craving for more. Each dish is thoughtfully prepared using only the freshest ingredients, sourced locally whenever possible. Our team of talented chefs infuses passion and expertise into every creation, ensuring an unparalleled gastronomic journey.
Whether you're a meat lover, vegetarian, or vegan, we have a wide range of options to suit your preferences. Indulge in our succulent bulgogi beef tacos, featuring tender slices of marinated beef, caramelized onions, and a perfect medley of spices. For those who prefer a lighter option, our grilled tofu tacos with fresh veggies and zesty Korean-inspired sauces are a must-try.
Looking for a heartier meal? Our burritos are bursting with flavor and satisfy even the biggest appetites. From our signature spicy pork burrito to the delightful vegetarian kimchi burrito, there's something for everyone to enjoy. Each bite is a harmonious symphony of flavors, creating a truly memorable dining experience.
Immerse Yourself in Korean Street Food Culture
Food is not just about the flavors but also the experience. When you visit our food truck, we aim to transport you to the bustling streets of Korea, where street food vendors create culinary magic. Immerse yourself in the vibrant atmosphere as you watch our skilled chefs meticulously craft each dish.
The aromas of sizzling meats, the sizzle of the grill, and the savoriness of our carefully curated sauces create an ambiance that will awaken all your senses. Step outside of your comfort zone and try something new - the fusion of Korean and Mexican cuisine is a match made in foodie heaven.
Why Choose Gochu Korean Tacos?
With countless food trucks and restaurants vying for your attention, what sets Gochu Korean Tacos apart is our commitment to authenticity, quality, and customer satisfaction. We strive to exceed your expectations and leave you with a memorable dining experience.
Quality Ingredients
We believe that quality ingredients are the foundation of exceptional food. That's why we take great care in selecting the finest locally-sourced produce, premium meats, and authentic Korean spices. Our dedication to quality reflects in every bite, ensuring that you savor the true essence of Korean cuisine.
Made with Love
Cooking is an art, and our chefs are the masters. Each dish is prepared with love and attention to detail. We pour our passion into every ingredient and technique, ensuring that each dish is a testament to our culinary expertise. Taste the difference that passion makes at Gochu Korean Tacos.
Unforgettable Flavors
Prepare your taste buds for an explosion of flavors! Our menu is carefully curated to offer a wide array of tastes and textures. From bold and spicy to fresh and tangy, each bite will transport you to the vibrant streets of Korea. Experience the true essence of Korean cuisine at Gochu Korean Tacos.
Visit Gochu Korean Tacos' Food Truck Today
Ready to embark on a culinary adventure? Visit Gochu Korean Tacos' food truck today and indulge in the mouthwatering Mr. Potato Spread in FL. Experience the perfect fusion of Korean and Mexican flavors, carefully crafted to satisfy your cravings. Join us and be a part of the Gochu Korean Tacos family!
Our food truck is located in various locations around FL, ensuring easy access to our delicious offerings. Follow us on social media for updates on our current location and upcoming events. We can't wait to serve you and give you a taste of the best Korean tacos and burritos in town.
Experience the Best of Korean Cuisine
Gochu Korean Tacos is here to redefine your perception of Korean flavors. Our food truck is a testament to the wonders of fusion cuisine, bringing together two beloved culinary traditions. With attention to detail, exceptional ingredients, and a passion for delivering unforgettable flavors, we invite you to join us and embark on a gastronomic journey like no other.