Loaded Gourmet Potatoes, Veggie Pots & More
Sep 11, 2019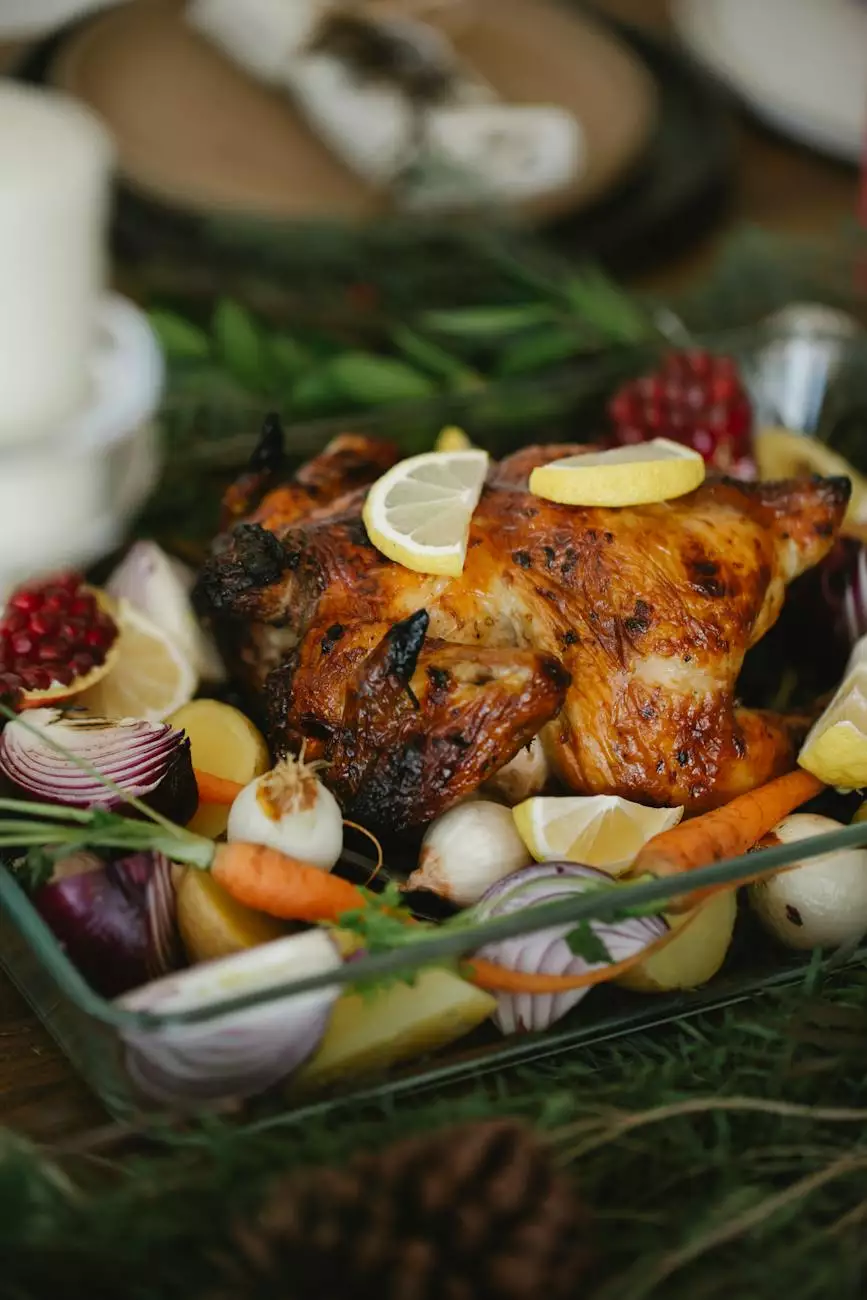 Enhance Your Culinary Journey with Gochu Korean Tacos
Welcome to Gochu Korean Tacos, your ultimate destination for delectable flavors and innovative food combinations. As a leading player in the eCommerce and shopping food industry, we take pride in offering an extensive selection of loaded gourmet potatoes, veggie pots, and more to satisfy your cravings.
The Gourmet Delight: Loaded Gourmet Potatoes
Indulge in the incredible taste of our loaded gourmet potatoes that are meticulously prepared with high-quality ingredients and a fusion of exciting flavors. Every single bite is a gastronomic adventure, as we blend traditional Korean spices with contemporary twists to craft a truly sensational experience.
Unlock a World of Flavor Combinations
At Gochu Korean Tacos, we understand the importance of variety, which is why we offer an array of mouthwatering toppings to personalize your loaded gourmet potatoes. From succulent BBQ beef to tangy kimchi and a medley of fresh vegetables, you have the freedom to create a masterpiece that is tailored to your unique taste preferences.
Unforgettable Taste, Unmatched Quality
We take great care in sourcing only the finest ingredients for our loaded gourmet potatoes. Our commitment to quality ensures that each potato is bursting with flavor, whether you choose our classic offerings or opt for our adventurous seasonal specials. With every bite, you'll savor the love and dedication that goes into every dish.
Discover the True Essence: Veggie Pots
For our vegetarian and health-conscious patrons, we have crafted a selection of veggie pots that capture the essence of Korean cuisine. Packed with vibrant colors and rich flavors, these wholesome creations are a tribute to the goodness of nature and the art of blending ingredients in perfect harmony.
A Symphony of Nutrients
Each of our veggie pots is carefully crafted to provide a nutrient-packed meal that leaves you feeling satisfied and energized. We combine an assortment of fresh vegetables, whole grains, and plant-based proteins, creating a symphony of flavors that nourish your body and soul.
Taste the Authenticity
Our veggie pots are a celebration of authentic Korean flavors combined with innovative presentations. From the umami-rich glazes to the delicate balance of spices, every element in our veggie pots work together harmoniously to create an unforgettable taste experience.
Unleash Your Culinary Creativity: More Savory Offerings
At Gochu Korean Tacos, we believe in pushing boundaries and consistently exceeding expectations. In addition to our loaded gourmet potatoes and veggie pots, we also offer a range of other savory delights that are guaranteed to tantalize your taste buds.
Iconic Korean Street Food
Dip into the world of iconic Korean street food with our delectable offerings. From crispy, flavorful dumplings to savory scallion pancakes, each bite is a burst of authenticity that transports you to the bustling streets of Korea.
Flavorful Wraps and Bowls
For those seeking a handheld feast or a satisfying bowl, our hearty wraps and bowls are the perfect choice. Packed with a medley of flavors and textures, these creations provide a fulfilling dining experience that satisfies even the heartiest of appetites.
Elevate Your Dining Experience with Gochu Korean Tacos
As you embark on your culinary journey with Gochu Korean Tacos, prepare to be captivated by an explosion of flavors, textures, and aromas that will transport you to a world of pure gastronomic delight. Our commitment to exceptional taste, quality ingredients, and innovative offerings sets us apart, making us a trusted name in the eCommerce and shopping - food & supplements category.
Explore our website to discover the full range of our loaded gourmet potatoes, veggie pots, and more. Ignite your senses with every bite and experience the true essence of Korean cuisine brought to life in each dish. We guarantee an experience that will leave you yearning for more!