Franchise | Mr. Potato Spread in FL - Gochu Korean Tacos
Mar 14, 2023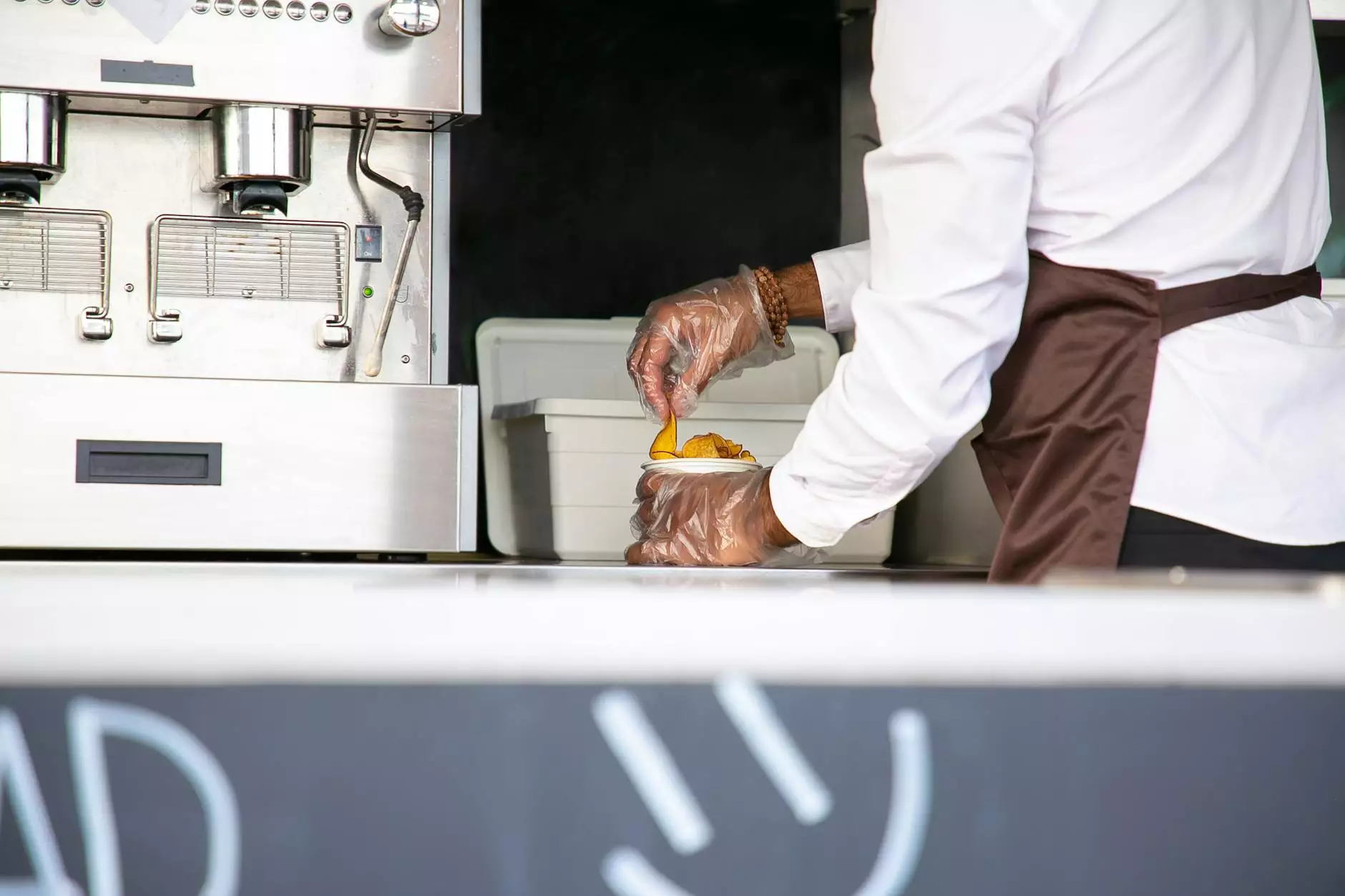 Join Gochu Korean Tacos and Expand the Flavorful Mr. Potato Tacos in Florida
Welcome to Gochu Korean Tacos, the home of mouth-watering and innovative taco creations. If you are looking for an incredible franchise opportunity in Florida, then look no further. With our Mr. Potato Spread franchise program, you can become a part of our success and spread the unique flavors of our delicious Mr. Potato tacos across the state.
Why Choose Gochu Korean Tacos for Franchising in Florida?
At Gochu Korean Tacos, we take pride in our commitment to quality, exceptional flavors, and innovative menu options. Our Mr. Potato tacos have gained a loyal following, and we are excited to offer you the chance to be a part of our success story. Here are some reasons why you should consider joining our franchise:
1. Unique and Flavorful Menu
Our menu is the heart and soul of Gochu Korean Tacos. We have perfected the art of combining traditional Korean flavors with the classic American taco, resulting in an explosion of taste and satisfaction. Our star creation, the Mr. Potato taco, features a delectable combination of marinated beef, fresh vegetables, and a special potato twist that will have your taste buds begging for more.
2. Established Brand and Growing Demand
Gochu Korean Tacos has already captivated the hearts and palates of taco enthusiasts in various locations. By joining our franchise, you gain access to a well-established brand and a growing customer base that is eager to experience the unique flavors we offer. With our proven formula for success, you can confidently enter the market and make a significant impact from day one.
3. Comprehensive Training and Ongoing Support
When you become a Gochu Korean Tacos franchisee, you are not alone. We provide comprehensive training to ensure you are equipped with the necessary skills and knowledge to run a successful franchise. From cooking techniques to customer service excellence, our team of experts will guide you every step of the way. Additionally, our ongoing support will keep you motivated and assist you in overcoming any challenges you may face.
4. Proven Business Model and Profitable Opportunities
Our franchise model is designed to maximize profitability and success. With our well-structured systems and processes, you can focus on delivering delicious food and exceptional experiences to your customers. We provide you with the tools and strategies needed to streamline operations, manage inventory effectively, and drive sales growth. By following our proven business model, you can enjoy the rewards of a thriving and profitable franchise.
Franchise With Us Today!
If you are passionate about food, eager to be a part of a successful brand, and excited to bring the unique flavors of Gochu Korean Tacos to Florida, then don't miss out on this incredible franchise opportunity. We are actively seeking franchise partners who share our vision and dedication to delivering exceptional dining experiences.
Ready to take the first step towards becoming a Gochu Korean Tacos franchisee? Fill out our franchise inquiry form on our website or contact our franchise team directly. We can't wait to welcome you into our family and embark on this flavorful journey together.
Contact Us
Gochu Korean Tacos Address: 123 Main Street, Anytown, FL 12345 Phone: (123) 456-7890 Email: [email protected] Website: gochutacos.com/franchise