Welcome to Gochu Korean Tacos - Potato Restaurant in Orange Park Mall
Dec 12, 2021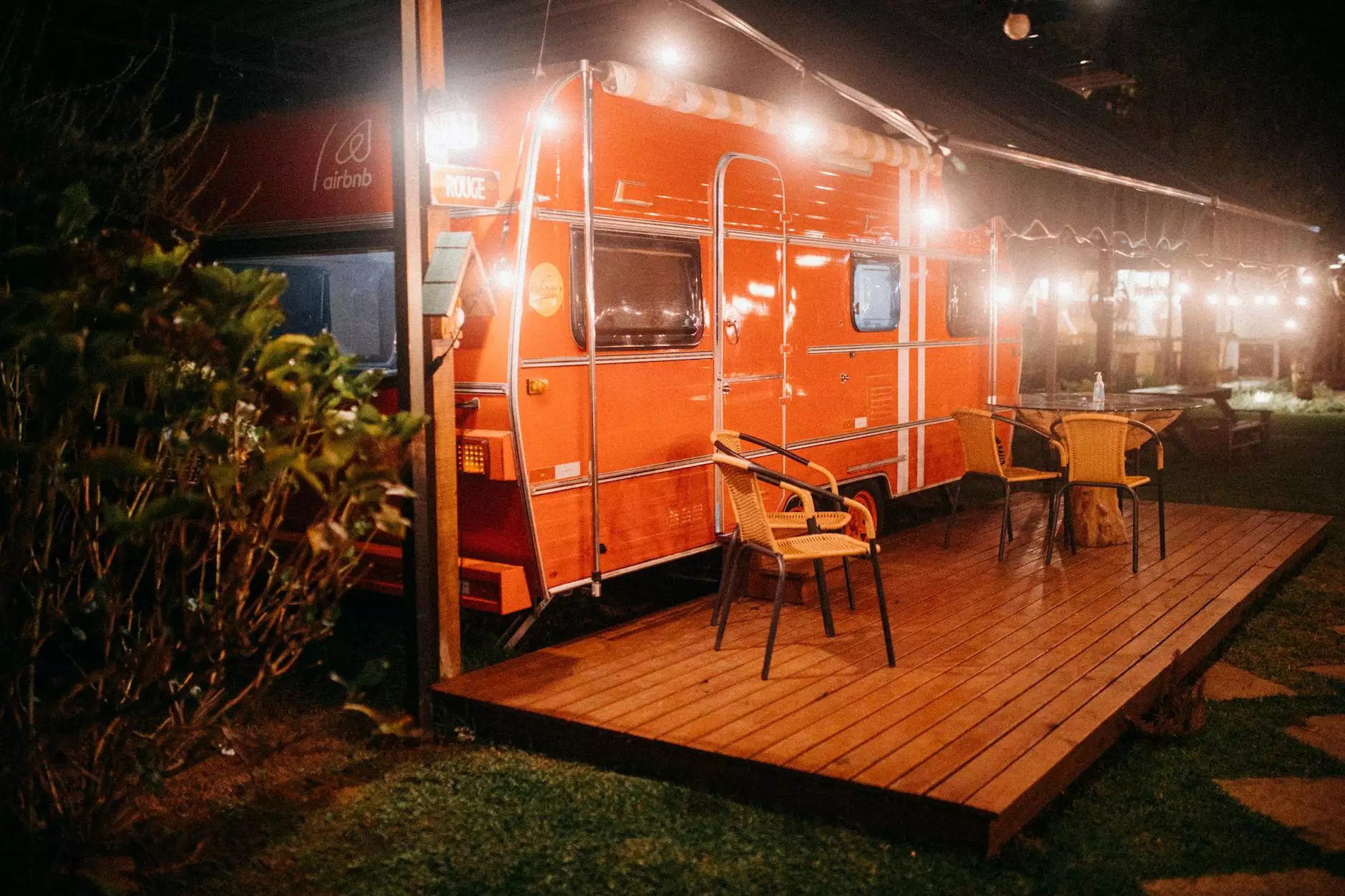 Discover the Best Potato Restaurant in Orange Park Mall
Gochu Korean Tacos, located in the vibrant Orange Park Mall, stands as a haven for food enthusiasts seeking a unique culinary experience. With our innovative blend of traditional Korean flavors and Mexican street food, we take the concept of tacos to a whole new level. Prepare your taste buds for an extraordinary gastronomic adventure!
Indulge in Our Mouthwatering Menu
At Gochu Korean Tacos, we pride ourselves on the diversity and quality of our menu. Our expert chefs meticulously craft each dish, ensuring a harmonious fusion of flavors that keeps customers coming back for more.
1. Flavorful Potato Tacos
Savor the harmony of Korean and Mexican cuisine with our signature potato tacos. Each taco is carefully packed with a generous serving of seasoned potatoes, paired with fresh toppings and homemade sauces. Whether you prefer a mild or spicy kick, our menu offers options to satisfy every palate.
2. Korean-Inspired Side Dishes
Complement your taco experience with our delightful range of Korean-inspired side dishes. From kimchi to pickled vegetables, each mouthful bursts with authentic flavors that elegantly complement our main offerings. Allow the vibrant blend of tastes to transport you to the streets of Seoul.
3. Refreshing Beverages
Cool down and quench your thirst with our variety of refreshing beverages. Our handcrafted drinks include traditional Korean teas, fruit-infused concoctions, and specialty sodas. Whether you're dining in or grabbing a takeout, our beverages complete your Gochu Korean Tacos experience.
Exceptional Service and Ambiance
At Gochu Korean Tacos, we believe that exceptional food should be accompanied by exceptional service and ambiance. Our attentive staff is dedicated to ensuring your visit exceeds your expectations, providing personalized recommendations and catering to dietary preferences or allergies. The inviting atmosphere of our Orange Park Mall location further enhances your dining experience, offering a stylish and comfortable setting to enjoy your meal.
Visit Gochu Korean Tacos Today
Whether you're a fan of Korean cuisine, Mexican street food, or simply looking for something new and exciting, Gochu Korean Tacos is the ultimate destination. Join us at our Orange Park Mall location to embark on a culinary journey that will delight your senses. With our dedication to quality, flavor, and customer satisfaction, we strive to become the go-to potato restaurant in Orange Park Mall. Come and experience the tantalizing flavors of Gochu Korean Tacos today!