Experience the Ease and Delight of Gochu Korean Tacos Delivery
Dec 28, 2019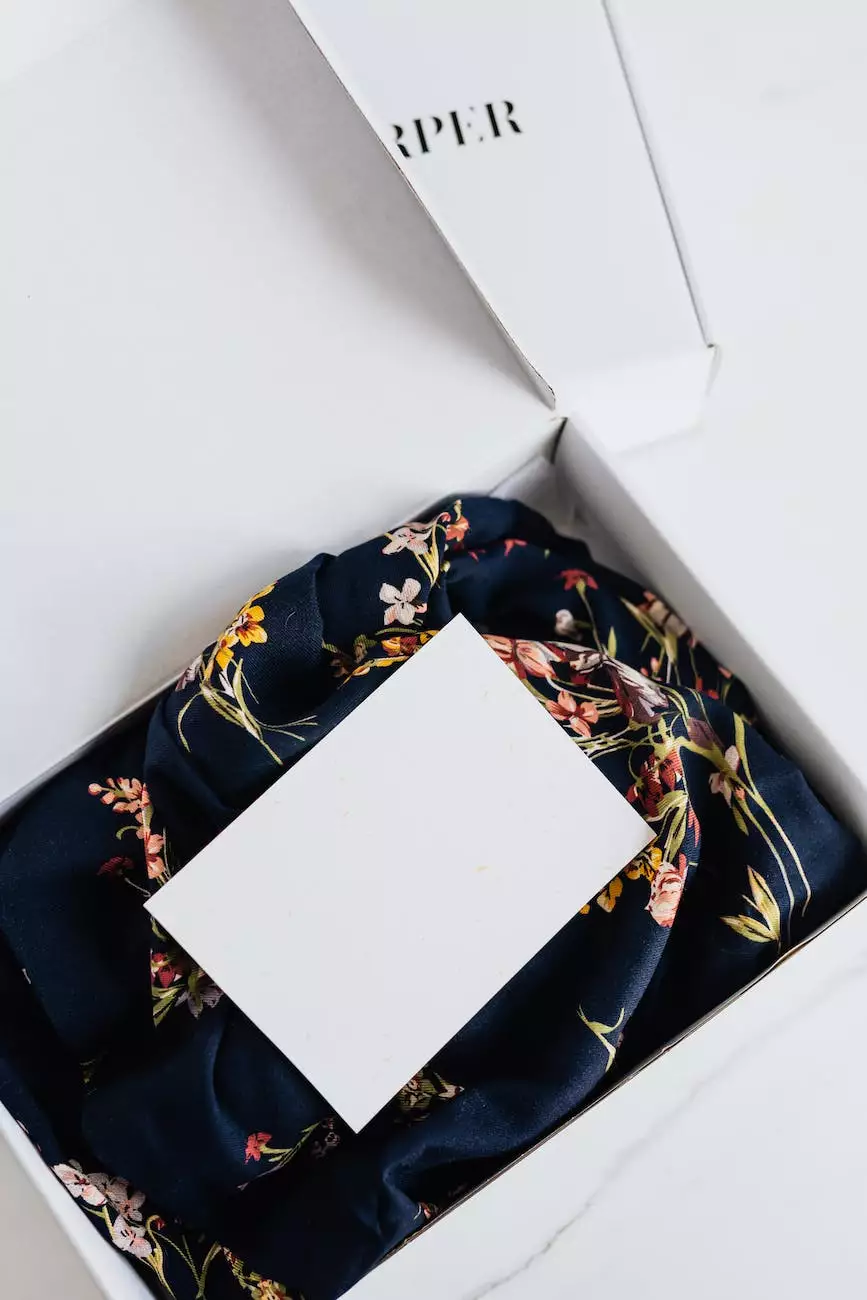 Delivering Exceptional Korean Tacos Right to Your Doorstep
Gochu Korean Tacos is thrilled to offer an efficient and reliable delivery service, bringing our delectable Korean tacos straight to your doorstep. We understand the value of convenience, especially in today's fast-paced world. With our delivery service, you can now enjoy our mouthwatering tacos without leaving the comfort of your home or office.
Why Choose Gochu Korean Tacos Delivery?
When it comes to food delivery, we go above and beyond to ensure an unparalleled experience for our customers. Here's what sets Gochu Korean Tacos apart:
Extensive Menu Selection
Our menu features an extensive range of savory Korean tacos, each crafted with care and bursting with exquisite flavors. Whether you're a fan of traditional Korean cuisine or looking to explore exciting taste combinations, our diverse menu has something for everyone. From classic bulgogi beef tacos to spicy tofu tacos, our culinary delights will leave you wanting more.
Fresh and Quality Ingredients
At Gochu Korean Tacos, we prioritize the freshness and quality of our ingredients. We source the finest produce and authentic Korean spices to ensure that every bite is a delightful experience. Our commitment to using premium ingredients sets us apart from the competition, and our customers can taste the difference.
Fast and Efficient Delivery
We understand that prompt delivery is crucial to providing exceptional service. Our dedicated team works tirelessly to ensure that your order reaches you in a timely manner. With our efficient delivery system, you can expect your Korean tacos to arrive hot and ready to be devoured.
Contactless Delivery
Gochu Korean Tacos prioritizes the safety and well-being of our customers. In light of recent events, we have implemented a contactless delivery option. Our delivery personnel follow strict hygiene protocols and maintain a safe distance during the delivery process. Enjoy your favorite tacos with peace of mind.
How to Order
Ordering Gochu Korean Tacos delivery is a breeze:
Visit our website at gochutacos.com/gochu-delivery
Browse our menu and explore the enticing taco options
Select your desired tacos, along with any additional sides or beverages
Fill in your delivery details, including your address and preferred delivery time
Choose your payment method and complete the secure checkout process
Sit back, relax, and await the arrival of your delicious Korean tacos
Experience the Best Korean Tacos in the Comfort of Your Own Home
With Gochu Korean Tacos delivery, you don't have to compromise on taste or convenience. We bring the vibrant and explosive flavors of Korean cuisine right to your doorstep. Whether you're planning a night in with friends, a family gathering, or a satisfying solo meal, our delivery service ensures you can enjoy our exceptional tacos whenever and wherever you desire.
Don't miss out on the opportunity to elevate your dining experience with Gochu Korean Tacos delivery. Indulge in the rich cultural heritage of Korean cuisine from the comfort of your own home. Place your order now and embark on a tantalizing culinary adventure!