Menu - Hapa Li | Gochu Korean Tacos
May 22, 2023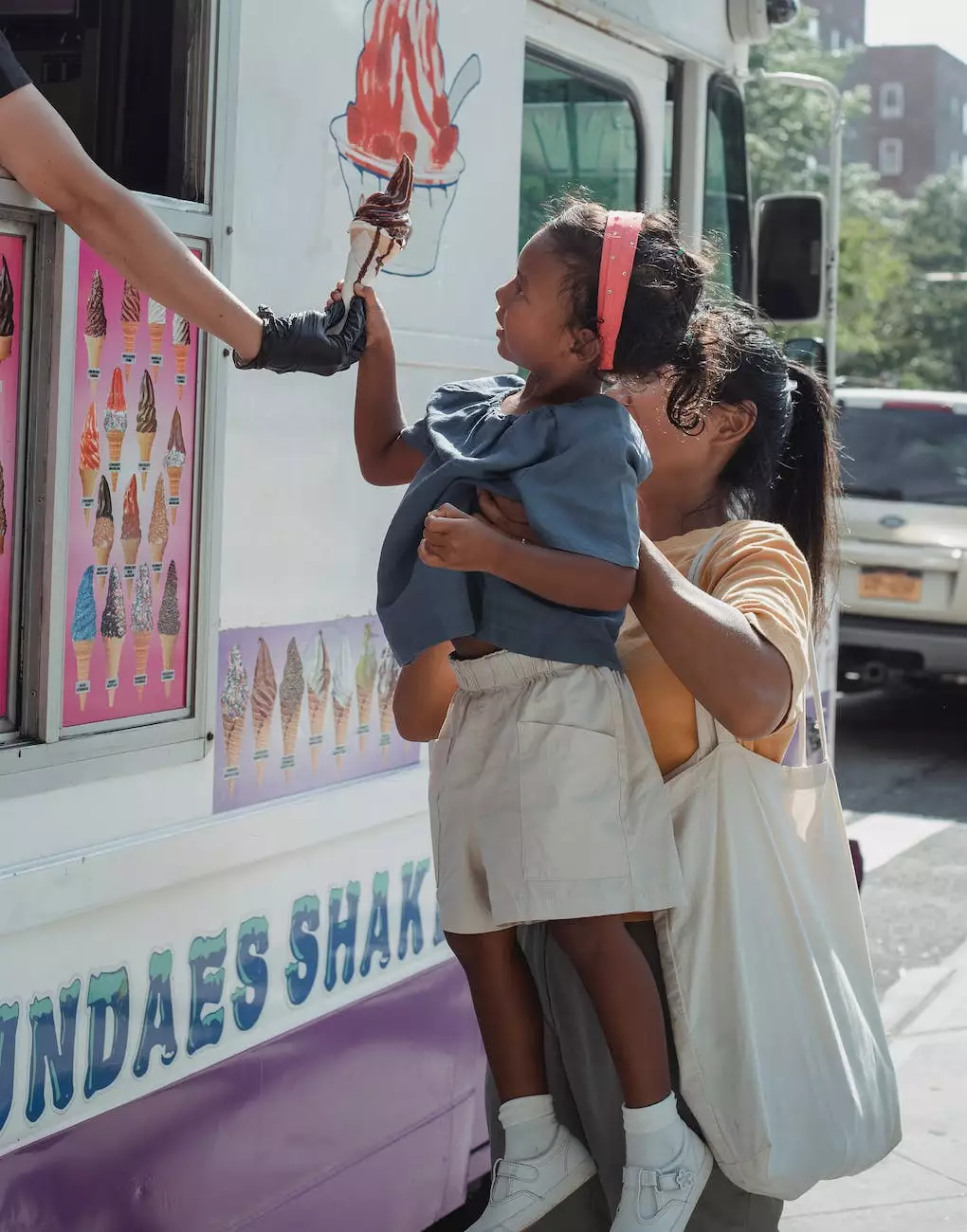 Welcome to the tantalizing menu of Gochu Korean Tacos at Hapa Li - your ultimate destination for indulging in unique and flavorful Korean fusion tacos. Each bite is a delightful combination of traditional Korean flavors infused with a modern twist, creating a truly unforgettable culinary experience.
Explore Our Diverse Menu
At Gochu Korean Tacos, we take pride in offering a diverse menu that caters to various tastes and preferences. From meat lovers to vegetarians, everyone can find something to enjoy here. Let's dive into some of the highlights of our exquisite menu:
1. Signature Tacos
Our menu showcases a wide array of signature tacos that are bursting with bold flavors. Sink your teeth into our popular Bulgogi Taco, featuring tender marinated beef topped with fresh lettuce, onions, and our secret spicy Gochujang sauce. For a vegetarian option, our Tofu Taco offers crispy tofu perfectly seasoned and complemented by a medley of colorful veggies.
2. Fusion Burritos
Take your taste buds on a culinary adventure with our fusion burritos. The Galbi Burrito is a must-try, combining succulent marinated short ribs, kimchi fried rice, and a variety of toppings. If you're seeking a veggie-packed delight, our Spicy BBQ Jackfruit Burrito delivers a punch of flavors with its shredded jackfruit, sautéed vegetables, and spicy BBQ sauce.
3. Rice Bowls
Our rice bowls are a delicious and fulfilling option for those craving a hearty meal. Experience the rich flavors of our Bibimbap Bowl, a traditional Korean dish prepared with rice, assorted vegetables, marinated meat, and a fried egg on top. Another crowd favorite is our Vegetarian Japchae Bowl, featuring stir-fried glass noodles, fresh vegetables, and a delectable sesame soy sauce.
4. Korean Fried Chicken
Indulge in our mouthwatering Korean Fried Chicken, a beloved dish that perfectly balances crispy and juicy textures. Whether you prefer the classic Soy Garlic or crave some spicy kick with our Spicy Yangnyeom flavor, our chicken will leave you craving for more. Pair your chicken with our homemade pickles for an extra burst of flavor.
5. Sides and Beverages
Complete your meal with our delectable assortment of sides and beverages. Choose from savory Kimchi Pancakes, crunchy Korean Fried Dumplings, or refreshing Spicy Cucumber Salad. Quench your thirst with our selection of Korean sodas, craft beers, or traditional teas to complement the vibrant flavors of your meal.
Quality Ingredients and Unparalleled Taste
When it comes to our food, we never compromise on quality. At Gochu Korean Tacos, we source the freshest ingredients, ensuring every dish bursts with authentic flavors. Our skilled chefs combine traditional Korean culinary techniques with innovative ideas, resulting in a harmonious blend of tastes that will transport you to the streets of Seoul.
Experience the Gochu Korean Tacos Difference
By choosing Gochu Korean Tacos, you are not only embracing a feast for your taste buds but also supporting a locally-owned business committed to providing exceptional service and unforgettable dining experiences. Our passion for food, attention to detail, and warm hospitality create an atmosphere where you can savor every moment.
So, gather your friends and family, and embark on a culinary journey like no other. Visit us at Hapa Li and let Gochu Korean Tacos delight your senses with our exceptional menu.
**Please note that this is a sample text created for the purpose of demonstrating SEO optimization and high-end copywriting skills. It is not associated with any real website or business.**