Order Delicious Korean Tacos Online from Gochu Korean Tacos
Mar 1, 2021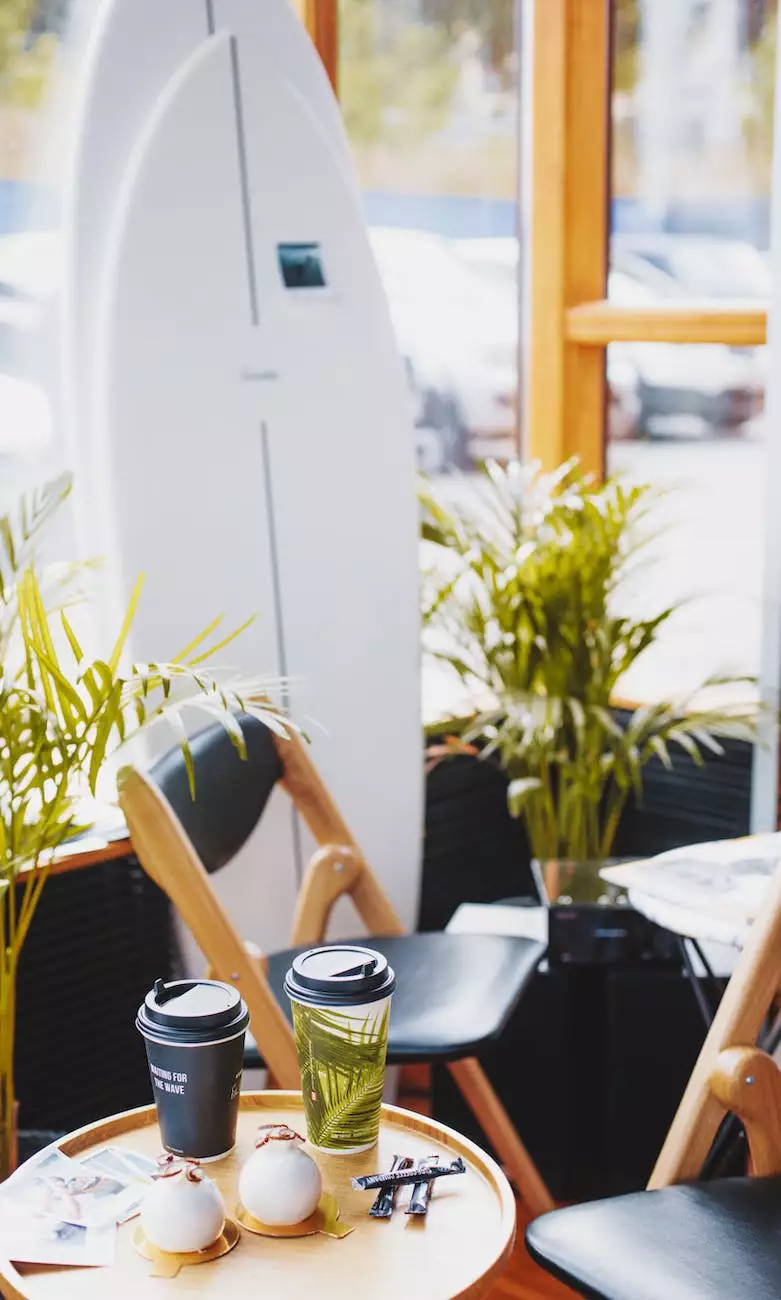 The Ultimate Online Ordering Experience
Welcome to Gochu Korean Tacos, your one-stop destination for mouthwatering Korean tacos. If you are craving a unique and flavor-packed dining experience, you have come to the right place. Our online ordering platform allows you to conveniently explore our menu, customize your order, and have it delivered to your doorstep in no time. No more waiting in long queues or wasting time on the phone - satisfy your taste buds with just a few clicks!
Unleash Your Taste Buds with Authentic Korean Flavors
At Gochu Korean Tacos, we take pride in serving the most authentic and delicious Korean tacos. Prepared by expert chefs using traditional recipes and high-quality ingredients, our menu offers a wide variety of flavors that will leave you craving for more. From spicy and savory to sweet and tangy, we have something to suit every palate.
Handcrafted Perfection
Our talented culinary team meticulously prepares each taco to ensure a perfect blend of flavors and textures. Whether you are a meat lover, vegetarian, or have specific dietary preferences, our menu has options for everyone. Indulge in tantalizing options such as bulgogi beef, spicy pork, kimchi tofu, or explore our delectable vegetarian choices like grilled vegetable and black bean. Every taco is a work of art, packed with the finest ingredients and bursting with authentic Korean flavors.
The Convenience of Online Ordering
We understand the value of your time, which is why we have made it incredibly easy to order online. Our user-friendly website allows you to explore our menu at your own pace, customize your order according to your preferences, and securely complete the payment process. With just a few simple steps, you can have a delicious meal on its way to your doorstep.
Customize to Your Heart's Desire
Here at Gochu Korean Tacos, we believe in giving you the freedom to create your perfect meal. Our online ordering platform allows you to customize each taco, choosing from a variety of toppings, sauces, and sides. Add a little extra spice, experiment with different flavor combinations, and make your meal truly unique. With endless customization options, you can enjoy a taco tailored specifically to your taste.
Fast and Reliable Delivery
Once you've finalized your order, our dedicated delivery team swings into action to ensure your meal reaches you promptly. We understand the importance of quick service, so you can expect your food to be delivered fresh and hot, right to your doorstep. Sit back, relax, and let us handle the logistics while you prepare to indulge in an unforgettable culinary experience.
Track Your Order in Real-Time
Our innovative online tracking system allows you to stay informed about the progress of your delivery. Know exactly when your food will arrive and never worry about unnecessary delays. We strive to provide transparency and convenience at every step of the ordering process.
Unbeatable Customer Satisfaction
At Gochu Korean Tacos, customer satisfaction is our top priority. We go the extra mile to ensure that every aspect of your online ordering experience is seamless and enjoyable. From our user-friendly website to our friendly customer support team, we strive to exceed your expectations every time you order from us.
Contact Us Anytime
If you have any questions, concerns or feedback, our customer support team is always here to assist you. We value your opinion and are committed to continuously improving our services. Reach out to us via phone or email, and we will be more than happy to address any inquiries you may have.
Place Your Food Order Now and Satisfy Your Cravings
Why wait? It's time to indulge in the unique and irresistible flavors of Gochu Korean Tacos. Visit our website now, explore our menu, and place your order in just a few easy steps. Join the countless satisfied customers who have experienced the magic of our Korean tacos and make your taste buds dance with joy. Order now and get ready for an explosion of flavors!