Calendar - Hapa Li
Nov 5, 2020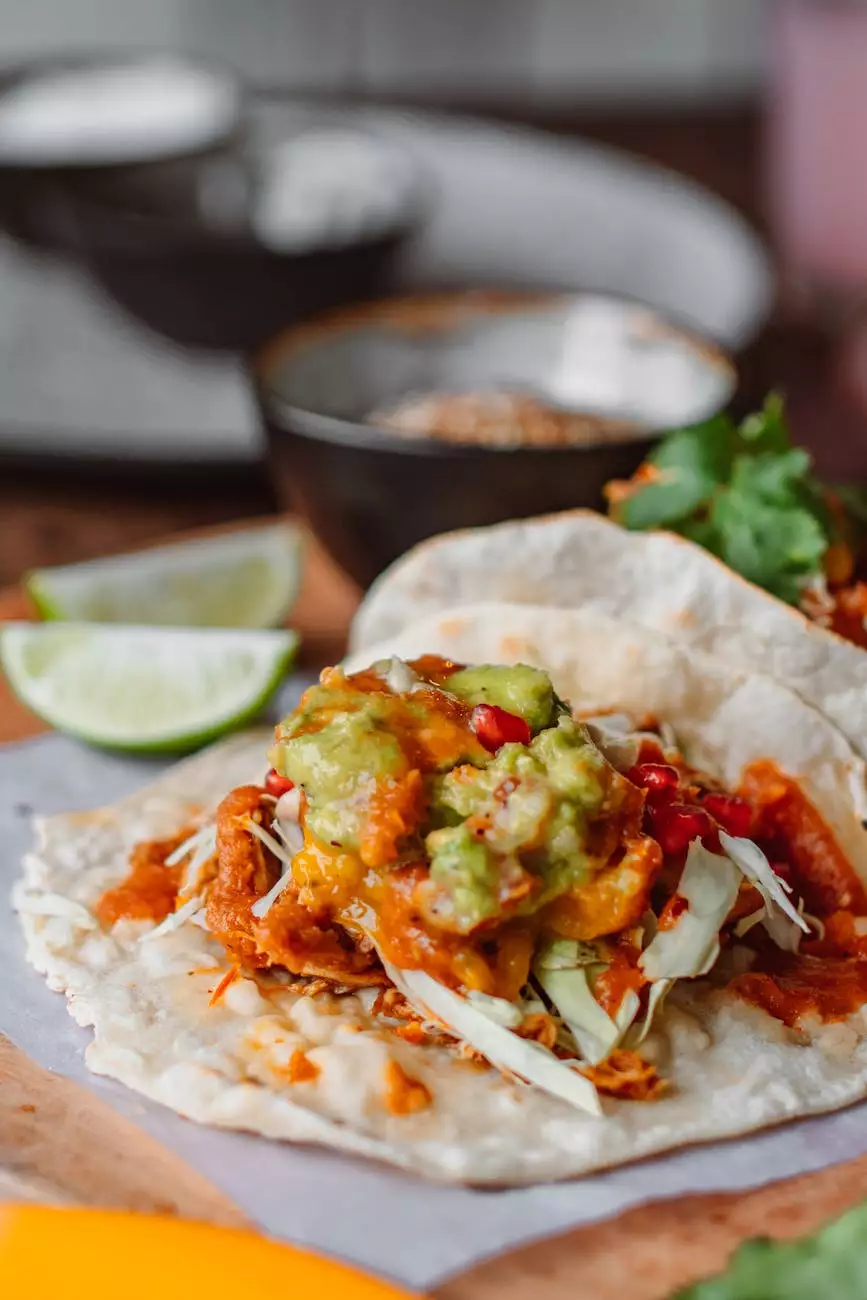 Stay Up-to-Date with Gochu Korean Tacos
Welcome to Gochu Korean Tacos' calendar page - your hub for all the exciting events, promotions, and delicious food offerings we have in store for you. We believe in providing our customers with an exceptional dining experience, and our calendar ensures that you never miss out on any of our incredible offerings!
Upcoming Events
At Gochu Korean Tacos, we go above and beyond to bring you unforgettable experiences. Our calendar is packed with a variety of events that cater to different tastes and preferences. From live music nights to exclusive chef collaborations, there's always something happening at Gochu.
Live Music Nights: Jam to the Rhythm
Join us every Friday evening for an incredible live music experience. Our stage is graced by talented local artists who bring the perfect ambiance to complement our delicious Korean tacos. Immerse yourself in the rhythm, enjoy mouthwatering food, and create lasting memories at our vibrant venue.
Chef's Table: A Gastronomic Journey
Experience a culinary adventure like no other with our Chef's Table event. Collaborating with renowned chefs from different cuisines, we create a fusion of flavors that will tantalize your taste buds. Enjoy an intimate dining experience, where each dish is crafted to perfection and presented as a work of art.
Special Offers
At Gochu Korean Tacos, we believe in treating our customers with special offers that make their experience even more delightful. Our calendar is the best way to stay updated on exclusive deals and promotions available throughout the year.
Weekend Brunch Bonanza
Join us every Saturday and Sunday for our Weekend Brunch Bonanza! Indulge in a delectable selection of Korean-inspired brunch options that will fuel you for the weekend ahead. From Korean BBQ Benedict to Spicy Chicken and Waffles, our brunch menu is a true fusion of flavors.
Happy Hour Extravaganza
Unwind after a long day and join us for our Happy Hour Extravaganza every weekday from 4pm to 7pm. Enjoy discounted drinks and bar bites, as well as special promotions on our signature cocktails. It's the perfect way to kick back, relax, and savor the flavors of Gochu Korean Tacos.
Foodie Workshops
Are you a fan of Korean cuisine? Looking to enhance your culinary skills? Our calendar features exciting foodie workshops that allow you to learn from our expert chefs and master the art of cooking Korean dishes. From kimchi-making classes to mastering the art of Korean BBQ, you will leave our workshops with a wealth of knowledge and delicious recipes to recreate at home.
How to Stay Updated
Never miss out on any of our events, specials, or workshops by staying connected with Gochu Korean Tacos. Here are a few ways to stay updated:
Join our mailing list: Sign up for our newsletter and be the first to know about upcoming events and promotions.
Follow us on social media: Connect with us on Facebook, Instagram, and Twitter, where we regularly share updates and exciting content.
Check our calendar: Visit our calendar page regularly to explore new events and offerings.
At Gochu Korean Tacos, we are dedicated to providing you with an unforgettable dining experience. Our calendar is designed to ensure you never miss a moment of the incredible journey we're on. Join us for our upcoming events and experience the best Korean tacos in town!