Clasica American with Fries - Gochu Korean Tacos
Jun 25, 2022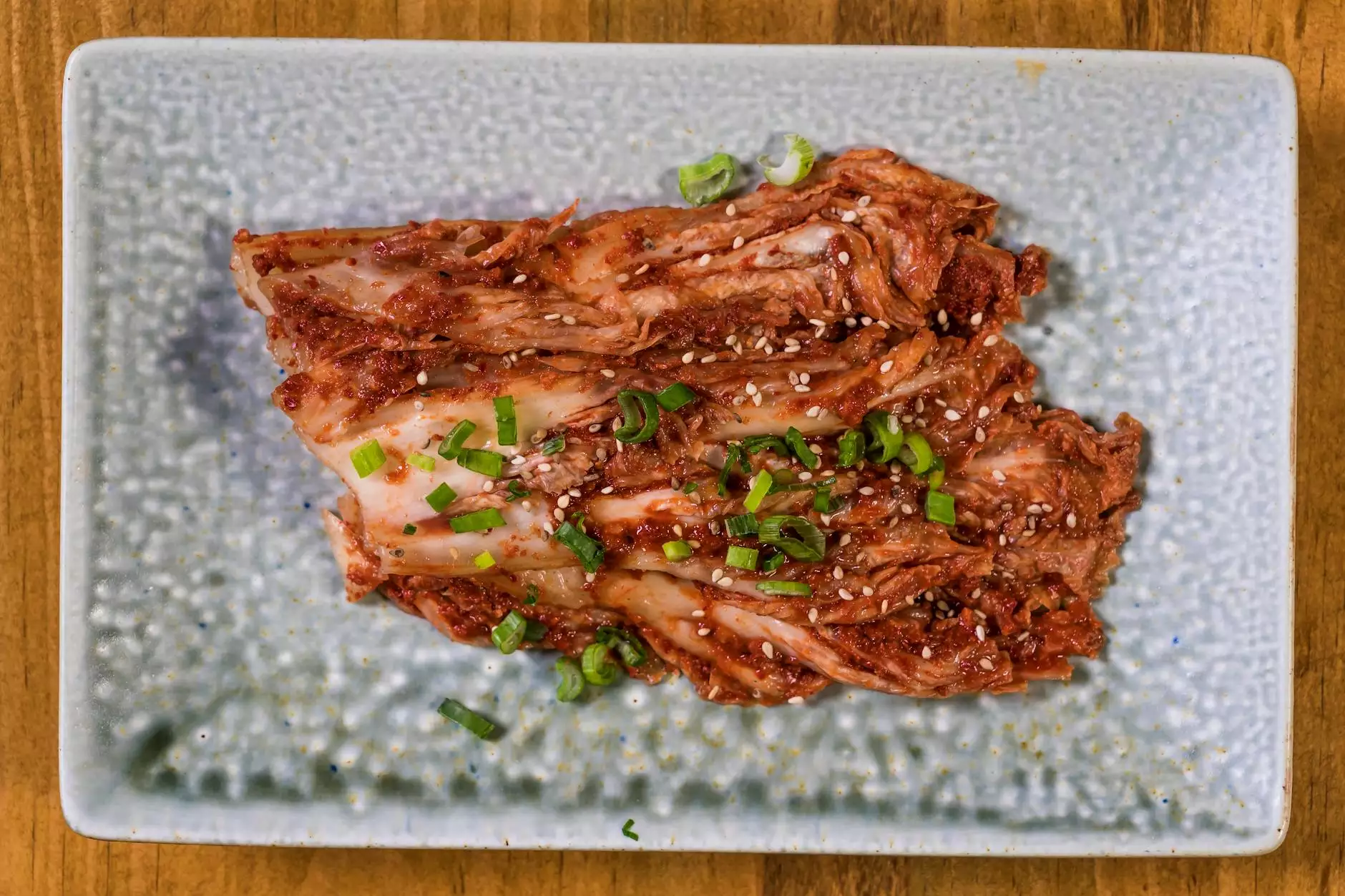 Discover the Fusion of Korean and American Flavors
Welcome to Gochu Korean Tacos, the ultimate destination for food lovers seeking a tantalizing blend of flavors from Korea and the United States. Our Clasica American with Fries is a true masterpiece, combining the best elements of both cuisines into one satisfying dish. Prepare yourself for a culinary adventure that will leave you craving for more!
The Perfect Combination of Flavors
Our Clasica American with Fries features succulent marinated beef bulgogi, cooked to perfection and served on a bed of fluffy white rice. Topped with crispy lettuce, juicy tomatoes, and tangy pickles, this fusion creation is a treat for your taste buds. But that's not all. To take it up a notch, we add a generous portion of golden french fries, adding a delightful crunch to every bite.
Quality Ingredients and Authentic Recipes
At Gochu Korean Tacos, we are committed to using only the finest ingredients to ensure an exceptional dining experience. Our beef bulgogi is made from prime cuts of meat, expertly marinated to infuse it with rich flavors. Every element of our Clasica American with Fries is prepared with care, following authentic Korean recipes handed down through generations. We believe in delivering quality and authenticity in every single bite.
Satisfy Your Cravings, Order Online Now!
Craving the unique fusion of Korean and American flavors? Look no further! Gochu Korean Tacos offers a convenient online ordering system, allowing you to enjoy our delicious Clasica American with Fries from the comfort of your own home. Simply browse our menu, select your desired items, and await the arrival of a culinary delight. Satisfaction guaranteed!
A Culinary Adventure Awaits
Gochu Korean Tacos is not just a restaurant; it's an experience. Indulge in the Clasica American with Fries and embark on a journey through the rich tapestry of flavors that Korean and American cuisines have to offer. Transport your taste buds to new heights and discover a harmony of tastes that will leave you craving for more. Don't miss out on this exceptional dining experience!
Join Us at Gochu Korean Tacos
Whether you're a Korean food enthusiast, an American cuisine lover, or simply someone looking to explore new flavors, Gochu Korean Tacos is the place for you. Our Clasica American with Fries is just one of the many fantastic dishes we have to offer. Join us today and let us take your taste buds on a remarkable journey that will leave a lasting impression.