20 oz Hibiscus Pink Lemonade - Drinks
Mar 15, 2019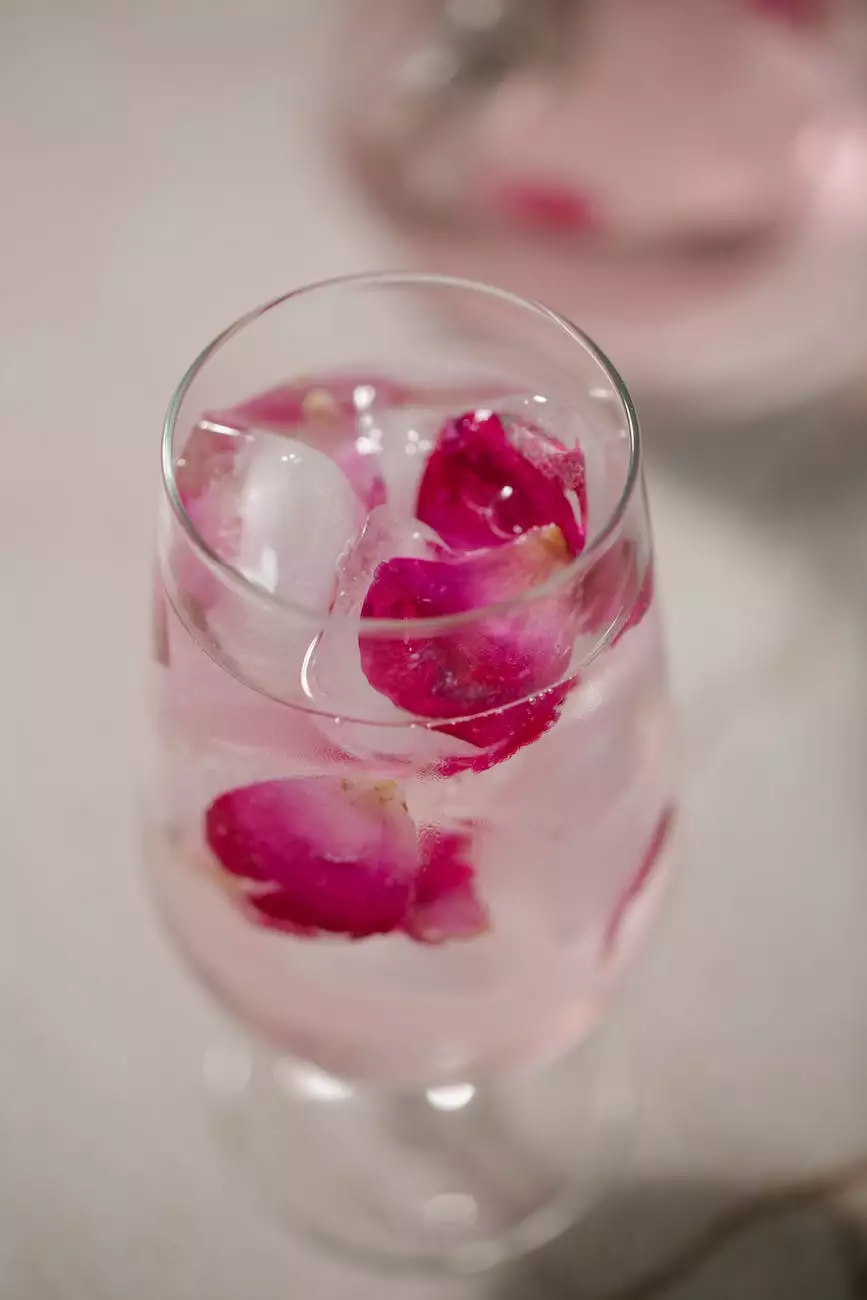 Welcome to Gochu Korean Tacos, your premier destination for delicious Korean-inspired cuisine. We take pride in offering a diverse menu that satisfies a range of taste preferences. Our commitment to quality extends to our beverages, and our 20 oz Hibiscus Pink Lemonade is no exception.
Refreshing and Delightful Flavor
Indulge in the invigorating taste of our 20 oz Hibiscus Pink Lemonade. Crafted with care, this beverage offers a tantalizing fusion of tangy lemon and floral hibiscus flavors. Our chefs have perfected the recipe to ensure a harmonious balance between sweet and sour notes, resulting in a truly refreshing drink that will quench your thirst.
Each sip of our Hibiscus Pink Lemonade takes you on a journey of flavors, delivering a burst of citrusy zest followed by the subtle, floral undertones of hibiscus. The natural ingredients used guarantee a vibrant and authentic taste, making it a truly delightful choice for any occasion.
Handcrafted with Love
At Gochu Korean Tacos, we prioritize the use of fresh and high-quality ingredients in all our offerings, and our 20 oz Hibiscus Pink Lemonade is no exception. We believe that a great drink starts with the finest components, which is why we source our lemons and hibiscus petals from trusted suppliers.
Our skilled beverage artisans meticulously create each serving of the Hibiscus Pink Lemonade, ensuring that every glass is brimming with flavor. From expertly squeezing the lemons to infusing the hibiscus petals, our team takes pride in the artistry that goes into every step of the beverage preparation process.
The Perfect Companion to Your Meal
Whether you're enjoying our delicious Korean tacos, spicy kimchi fried rice, or any other delectable dish from our menu, the 20 oz Hibiscus Pink Lemonade serves as the perfect companion. Its vibrant flavor profile beautifully complements the bold and savory flavors of our food, offering a harmonious dining experience.
Our thoughtful combination of authentic Korean flavors with innovative drink options is what sets us apart. We want to ensure that every aspect of your dining experience at Gochu Korean Tacos leaves a lasting impression, and our 20 oz Hibiscus Pink Lemonade plays a vital role in achieving just that.
Order Your 20 oz Hibiscus Pink Lemonade Today
Dazzle your taste buds with our 20 oz Hibiscus Pink Lemonade. Whether you're visiting our restaurant or ordering online, this refreshing drink is readily available to elevate your dining experience. Join us at Gochu Korean Tacos and discover the perfect fusion of Korean cuisine and refreshing beverages.
Don't miss out on the opportunity to savor this handcrafted delight. Place your order for the 20 oz Hibiscus Pink Lemonade now and experience the wonderful taste that has made it a favorite among our loyal customers.
Other Drink Options at Gochu Korean Tacos
Classic Korean Green Tea
Spiced Ginger Ale
Mango Passionfruit Smoothie
At Gochu Korean Tacos, we offer a variety of drink options to cater to different preferences. From traditional beverages to unique and refreshing creations, our drinks menu has something for everyone.
Experience Delightful Flavors at Gochu Korean Tacos
With our commitment to quality and a diverse range of offerings, Gochu Korean Tacos is not just a restaurant but a culinary destination. From our mouth-watering dishes to our refreshing beverages, we aim to provide an unmatched dining experience that is both satisfying and memorable.
Visit Gochu Korean Tacos today and immerse yourself in a world of delightful flavors. Our 20 oz Hibiscus Pink Lemonade and other drink options await you, promising an unforgettable gastronomic journey. Join us and discover why we are the go-to spot for authentic Korean cuisine in town.