Coke, Coke Zero, Sprite, Water - Drinks - Gochu Korean Tacos
Nov 2, 2018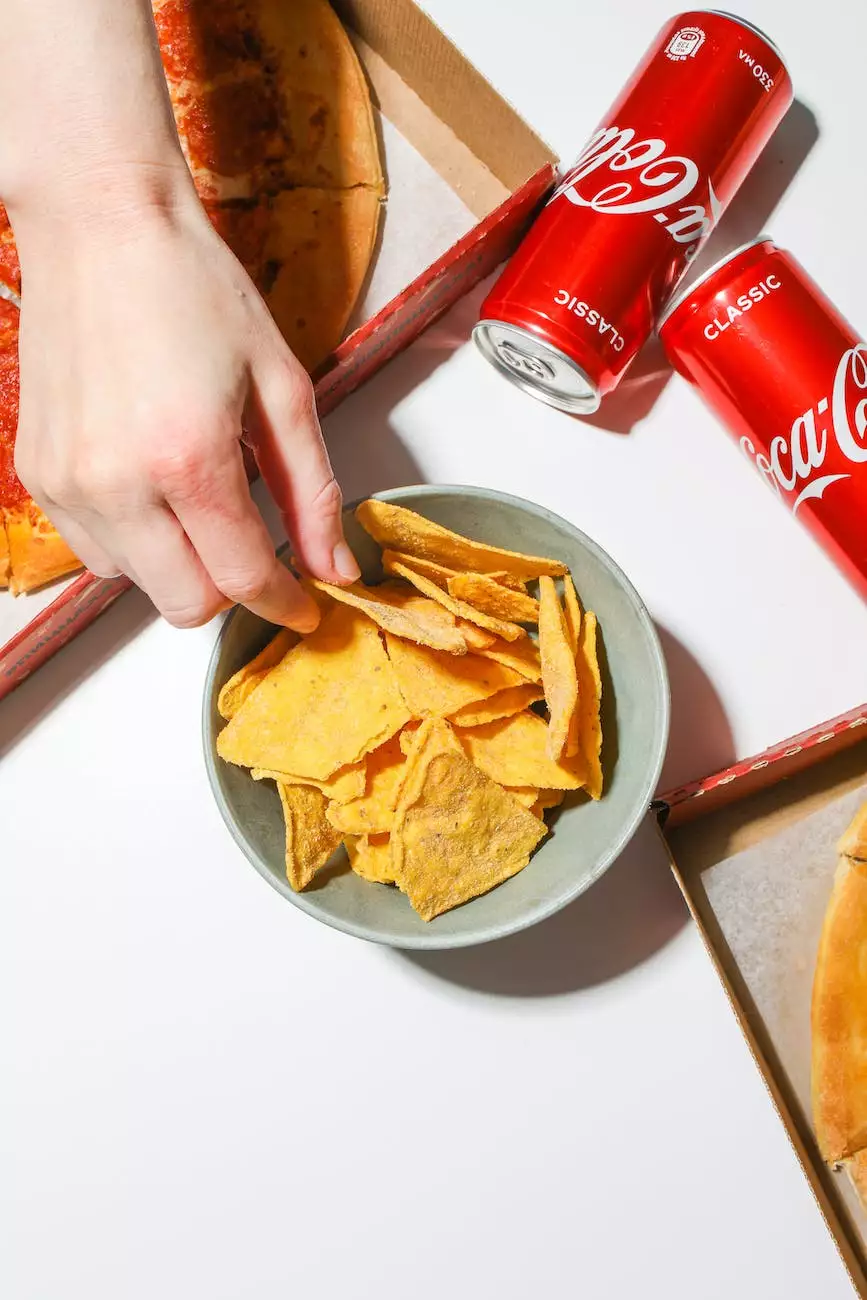 Refresh and Rejuvenate with Our Wide Selection of Drinks
Welcome to Gochu Korean Tacos, your one-stop destination for mouth-watering Korean-inspired dishes. As part of our commitment to providing a complete dining experience, we offer an extensive range of refreshing drinks. From classic Coca Cola to the sugar-free Coke Zero, the zesty Sprite or a refreshing glass of water, we have the perfect drink to complement your meal.
At Gochu Korean Tacos, we know that a great meal is not complete without the perfect beverage. That's why we take pride in offering a diverse selection of drinks to satisfy all taste preferences. Whether you are a fan of the bold and iconic flavors of Coca Cola, looking for a guilt-free choice with Coke Zero, prefer the citrusy tang of Sprite, or simply need a refreshing glass of water, our menu has something for everyone.
Our Invigorating Drink Options:
Coca Cola: Indulge in the rich, caramel-infused flavor of the classic Coca Cola. This iconic soda has been enjoyed by millions around the world for generations.
Coke Zero: Looking for a sugar-free option? Our Coke Zero provides the same great taste as Coca Cola without the guilt. It's perfect for those who want to enjoy their favorite beverage without compromising their dietary goals.
Sprite: Quench your thirst with the zesty and refreshing Sprite. Made with natural lemon and lime flavors, this sparkling beverage is loved for its light and citrusy taste.
Water: Sometimes, there's nothing more revitalizing than a simple glass of water. We offer pure, filtered water to ensure you stay hydrated throughout your meal.
At Gochu Korean Tacos, we take pride in the quality of our ingredients. Our drinks are carefully selected to ensure they complement our delicious food offerings and provide a memorable dining experience. We strive to exceed your expectations, not only with our food but also with our refreshing beverage options.
Why Choose Gochu Korean Tacos for Your Refreshing Beverage Needs?
When it comes to beverages, we understand that variety and quality matter. Here are a few reasons why Gochu Korean Tacos stands out:
Extensive Selection: We offer a wide range of drink options to cater to different tastes and preferences. Whether you're a fan of carbonated drinks or prefer the simplicity of water, we have you covered.
Quality Guaranteed: We source our beverages from trusted suppliers who meet our strict quality standards. You can trust that every sip will be filled with the finest flavors.
Perfect Pairings: Our drinks are carefully chosen to complement our flavorful Korean-inspired dishes. Enhance your dining experience by choosing the perfect beverage to go with your meal.
Relaxing Atmosphere: At Gochu Korean Tacos, we provide a comfortable and welcoming environment for you to enjoy your meal and beverage. Sit back, relax, and let us take care of your refreshment needs.
Whether you're stopping by for a quick bite or ordering takeout, make sure to explore our drink options to complete your dining experience. At Gochu Korean Tacos, we are committed to providing you with a memorable and satisfying meal, and our refreshing beverages are an essential part of that commitment. Visit us today and discover the perfect drink to quench your thirst!
Contact Gochu Korean Tacos for More Information
If you have any questions or need further information about our drink options and menu, feel free to reach out to us. Our friendly staff is always here to assist you. Visit our website or give us a call to learn more about Gochu Korean Tacos and how we can enhance your dining experience.
Thank you for choosing Gochu Korean Tacos. We look forward to serving you soon!