Terms & Conditions
Aug 12, 2023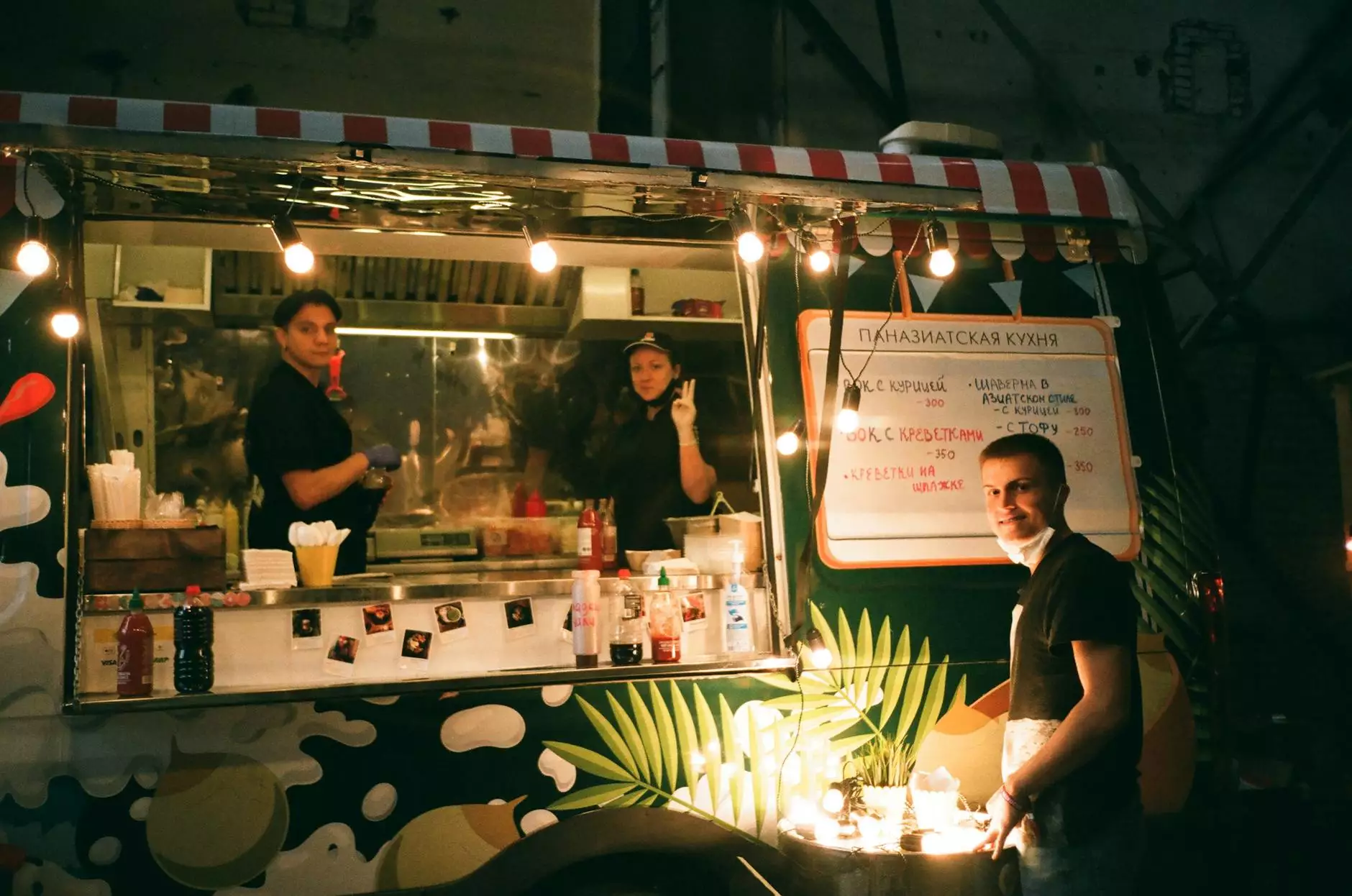 Introduction
Welcome to Gochu Korean Tacos, your premier destination for mouthwatering Korean taco delights. As a valued customer, it is important to familiarize yourself with our terms and conditions to ensure a delightful shopping experience. By accessing or using our website, you accept and agree to abide by the following terms and conditions.
1. General Information
Gochu Korean Tacos is an eCommerce platform specializing in unique Korean-inspired tacos and related food products. Our aim is to provide our customers with high-quality products and exceptional service.
2. Product Information
Our website offers a wide range of delicious Korean tacos made with authentic ingredients and flavors. We take pride in sourcing fresh and high-quality ingredients to create the perfect blend of Korean and Mexican cuisine.
3. Ordering Process
To place an order with Gochu Korean Tacos, simply browse our menu and select the items you wish to purchase. Add them to your cart and proceed to the checkout page. Here, you will be prompted to provide your shipping address and payment details. Once your order is confirmed, we will process it and deliver it to your doorstep.
4. Shipping and Delivery
We offer reliable shipping and delivery options to ensure that your order reaches you in a timely manner. We strive to deliver every order with great care and attention to make sure it arrives fresh and in perfect condition. Please refer to our dedicated shipping page for more detailed information on delivery times and regions we serve.
5. Returns and Refunds
At Gochu Korean Tacos, we want you to be completely satisfied with your purchase. If you encounter any issues with your order, please contact our customer support team within 48 hours of receiving your delivery. We will gladly assist you and provide an appropriate solution, which may include a replacement or refund.
6. Privacy Policy
We respect your privacy and are committed to protecting your personal information. Our privacy policy outlines how we collect, use, and secure your data. By accessing our website, you consent to the terms outlined in our privacy policy.
7. Intellectual Property
All content, including images, text, logos, and graphics, displayed on the Gochu Korean Tacos website is protected by intellectual property laws. You may not reproduce, distribute, or modify any of the content without obtaining prior written permission from us.
8. Limitation of Liability
Gochu Korean Tacos shall not be held liable for any direct, indirect, incidental, or consequential damages arising from the use of our website or the purchase of our products. We are dedicated to providing accurate and up-to-date information, but we do not warrant the completeness, reliability, or accuracy of any content.
9. Governing Law
These terms and conditions shall be governed by and construed in accordance with the laws of [Your Country]. Any disputes arising from these terms and conditions will be subject to the exclusive jurisdiction of the courts in [Your Country].
10. Contact Us
If you have any questions or concerns regarding our terms and conditions, please don't hesitate to contact our customer support team. We are here to assist you and provide further clarification.
Thank you for choosing Gochu Korean Tacos. We hope you have a fantastic experience exploring our delectable menu and enjoying our unique Korean taco creations!