The Best Food Truck in Orlando - Gochu Korean Tacos
Jun 29, 2020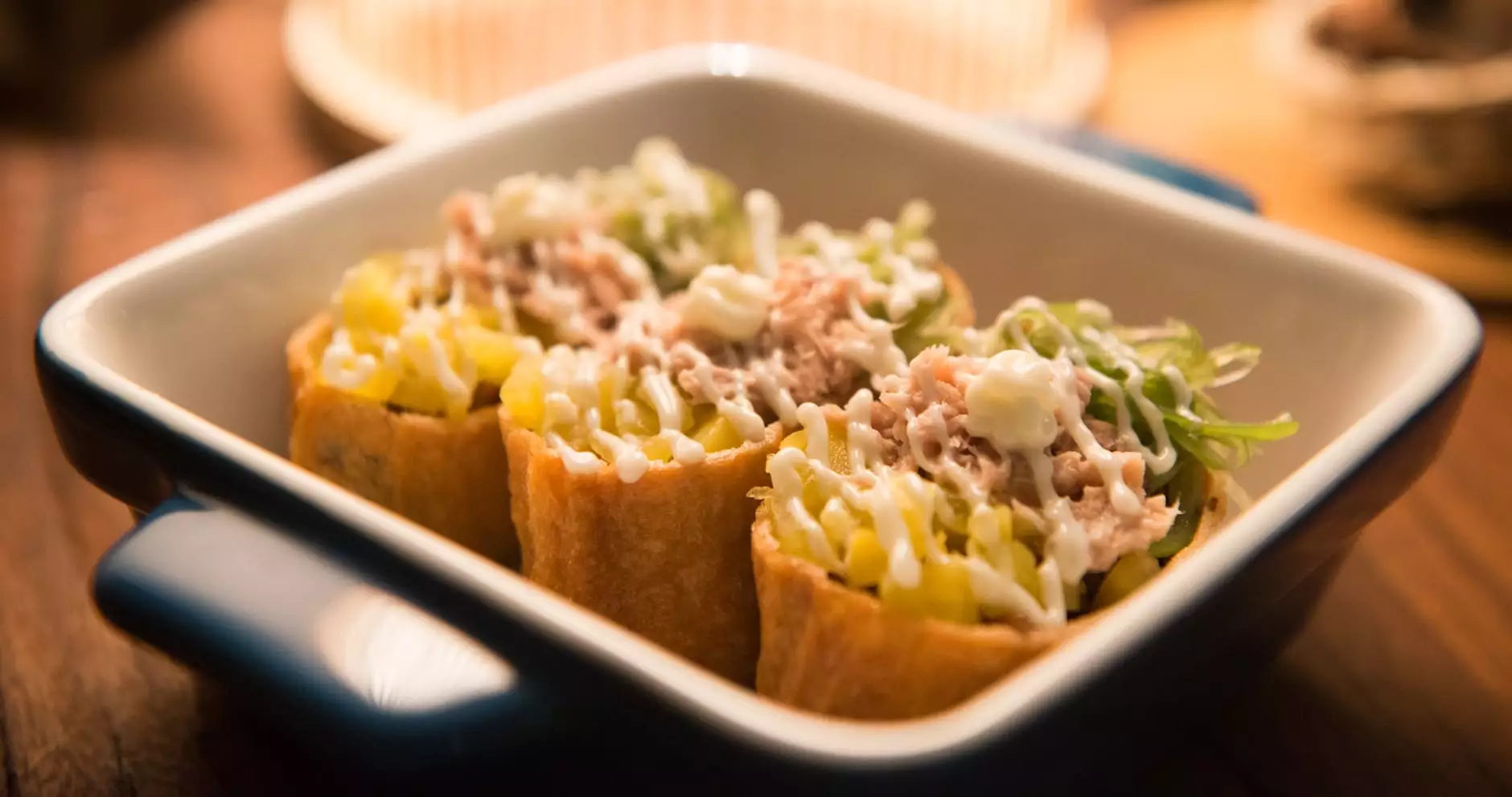 A Unique and Flavorful Dining Experience
Welcome to Gochu Korean Tacos, the best food truck in Orlando catering to those seeking a unique and flavorful dining experience. We are proud to offer a mouthwatering menu of delicious Korean-inspired tacos, crafted with the freshest ingredients and bursting with authentic flavors.
Our Commitment to Quality
At Gochu Korean Tacos, our commitment to quality is unwavering. We take immense pride in every taco we serve, ensuring that each bite is a memorable one. Our team of talented chefs brings together traditional Korean culinary techniques with a modern twist, resulting in a fusion of flavors that will tantalize your taste buds.
Unparalleled Freshness
We believe that the key to a truly exceptional taco lies in the freshness of its ingredients. That's why we meticulously source the finest locally-grown produce, premium meats, and authentic Korean spices to create our signature flavors. Our commitment to using only the freshest ingredients sets us apart and guarantees a taste experience like no other.
Menu Highlights
Our menu showcases an array of mouthwatering options designed to satisfy any craving. From our savory Bulgogi Beef Tacos, marinated to perfection, to our spicy Kimchi Pork Tacos that pack a punch, there is something to please every palate. Vegetarian? No problem! We offer delicious options such as our Grilled Tofu Tacos, bursting with flavor and cooked to perfection.
Bulgogi Beef Tacos
Our Bulgogi Beef Tacos are a customer favorite. Made with thinly-sliced, tender beef marinated in a delectable blend of soy sauce, garlic, and ginger, and topped with fresh vegetables, these tacos are a true delight for meat lovers.
Kimchi Pork Tacos
If you're a fan of bold, spicy flavors, our Kimchi Pork Tacos are a must-try. We combine succulent, slow-cooked pork with tangy kimchi, resulting in a taste explosion that will leave you craving more.
Grilled Tofu Tacos
For our vegetarian friends, our Grilled Tofu Tacos are a delicious option. We marinate firm tofu in a unique blend of spices, then grill it to perfection and top it with a medley of fresh vegetables and our special house sauce. These tacos are a flavorful and satisfying choice.
The Gochu Korean Tacos Experience
When you visit our food truck, you can expect more than just a delicious meal. We pride ourselves on providing an exceptional customer experience from start to finish. Our friendly staff is always ready to greet you with a smile and help you navigate our menu with expert recommendations and guidance.
Conveniently located in the heart of Orlando, our food truck provides a vibrant atmosphere where you can enjoy your tacos while taking in the bustling energy of the city. We believe that food is not just a means of sustenance but a way to bring people together, and we strive to create a warm and inviting environment for our patrons.
Visit Us Today
Are you ready to embark on a culinary adventure that will transport your taste buds to the streets of Seoul? Look no further than Gochu Korean Tacos, the best food truck in Orlando. We invite you to visit us today and experience the bold flavors and unique fusion of Korean-inspired tacos that have made us the top choice in the city. Join us for a memorable culinary journey!
Contact us at [phone number] or email us at [email address] to learn more. We can't wait to serve you!