Visit Our Food Truck in Jacksonville - Gochu Korean Tacos
Jul 30, 2018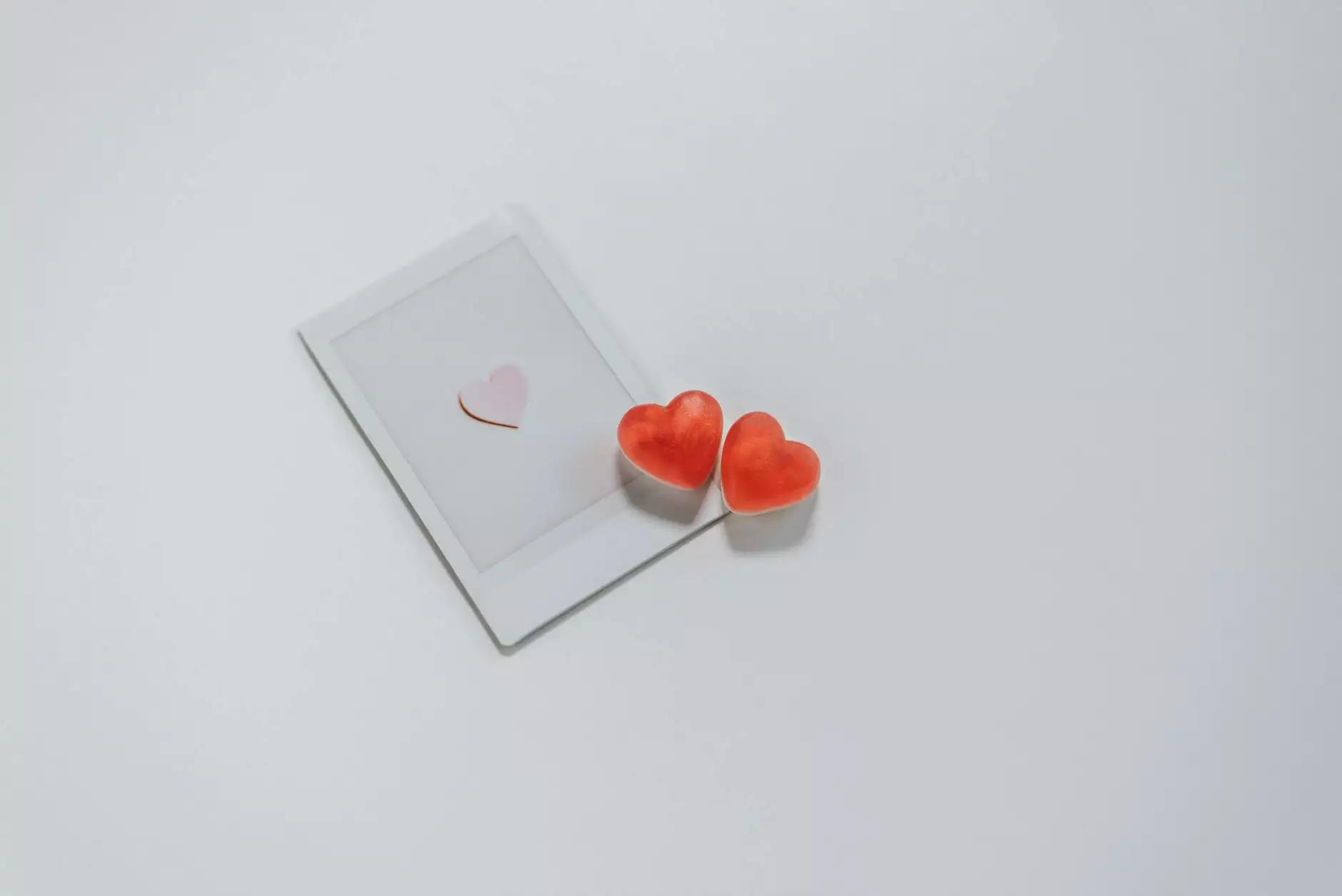 Authentic Korean-Mexican Fusion Cuisine in Jacksonville
Welcome to Gochu Korean Tacos, the ultimate destination for food enthusiasts seeking a unique and flavorful dining experience. As the leading food truck in Jacksonville, we specialize in offering a mouthwatering fusion of traditional Korean and Mexican flavors. Our expert chefs skillfully blend the two cuisines to create innovative and delicious dishes that keep our customers coming back for more.
Quality Ingredients and Expert Preparation
At Gochu Korean Tacos, we believe that the key to creating outstanding dishes lies in using the freshest and highest quality ingredients. We take great care in sourcing our ingredients, ensuring their authenticity and freshness. From vibrant vegetables to premium meats, each element of our dishes is meticulously chosen to deliver an unforgettable culinary experience.
Delicious Menu Offerings
Our diverse menu is designed to cater to the varied preferences of our customers, offering an array of tantalizing choices. From our signature Korean barbecue tacos to savory bibimbap bowls and flavorful kimchi quesadillas, every bite promises an explosion of taste. Vegetarian and vegan options are also available, ensuring that everyone can savor the vibrant flavors of our cuisine.
Popular Menu Items:
Gochu Steak Tacos: Tender slices of marinated bulgogi beef topped with fresh cilantro, pickled onions, and our special spicy mayo sauce.
Bulgogi Quesadilla: A perfect blend of melty cheese, savory bulgogi beef, and tangy kimchi, grilled to crispy perfection.
Spicy Pork Rice Bowl: Juicy pieces of spicy pork served on a bed of steamed rice, accompanied by a colorful medley of fresh vegetables.
Kimchi Fried Rice: A spicy and flavorful combination of rice, kimchi, vegetables, and your choice of protein, all stir-fried to perfection.
Award-Winning Taste and Impeccable Service
At Gochu Korean Tacos, we take pride in not only our exquisite flavors but also our commitment to providing exceptional service. We strive to create a warm and inviting atmosphere for our customers, making every visit a memorable one. Our friendly staff is always ready to assist you in choosing the perfect dish and ensure your dining experience exceeds expectations.
Conveniently Located Food Truck
You can find our renowned food truck at various locations throughout Jacksonville. Follow us on social media or check our website for our current schedule and the nearest location. We love connecting with our loyal customers and introducing new ones to the flavors of Gochu Korean Tacos.
Contact Us
We value your feedback and are always happy to answer any questions you may have. Connect with us through our website or social media platforms to stay updated on our latest offerings, events, and promotions. Experience the bold and irresistible fusion of Korean and Mexican cuisine at Gochu Korean Tacos in Jacksonville. We can't wait to serve you!