Welcome to Gochu Korean Tacos: A Food Truck Delight
Jun 6, 2019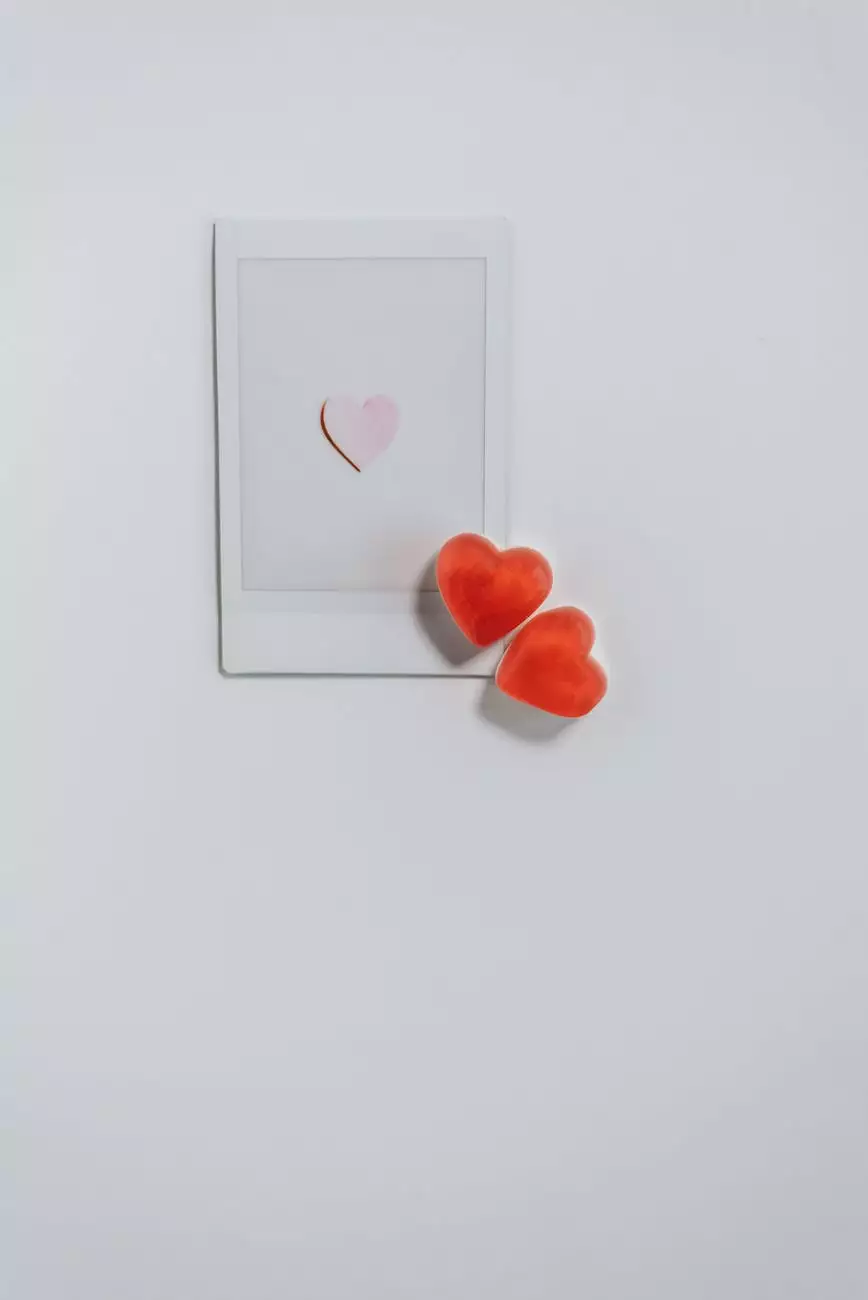 Food Trucks: A Culinary Adventure on Wheels
Gochu Korean Tacos welcomes you to an extraordinary gastronomic experience! Our food trucks offer a delightful mobile dining experience, bringing the tantalizing flavors of Korea to your neighborhood. With a passion for creating exceptional culinary delights, we pride ourselves on serving mouthwatering Korean-inspired tacos that will leave you craving for more.
Explore Our Diverse Menu
At Gochu Korean Tacos, we believe in offering a diverse menu that caters to a wide range of taste preferences. Our talented team of chefs meticulously crafts each dish, combining traditional Korean flavors with a modern twist. From savory meat options like bulgogi and spicy pork to vegetarian-friendly choices such as tofu and kimchi, there's something for everyone to enjoy. Each dish is expertly prepared to satisfy your cravings and provide a memorable culinary experience.
Unveiling the Flavors
Prepare your taste buds for an explosion of flavors! Our food trucks showcase the essence of Korean cuisine with every bite. The tender meat, the aromatic spices, the vibrant colors - all combine harmoniously to create a symphony for your palate. Each taco is carefully assembled, using the finest ingredients sourced from local farmers and suppliers. The result? A perfect blend of flavors that will transport you to the streets of Seoul.
Delighting Your Senses
At Gochu Korean Tacos, we understand that dining is a multisensory experience. From the sizzle of the grill to the aroma of marinated meats, every aspect is designed to captivate your senses. As you take your first bite, you'll experience the satisfying crunch of fresh vegetables and the burst of flavors that dance on your tongue. Our food trucks provide an immersive dining experience that engages all your senses, making every meal a truly memorable one.
Find a Food Truck Near You
Ready to embark on a culinary adventure? Our food trucks are strategically located, making it convenient for you to savor our delectable creations. Whether you're in downtown or the suburbs, you can easily find a Gochu Korean Tacos food truck nearby. Simply check our website or follow us on social media to stay updated on our locations and operating hours. Wherever you are, we'll bring the flavors to you.
Enjoy a Taste of Korea
Indulge in the flavors of Korea without the need for a passport. Our food trucks offer an authentic experience that celebrates the rich culinary heritage of Korea. We take pride in introducing people to new and exciting flavors, and our food trucks serve as a gateway to explore the enchanting world of Korean cuisine. So, gather your friends and embark on a food-filled adventure with Gochu Korean Tacos.
Join the Food Truck Movement
Food trucks have become an integral part of the modern food scene, revolutionizing the way people dine. Not only do they provide a unique dining experience, but they also foster a sense of community and culinary exploration. At Gochu Korean Tacos, we embrace the food truck movement and invite you to join us on this journey. Discover new flavors, support local businesses, and experience the joy of indulging in delectable street food.
Quality that Sets Us Apart
What sets Gochu Korean Tacos apart from other food trucks? It's our unwavering commitment to quality. We believe that great food starts with exceptional ingredients, and we go the extra mile to ensure that each bite exceeds your expectations. From locally sourced produce to the highest standards of food preparation and service, your satisfaction is our top priority. We are dedicated to delivering a first-class dining experience that leaves a lasting impression.
Embrace the Food Truck Revolution
In conclusion, Gochu Korean Tacos invites you to join us in embracing the food truck revolution. Experience the joy of discovering new flavors, enjoying street food culture, and supporting local businesses - all while indulging in the irresistible flavors of Korea. With our diverse menu, impeccable quality, and convenient locations, we promise an unforgettable culinary adventure. Visit our website or follow us on social media to stay updated on our food truck schedule. Get ready to tantalize your taste buds and embark on a mouthwatering journey with Gochu Korean Tacos!