Pot Head Camo Graphics Tee - Mr. Potato Spread
Jul 30, 2018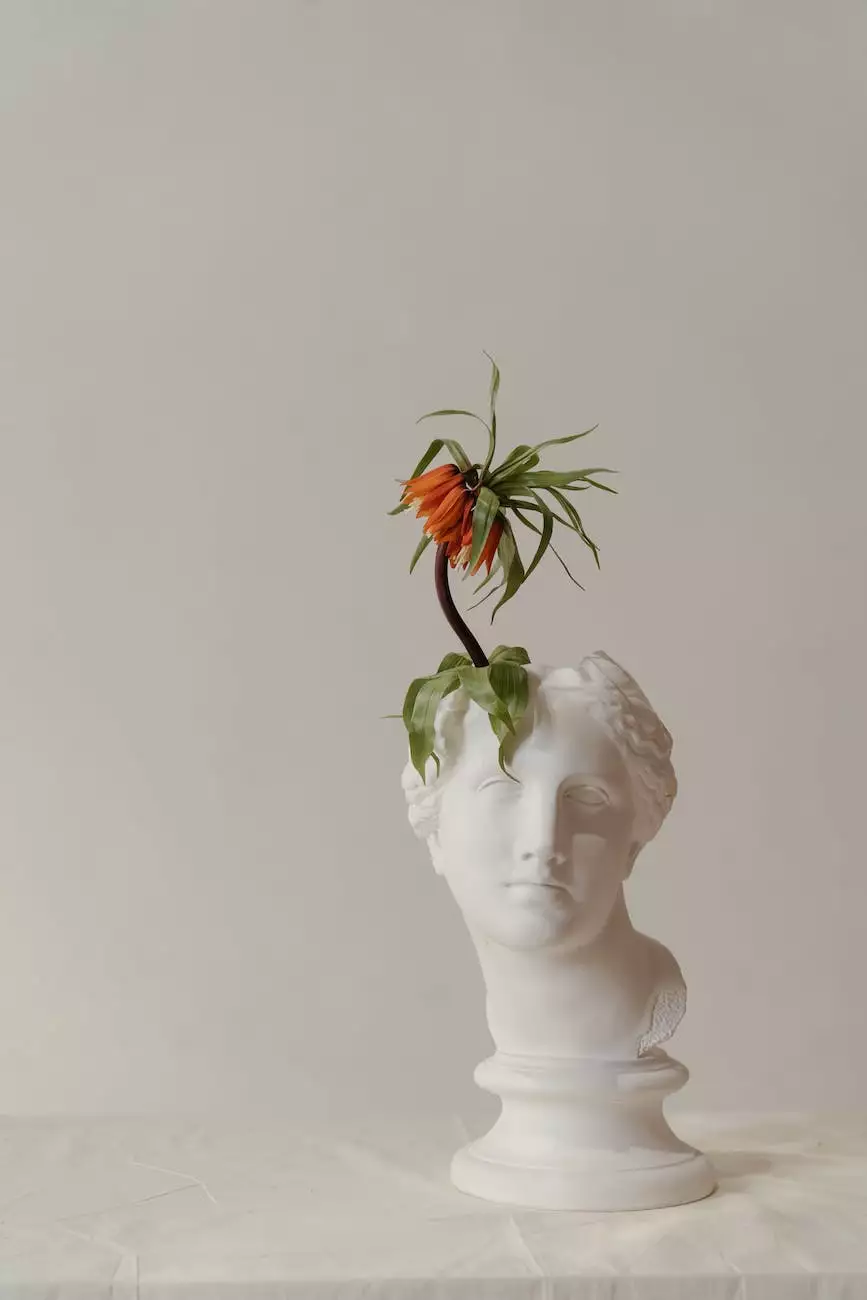 The Perfect Shirt for Food and Taco Lovers
At Gochu Korean Tacos, we proudly present the Pot Head Camo Graphics Tee - Mr. Potato Spread, a unique and stylish t-shirt that is perfect for those who have a love for food, tacos, and trendy fashion. This eye-catching tee showcases a playful design featuring a camo pattern and everyone's favorite vegetable, the potato. With its high-quality materials and comfortable fit, it is an absolute must-have for any foodie or fashion enthusiast.
Uniquely Designed Graphics
Our Pot Head Camo Graphics Tee stands out with its one-sided front camo design that displays a bold and vibrant image of a smiling potato. The graphics are expertly crafted to captivate attention and make a statement. Whether you're attending a casual get-together or simply want to express your love for potatoes, this t-shirt is sure to turn heads and spark conversations.
High-Quality Materials and Superior Comfort
We believe that a great t-shirt is not only visually appealing but also comfortable to wear. The Pot Head Camo Graphics Tee is made from premium quality materials to ensure durability and a soft touch against your skin. Our goal is to provide you with a shirt that you can enjoy for years to come, without sacrificing on comfort.
A Versatile Addition to Your Wardrobe
The Pot Head Camo Graphics Tee is designed to be a versatile addition to your wardrobe. Its contemporary style allows for easy pairing with a variety of clothing options. Whether you prefer to dress it up with a blazer and jeans for a trendy look or keep it casual with shorts and sneakers, this shirt effortlessly elevates any outfit.
Express Your Love for Food and Tacos
As a brand known for our delicious Korean tacos, Gochu Korean Tacos understands the importance of embracing one's love for food. This Pot Head Camo Graphics Tee allows you to proudly display your passion for both food and tacos. It serves as a conversation starter, instantly connecting you with fellow food enthusiasts and like-minded individuals.
Shop the Pot Head Camo Graphics Tee - Mr. Potato Spread Today
Don't miss out on this unique and stylish t-shirt. Shop the Pot Head Camo Graphics Tee - Mr. Potato Spread at Gochu Korean Tacos today and add a touch of personality to your wardrobe. Whether you're treating yourself or looking for a gift for a food-loving friend, this tee is bound to be a hit. Order now and express your love for food, fashion, and all things taco-related!