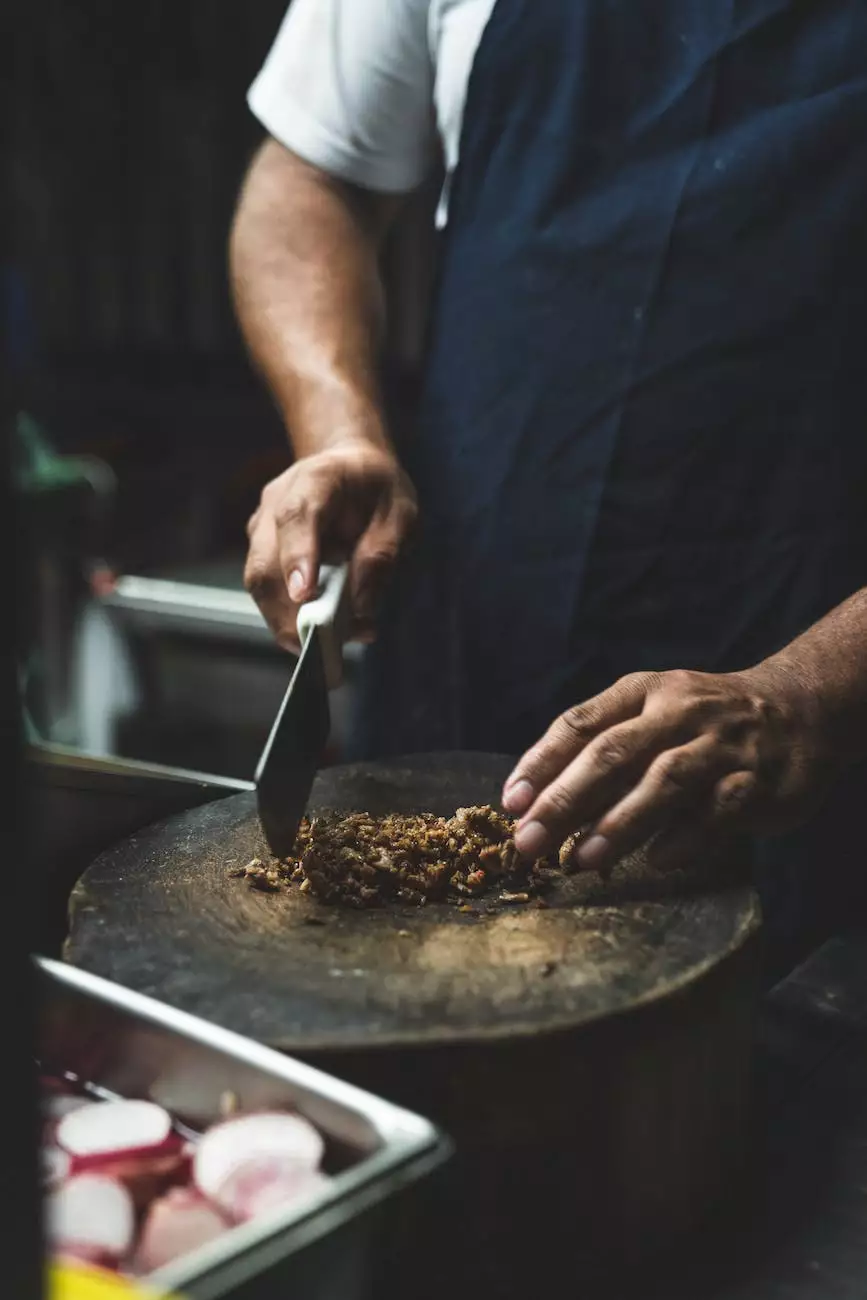 The Gochu Korean Tacos Story
Welcome to Gochu Korean Tacos, your premier destination for delectable and authentic Korean tacos. With our passion for quality ingredients and delightful flavors, we have quickly become a favorite among food enthusiasts and taco lovers. Our goal is to provide an extraordinary dining experience that blends the best of Korean and Mexican cuisines.
Experience the Best Korean Tacos
At Gochu Korean Tacos, we take pride in sourcing the freshest, highest-quality ingredients for our mouthwatering creations. Each taco is carefully crafted to deliver a perfect balance of flavors, combining traditional Korean spices with the beloved concept of a Mexican taco. Our menu features a variety of options, including marinated meats, fresh vegetables, and homemade sauces, ensuring there is something for everyone to enjoy.
A Fusion of Asian and Latin Delights
Our experienced chefs skillfully blend Korean and Mexican culinary traditions, resulting in an unparalleled fusion of flavors. Whether you crave the bold and spicy flavors of a bulgogi taco or the tangy sweetness of a kimchi-infused creation, our diverse menu presents an exciting world of taste sensations. Each bite is a culinary adventure, leaving you craving more.
Quality and Customer Satisfaction
At Gochu Korean Tacos, we believe that quality and customer satisfaction are of utmost importance. We strive to deliver an exceptional dining experience, offering prompt and friendly service in a welcoming atmosphere. Our team is dedicated to ensuring each customer leaves with a smile and a stomach full of unforgettable flavors.
Our Commitment to Freshness
To guarantee the highest quality, we source our ingredients from local suppliers who share our commitment to freshness and sustainability. From the crisp lettuce and ripe tomatoes to the succulent meats and aromatic spices, every component of our tacos undergoes rigorous quality checks before it reaches your plate. We care deeply about where our ingredients come from, and we aim to support local farmers and businesses whenever possible.
Events and Collaborations
At Gochu Korean Tacos, we love to celebrate and connect with our community. We regularly host events and collaborations, bringing together food lovers and culinary enthusiasts for a memorable gastronomic experience. Follow our social media channels and check our website for updates on upcoming events, pop-ups, and special promotions.
Contact Us
If you have any questions, inquiries, or media requests, please don't hesitate to reach out to us. We'd be more than happy to assist you. Join us at Gochu Korean Tacos and indulge in a delightful journey that combines the rich heritage of Korean and Mexican cuisines, creating a truly unique and unforgettable dining experience.