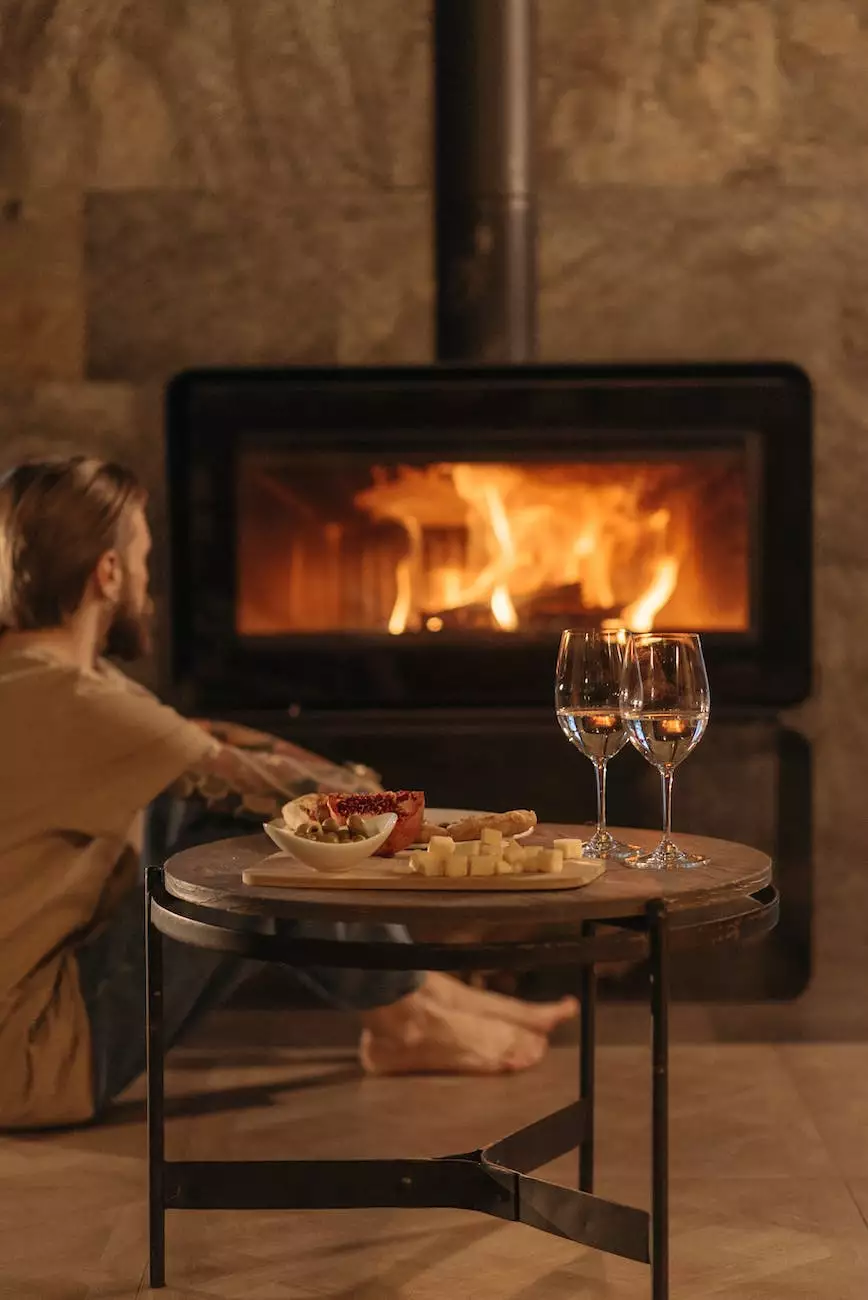 Get in Touch with Gochu Korean Tacos
Thank you for your interest in Gochu Korean Tacos, your go-to destination for mouthwatering Korean tacos. We value our customers and are dedicated to providing the best customer service possible. Whether you have a question, feedback, or simply want to connect with us, we're here to assist you.
Contact Information
Feel free to reach out to us through any of the following channels:
Phone
Call us at +1-123-456-7890 to speak directly with one of our helpful team members. We are available to assist you during our business hours, which are Monday to Saturday from 9am to 8pm.
Email
You can also write to us at [email protected] for any inquiries or feedback. Our dedicated support team will respond to your email as soon as possible, typically within 24 hours.
Address
If you prefer to visit us in person, our physical address is:

Gochu Korean Tacos 123 Tasty Street Flavorville, Foodland 12345

We look forward to welcoming you at our restaurant!
Feedback and Inquiries
At Gochu Korean Tacos, we value your feedback and strive to continuously improve our products and services. Please don't hesitate to reach out to us with any suggestions, questions, or concerns you may have.
Product Inquiries
If you have inquiries about specific products or ingredients used in our Korean tacos, our knowledgeable staff will be happy to provide detailed information. We take pride in using high-quality, fresh ingredients, and are committed to catering to any dietary restrictions or preferences you may have.
Order Support
For assistance with your online order or any issues related to the ordering process, please don't hesitate to contact us. We want to ensure your ordering experience is seamless and enjoyable.
General Feedback
We appreciate your feedback and suggestions on how we can enhance our menu, improve our services, or address any concerns. Your input is valuable to us, and we strive for excellence in every aspect of our business.
Connect with Us on Social Media
Stay updated with the latest news, promotions, and events at Gochu Korean Tacos by following us on social media. Connect with us on:
Facebook:facebook.com/gochutacos
Instagram:instagram.com/gochutacos
Twitter:twitter.com/gochutacos
We regularly post delicious food pictures, exclusive offers, and exciting updates. Join our social media community to be a part of the Gochu Korean Tacos experience!
Visit Gochu Korean Tacos Today
If you're craving authentic Korean flavors wrapped in a mouthwatering taco, visit Gochu Korean Tacos today. Experience the perfect blend of spices and ingredients meticulously prepared by our talented chefs.
Our restaurant offers a vibrant and welcoming atmosphere, where you can enjoy our delicious tacos with friends, family, or colleagues. We take pride in delivering exceptional service and ensuring that every customer leaves with a smile on their face.
Discover a world of flavor at Gochu Korean Tacos. We can't wait to serve you!
Please note: For specific inquiries related to careers, press, or partnerships, please visit the respective pages on our website for dedicated contact information. Thank you!