Join the Gochu Korean Tacos Team
Oct 5, 2017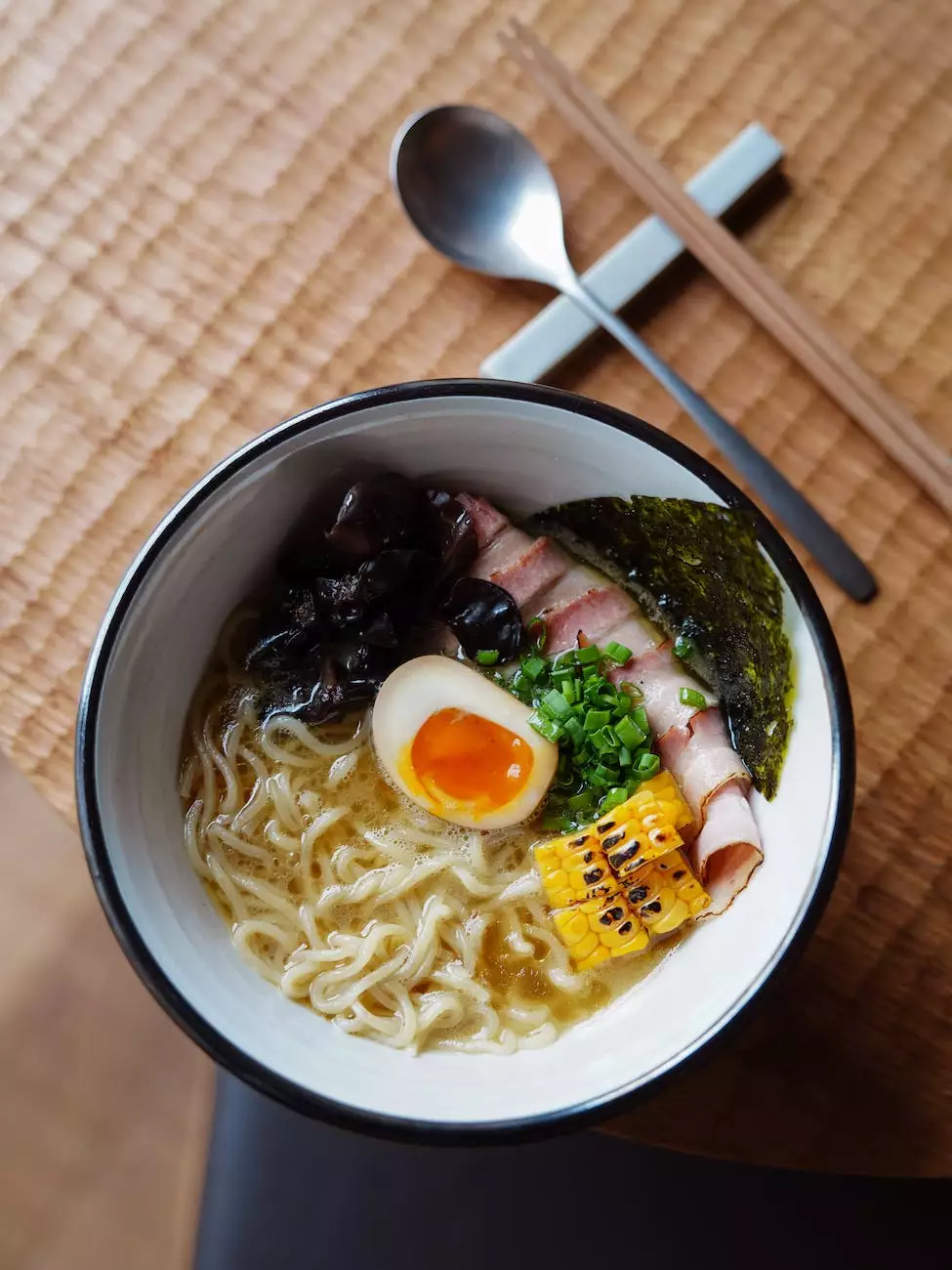 About Gochu Korean Tacos
Gochu Korean Tacos is a leading brand in the eCommerce & Shopping - Food & Supplements category. We take pride in offering delicious, high-quality Korean-inspired tacos that are loved by our customers worldwide. Our mission is to provide a unique dining experience that combines the bold flavors of Korean cuisine with the convenience of handheld street food.
Why Apply to Gochu Korean Tacos?
At Gochu Korean Tacos, we believe in fostering a positive and inclusive work environment. We value our employees and understand that they are the backbone of our success. We offer numerous benefits and opportunities for growth, including:
1. Competitive Compensation
We provide competitive wages and benefits packages to ensure our team members are rewarded for their hard work and dedication. Your commitment to delivering exceptional customer service will be recognized and compensated accordingly.
2. Flexible Schedules
We understand the importance of work-life balance. Whether you are a student, a parent, or simply seeking a flexible working arrangement, we offer a range of schedule options to accommodate your needs.
3. Training and Development
At Gochu Korean Tacos, we believe in investing in our employees' growth and development. We provide comprehensive training programs to ensure you have the skills and knowledge needed to excel in your role. Whether you are a seasoned professional or new to the industry, we offer opportunities for continuous learning.
4. Team Collaboration
We foster a collaborative and supportive team environment. Our employees work together to create a positive and enjoyable atmosphere for both staff and customers. We pride ourselves on building strong relationships within our team.
5. Employee Discounts
As a member of the Gochu Korean Tacos team, you'll enjoy generous discounts on our mouthwatering menu items. You'll have the opportunity to savor our delicious tacos at an exclusive employee rate.
How to Apply
If you are passionate about food, customer service, and being part of a dynamic team, we would love to hear from you. To apply for a position at Gochu Korean Tacos, please follow the steps below:
Step 1: Fill out the Application Form
Visit our website's application form to provide us with your personal information, contact details, and work experience. Make sure to highlight any relevant skills or qualifications that make you a great fit for our team.
Step 2: Submit your Resume
Attach your updated resume showcasing your previous work experience and achievements. This will help us better understand your background and potential contributions to Gochu Korean Tacos.
Step 3: Prepare for an Interview
If your application meets our requirements, our team will contact you to schedule an interview. We want to get to know you better and learn about your passion for the food industry. Come prepared to share your experiences and why you believe you would be an asset to our team.
Step 4: Join the Gochu Korean Tacos Family
If you successfully pass the interview process, congratulations! We will extend an offer to join the Gochu Korean Tacos family. We look forward to welcoming you and supporting your growth in our company.
Contact Us
If you have any questions or need further assistance regarding the application process, please reach out to our friendly team by emailing [email protected] or calling us at +1-123-456-7890.
Apply now and become a part of the Gochu Korean Tacos team, where passion for food and exceptional customer service meet!