Local Events - Gochu Korean Tacos
Jun 25, 2019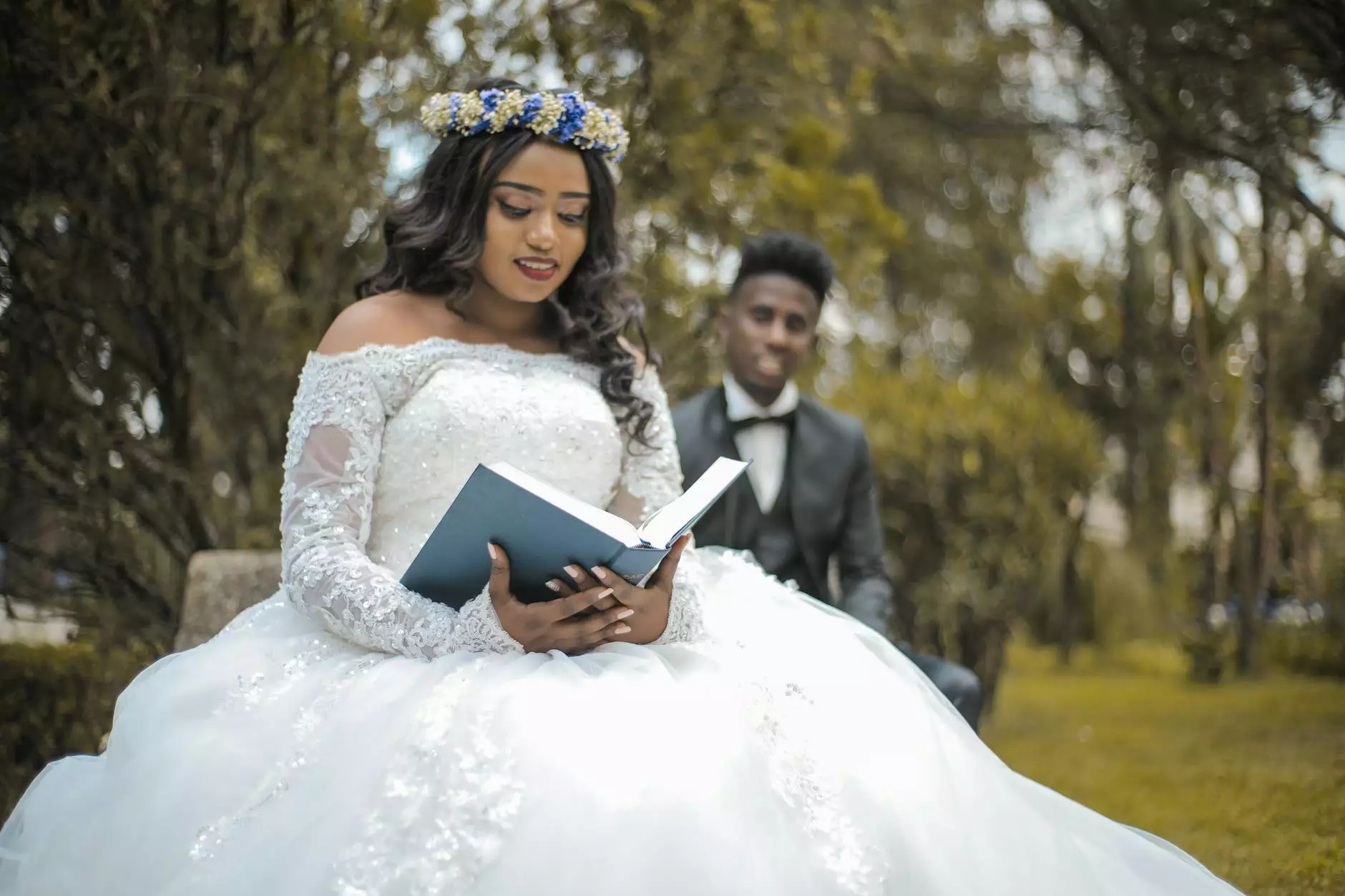 Welcome to the exciting world of Gochu Korean Tacos - your ultimate destination for delectable Korean-inspired tacos in town. Curious to know more about our upcoming local events? You've come to the right place. Discover the latest happenings at Gochu Korean Tacos and get ready to immerse yourself in a foodie paradise.
Upcoming Events
At Gochu Korean Tacos, we believe in creating memorable experiences for our customers. That's why we consistently organize a variety of local events that cater to the diverse tastes and preferences of our beloved guests. Here are some of the exciting events lined up:
1. Taco Fiesta Extravaganza
Join us on a flavor-packed journey at our Taco Fiesta Extravaganza! Get your taste buds ready for a unique fusion of Korean and Mexican cuisines, brought to life through our delicious tacos. Prepared with the finest ingredients and crafted with culinary expertise, our tacos will leave you craving for more. Experience the perfect blend of spices, textures, and flavors that Gochu Korean Tacos is renowned for.
With live music, vibrant decorations, and an energetic atmosphere, our Taco Fiesta Extravaganza promises to be an event like no other. Indulge in a gastronomic adventure, make new friends, and immerse yourself in the contagious excitement of this one-of-a-kind celebration.
2. Cooking Masterclass - Unleash Your Inner Chef
Have you ever wondered how our mouth-watering tacos come to life? Join our Cooking Masterclass and unlock the secrets behind our tantalizing creations. Led by our expert chefs, this hands-on experience will teach you the art of crafting exceptional Korean-inspired tacos from scratch.
During this masterclass, you'll learn about the distinctive flavors and techniques that make Gochu Korean Tacos stand out from the crowd. From marinating the meat to perfecting the tortilla, our chefs will guide you through every step of the process. Impress your friends and family with your newfound culinary skills and recreate the magic of Gochu Korean Tacos at home.
3. Tasting Tour - Explore the Gochu Experience
Embark on a Tasting Tour like no other and indulge in the diverse range of flavors offered by Gochu Korean Tacos. This event is perfect for food enthusiasts who want to go beyond tacos and experience the full extent of our menu.
During the Tasting Tour, you'll have the opportunity to sample a selection of our signature dishes, including our famous Korean BBQ burritos, kimchi fries, and bulgogi rice bowls. Each bite will transport you to the streets of Korea, with authentic ingredients and bold flavors that will leave you craving for more. Discover your new favorites and immerse yourself in a culinary adventure unlike any other.
4. Salsa Night - Let's Dance the Night Away
Get your dancing shoes ready for our electrifying Salsa Night! Join us for a night of vibrant beats, energetic dance moves, and, of course, delicious food. Shake off your inhibitions and embrace the rhythm as our talented salsa instructors guide you through the steps.
As you dance, savor the mouthwatering tacos and refreshing beverages specially curated for this event. Whether you're a seasoned dancer or a complete beginner, our Salsa Night promises an unforgettable evening filled with laughter, joy, and the lively spirit of Gochu Korean Tacos.
Join Us for Unforgettable Experiences
At Gochu Korean Tacos, we take pride in providing more than just a meal. With our exciting local events, we aim to create unforgettable experiences that go beyond food. Join us and become a part of our vibrant community. Stay connected with us to receive updates on upcoming events and embark on a gastronomic journey like no other.
Prepare your taste buds for a fusion of flavors, immerse yourself in the vibrant atmosphere, and discover why Gochu Korean Tacos is the ultimate destination for taco lovers. We can't wait to see you at our next event!