Welcome to Gochu Korean Tacos - Food Truck Menu
Dec 3, 2021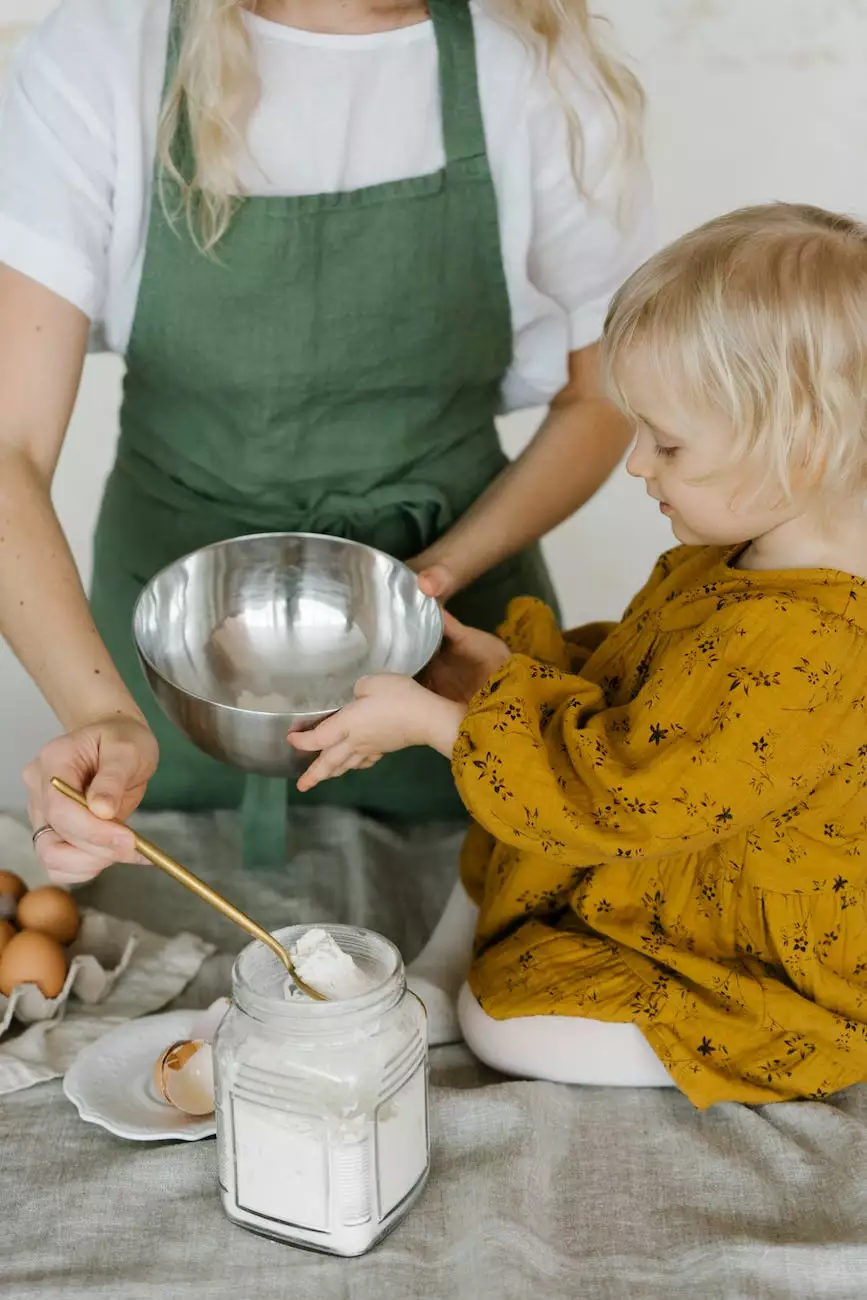 Discover the Fusion of Korean Cuisine and Tacos
At Gochu Korean Tacos, we take pride in offering you a unique and flavorful culinary experience. Our food truck menu is carefully crafted to combine the bold and distinctive flavors of Korean cuisine with the portability and convenience of tacos. Each dish showcases the harmonious marriage of traditional Korean ingredients and modern street food, making for a truly unforgettable dining experience.
Indulge in our Mouth-Watering Tacos
Our menu features an extensive selection of tantalizing tacos, each bursting with a symphony of flavors and textures. Whether you're a meat lover or a vegetarian, we have something to satisfy every palate. Here's a sneak peek into some of our popular taco offerings:
1. Bulgogi Beef Taco
Our Bulgogi Beef Taco is a crowd favorite, featuring thinly sliced marinated beef cooked to perfection. The tender beef is complemented by a medley of fresh vegetables, homemade kimchi, and a drizzle of our secret tangy sauce. Every bite is a burst of sweet and savory goodness that will leave you craving for more.
2. Spicy Pork Taco
If you're a fan of spicy delights, our Spicy Pork Taco is the perfect choice. This taco showcases succulent marinated pork, expertly spiced with Korean chili paste. Topped with pickled radishes, fresh cilantro, and a touch of lime, this taco delivers a fiery kick and a refreshing balance of flavors.
3. Tofu and Vegetable Taco (Vegetarian)
Incorporating a vegetarian option into our menu, the Tofu and Vegetable Taco provides a burst of flavors for herbivores. Marinated tofu is pan-fried to perfection, complemented by a vibrant assortment of vegetables, tangy pickles, and a sprinkle of sesame seeds. Even meat lovers won't be able to resist this incredible combination.
Experience the Perfect Sidekicks
No meal is complete without some delicious side dishes to complement your taco selection. At Gochu Korean Tacos, we offer a range of delectable options to accompany your main course:
1. Kimchi Fried Rice
Indulge in the satisfying flavors of our famous Kimchi Fried Rice. This savory dish combines fluffy rice with fermented kimchi, fresh vegetables, and a hint of sesame oil. Each mouthful is a delightful explosion of tastes that will keep you coming back for more.
2. Crispy Korean Fried Chicken Wings
For those craving some crispy, flavorful chicken, our Crispy Korean Fried Chicken Wings are a must-try. Delicately coated in a signature sauce that balances sweet, spicy, and tangy flavors, these wings are fried to perfection, creating a mouthwatering texture you won't be able to resist.
3. Japchae Noodle Salad
Looking for a light and refreshing option? Our Japchae Noodle Salad is the perfect choice. These delicate glass noodles are tossed with an array of fresh vegetables and a delightful soy-based dressing. This salad provides a delightful medley of textures and a burst of wholesome flavors.
Visit Gochu Korean Tacos Today
Don't miss out on the opportunity to tantalize your taste buds with the innovative flavors of Gochu Korean Tacos. Our food truck menu offers an unparalleled fusion of Korean and Mexican cuisine, guaranteeing a unique and unforgettable experience. Visit our food truck at various locations across the city and indulge in the mouth-watering flavors today!
Browse Our Menu:
Bulgogi Beef Taco
Spicy Pork Taco
Tofu and Vegetable Taco
Kimchi Fried Rice
Crispy Korean Fried Chicken Wings
Japchae Noodle Salad
Discover the Fusion of Korean and Mexican Flavors
At Gochu Korean Tacos, our mission is to bring together the best of Korean and Mexican cuisines. Each dish on our food truck menu is thoughtfully crafted to tantalize your taste buds and provide an explosion of flavors. Don't settle for ordinary - treat yourself to the extraordinary fusion of Gochu Korean Tacos today.